I just noticed this verse, inscribed on one of Darren & Rhona's wedding candles:
Love is patient, love is kind,
Love never fails.
And indeed love was never far away at Darren & Rhona's wedding! Hopefully i've been able to capture just a weee bit of that in the photos – let's take a look, starting with the very beautiful wedding invitation:
But enough about the invites, Rhona looked amazing:
Now for the service – there are loads of pictures but think these next few are a good summary: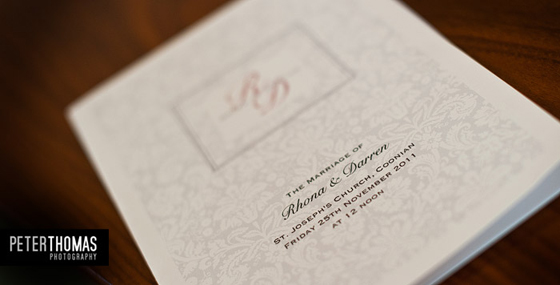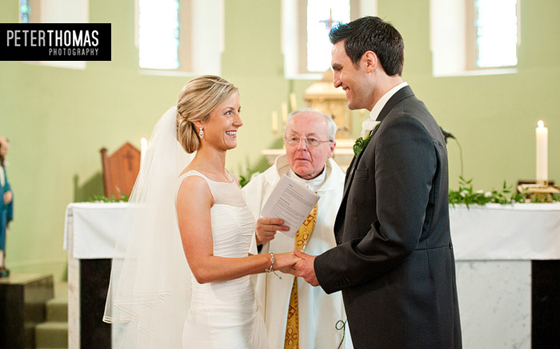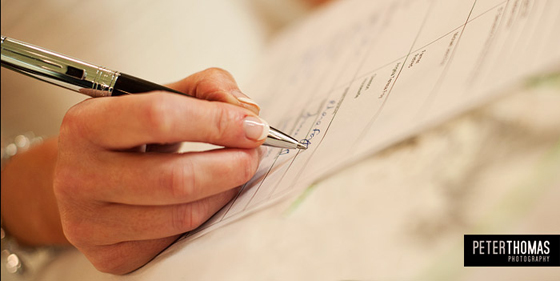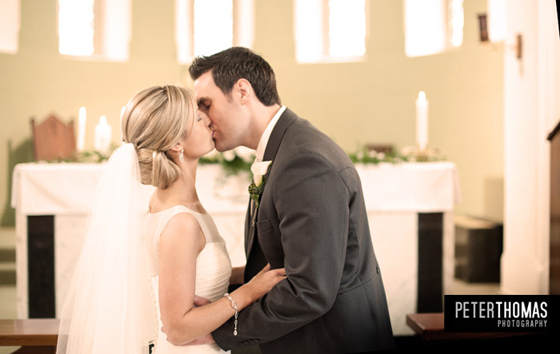 Manor House is a great venue. It was rather cold (understatement) so took quite a few indoors – but not better place 🙂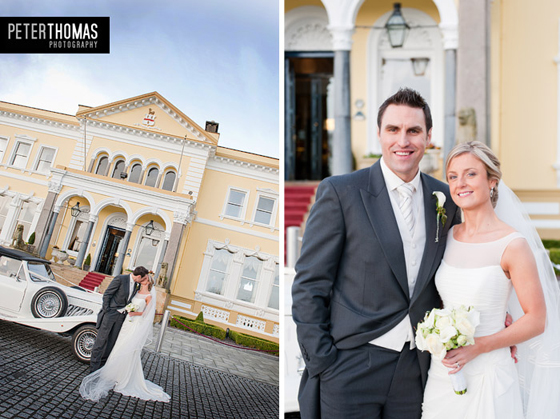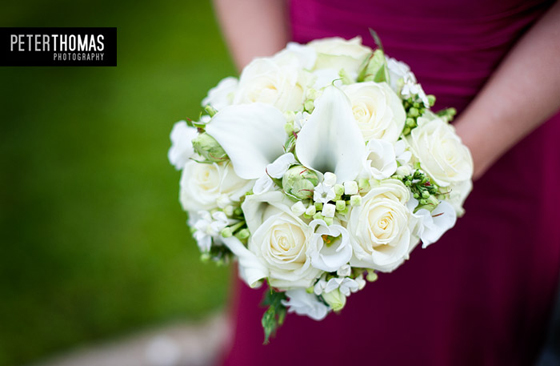 Love the next two:
An love the firstdance photo too!


Category: Real Weddings