Well I headed down the road to Dumaness and then up to Belfast Castle for Eileen & David's wedding. Nice wedding…
Heres some photos (starting with the coolest invite ever!):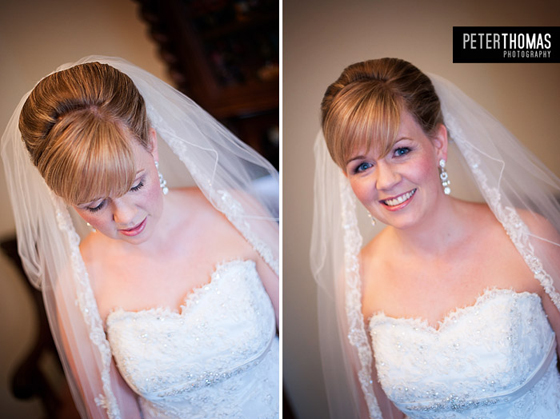 Now, anyone that knows me well would know that I'm not exactly a lover of animals. A dog maybe, but birds are a definite no-go. So imagine my surprise when the brides father asked for a photo with the bouquet and his parrot Joey. "It won't come anywhere near you" he assured me. 10 seconds later, the darn thing (Mr.Cassidy if you are reading this thats a term of endearment towards Joey) had perched on my head and wouldn't budge!!

Certainly an interesting start to the day! lol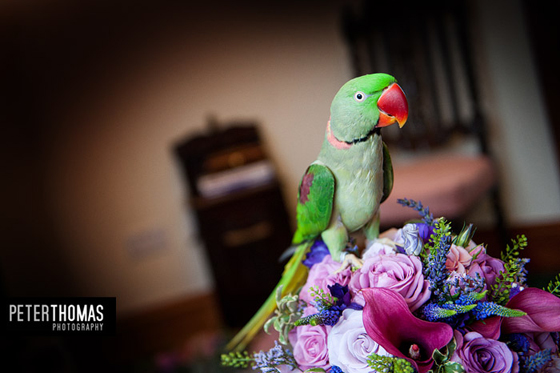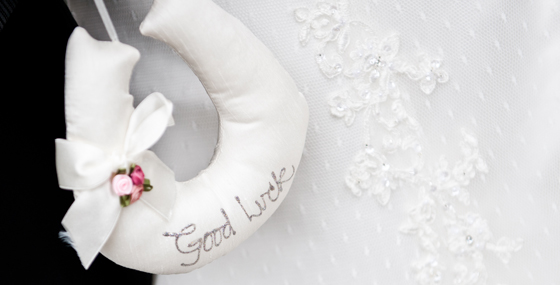 The next photo (on left) is a little friendly 'revenge' for the bird incident! lol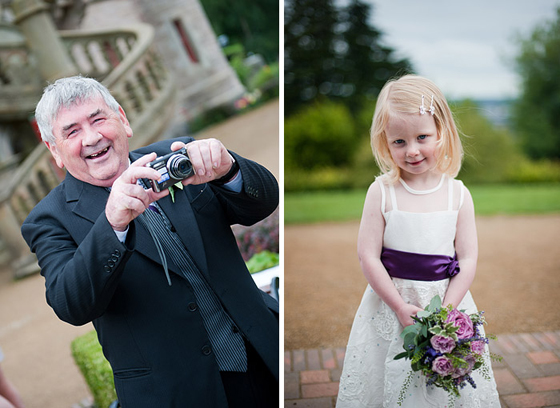 The room looked great. Ok so I might not like birds, but I really really love lego. Its such a class toy and we've got loads of it kicking around my parents house. Gets brought out every Christmas. But who ever knew that lego could be so versatile – now we have lego bride & grooms! Great!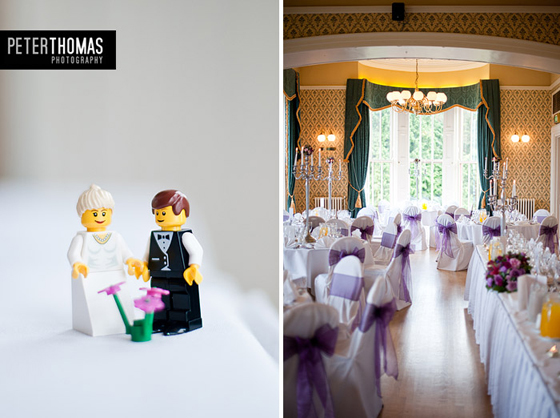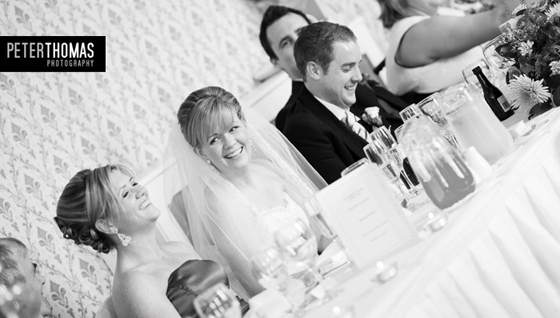 Category: Real Weddings