When I started photography, I declared I never wanted to be a portrait photographer. "Weddings are my thing" I used to say. I guess I had no children of my own at the time – and didn't fancy studio work too much.
8 years on, that statement is a little ironic given the trophies sitting here on my desk! Thing is, I'm really enjoying doing portraiture! You get to meet such a wide range of interesting people. It's almost like speed dating (without the romance) – you get introduced to people for a short time, have a laugh with them then we part company. It's fun,relaxed. So there you go, I'm now also a portrait photographer and I love it!
I also realise I don't blog many portraits. I guess its more difficult to get permission etc with kids, but I'll try to post a few more. Today let me introduce you to Tiernan and Odhrin. Two of the coolest little dudes. Was delighted that there mum wanted something a wee bit different!
I really love this photo of them looking at each other. Brotherly love 🙂
Oh, love this next one too:


Definitely a cute baby:

I always knew having a studio in an industrial estate would be handy. Red shutters!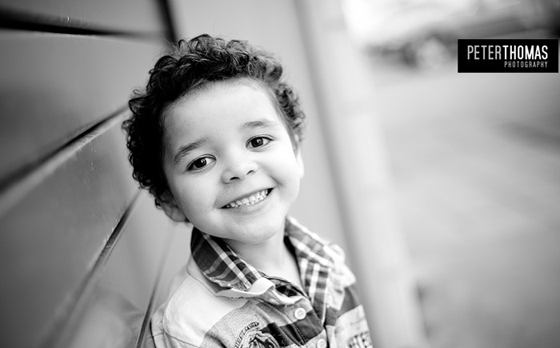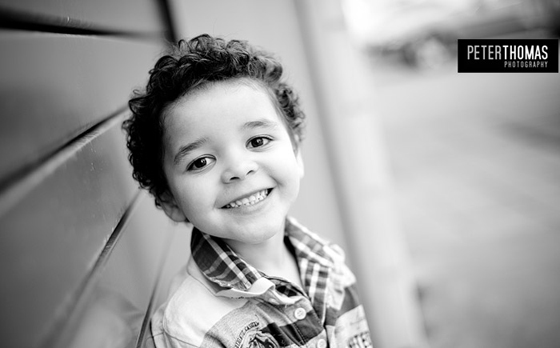 For the last 2 months we have had road works right outside our door. They've gone now, but I'm told they are returning…
Anyway, I was determined to do something with all the signs etc – but just never got round to it. Tiernan gladly obliged :-). This photo is the only good thing to come of weeks of cleaning dust out of this studio!


And finally – kinda like this one: