It's hard to believe its a month since Gary & Eithna's wedding – Christmas just went past so quick.
Gary & Eithna's day was great craic. They got married just a few miles from where my wife used to live – all the best women must come from there :-). And great to be back in Corick House too!
Here's a few photos: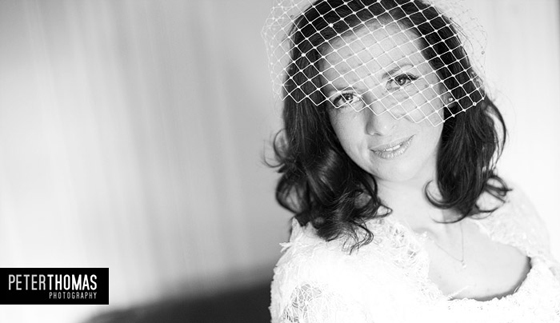 The following was at Ardboe Cross…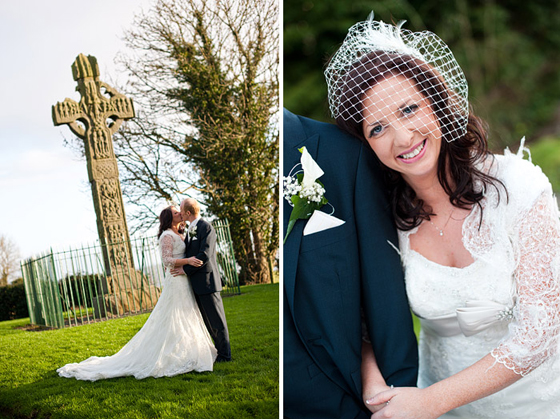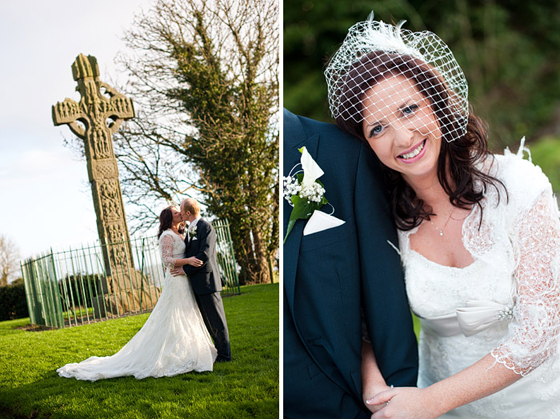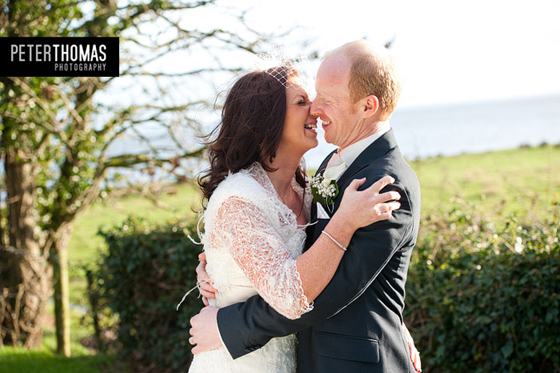 The cufflinks are Boston Bruins – the ice-hockey team I used to go and see when I was living in Boston. Nostalgia 🙂
Love the cake which was a surprise for Gary!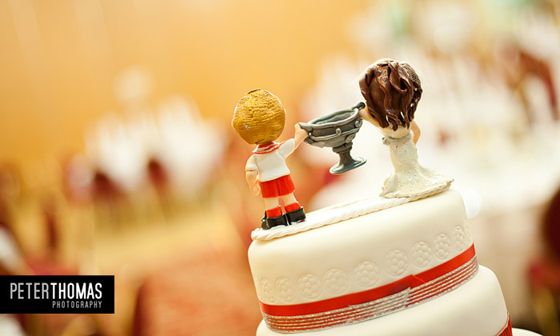 Make an entrance in style: