As part of the regular 'Favourite Pics' series, here are the first batch of my favourite pictures, all taken during April 2009. There are plenty more for part 2 – but I need to wait until the couples are back from honeymoon and give permission!
1. Deborah & Joe
Really enjoyed my time with Deborah & Joe  – here are a few black & whites. I really like this contrasty look. It was also good to catch up with Deborah's sister who's wedding I did last year.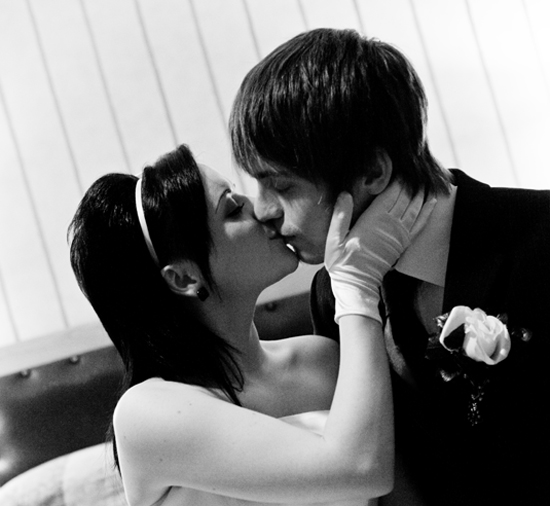 2. Louise & Ryan
Another great day at the Dunadry – and probably the most organised couple in the world – the album has already gone to print!!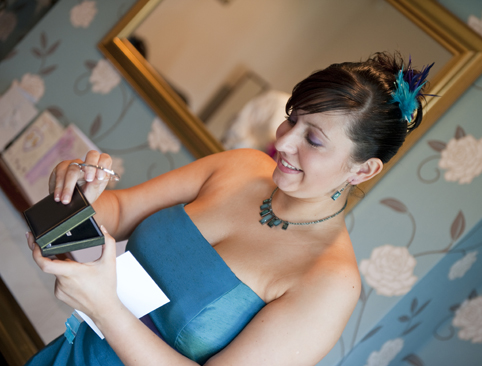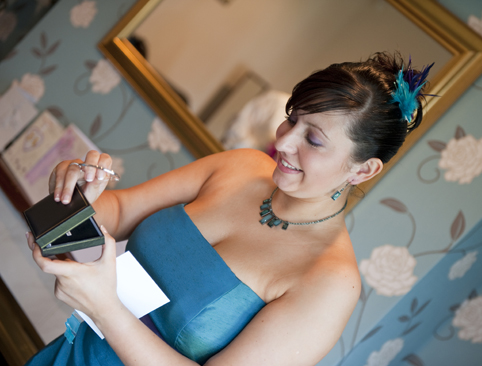 Above: This is the sort of documentary photo I love to take. It probably won't make its way into the album, but its a great memory of a bridesmaid opening a gift she just received from the bride.
Above: the choir make a guard of honour on the way out of the church. Another nice documentary style shot.
Above: making the most of the rain – the trusty Peter Thomas umbrella comes into action!
3. Jackie & Joanne
My most local wedding recently (Whitehead & Greenisland), we had good fun down in HazelBank park. Great couple.
Above: men are often forgotten at weddings – and the bride gets all the attention. So at every wedding, I'm now trying to get a few really good pictures of the men. This one is in an interesting location – but I love the urban feel from the old grafitti.
Above: the first dance. Totally unscripted – they look totally in love!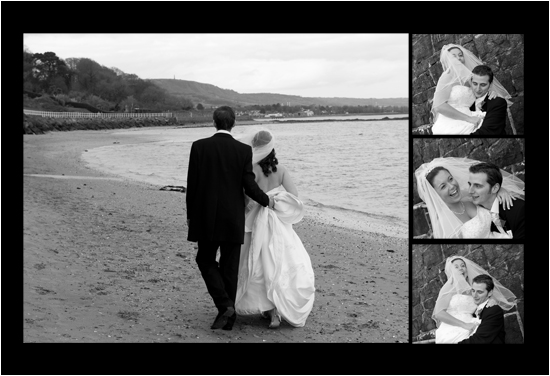 Above: just to show you a fun storybook page layout. Makes you smile – job done!
4. Ian & Lorna
From a local wedding to the opposite extreme – I went through an entire tank of petrol at this wedding in Limavady & Ballybofey! A lovely service and a great location in Browns Gardens in Limavady. We just about beat the rain!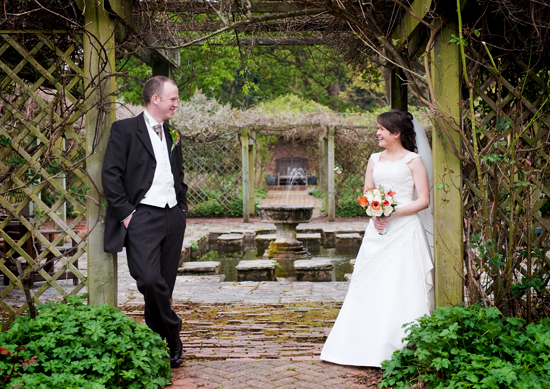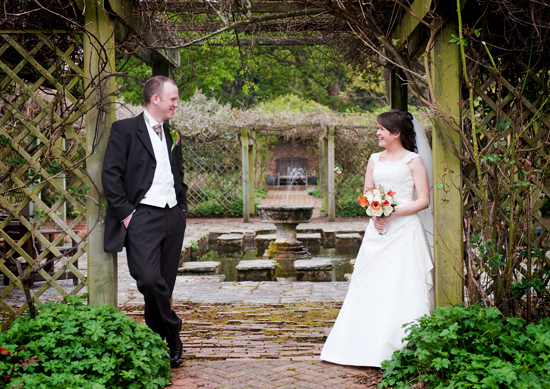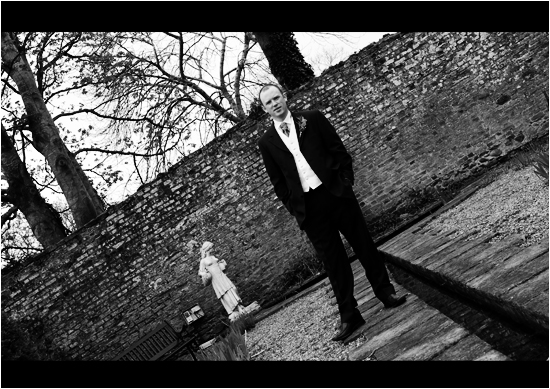 Above: A little bit of a 'quirky' image in panoramic – but I have to say I quite like it!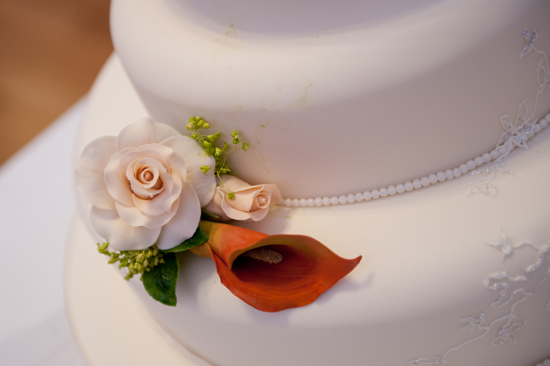 Above: as always the detail shots are important reminders of the day
So there you go – my favourite pictures in April 2009. They are all available for viewing at http://www.peterthomasphotography.com . Hope you like them – let me know! Part 2 coming in a week or two!