I met Suzi a number of years back and have enjoyed watching her inspiring story unfold! Last week I had a wee 'virtual' chat with Suzi and asked her to divulge a little about herself!
Explain a little about who you are and what you do?
I'm a mindset coach who helps women to heal from a lifetime of not feeling good enough, enabling them to tap into their personal power and transfo
m their self-belief, health, wealth and success.
I offer 1:1 coaching to empower and equip my clients with the skills and knowledge to move beyond fear, guilt and self-sabotage and truly thrive in all areas of their life.
Prior to starting my coaching practice, I've had a successful independent Speech Therapy practice and worked as the lead allied health professional on a service for young people with acquired brain injuries supporting them with memory, mood, wellbeing and goal attainment.

Sounds like you are a busy woman! You talked about mindset coaching – what exactly does that mean?
A mindset coach uncovers the blocks, behaviours, beliefs and habits that are blocking the client from getting to where they want to be. Rapid transformation and sustainable results are created by employing a range of reprogramming techniques that positively serve the client.
The key to achieving any goal is working with mind, whether that goal is to be more confident, to lose fat, to improve health or fitness, to achieve academic or business success or to kick an unhealthy habit.
…We've all got bad habits!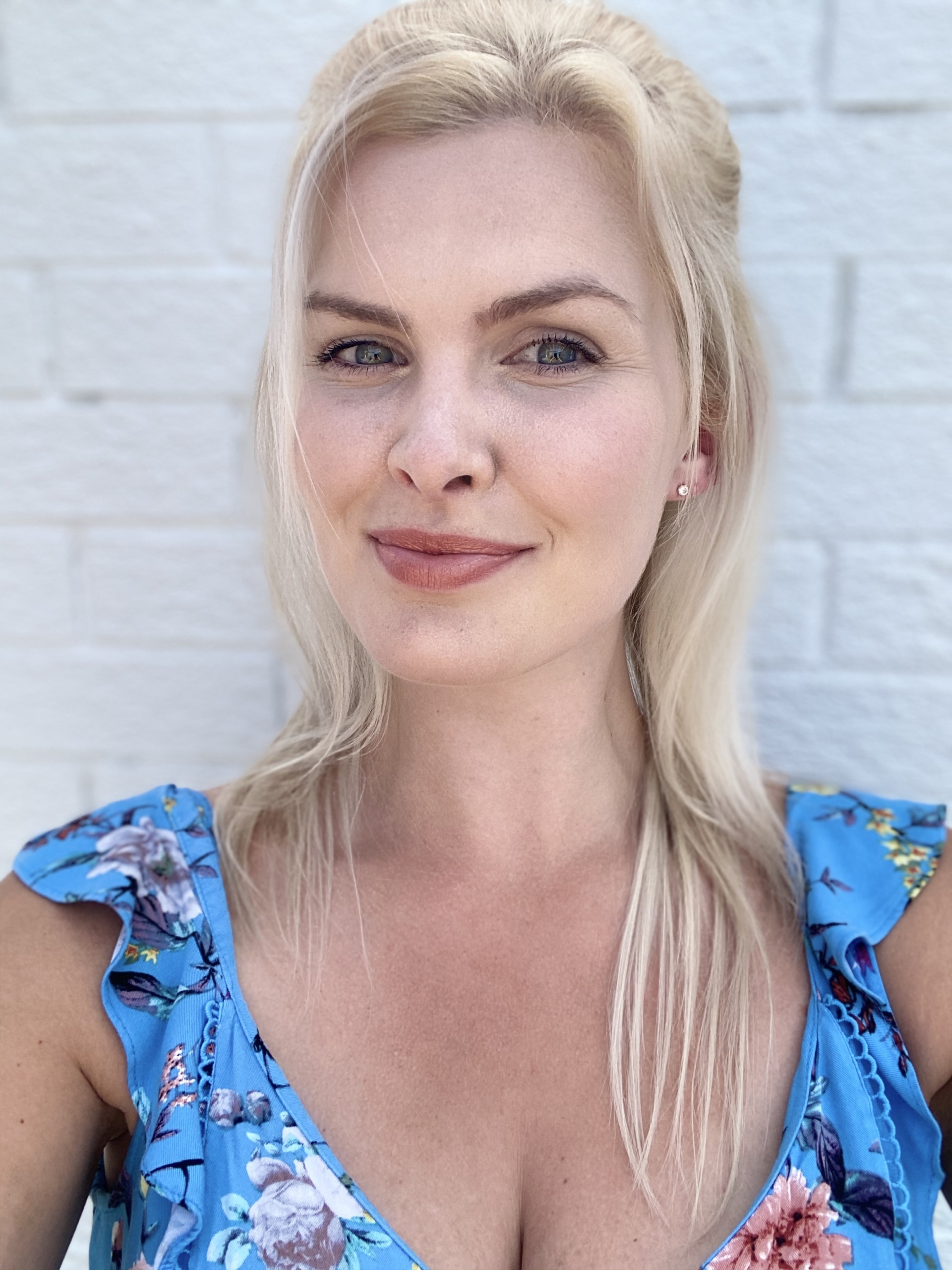 For sure! My approach combines elements from my clinical, personal and academic knowledge and expertise in neuroscience, psychology, CBT, adverse childhood experiences, counselling, health, behaviour change and hypnosis.
I get to the root of the presenting issue and support my clients to take back control of their lives and become the person they desire to be.

Great – so how did you manage to find yourself as a mindset coach?
I suffered from low self-esteem and post-traumatic stress related to childhood and adolescent abuse and trauma. This peaked in my early 20s when in quick succession while I was at University, I was injured in a car accident causing arthritis in my spine, my marriage ended, my dad died, my home was vandalised and I spiralled into debt and depression and turned to food and alcohol as my comfort. I was at my absolute rock bottom and felt like I had no control over my life.
I would read inspiring stories of how people had turned their lives around, and I would think 'that's okay for them but that wouldn't work for me.'
But then my own turning point came when I realised, I could continue to dwell on the past and keep my grief alive by mourning my imaginary future or I could turn my pain into my power and one day inspire others.
That's exactly what I did. I lost 60lbs and was featured in Women's Health magazine, I came top of year at university, achieving a First Class bachelor of medical science degree in speech science and 3 prizes at my graduation, I renovated my entire home with the help of 1 builder, I set up my first business, I found love again and I learned to finally accept myself.
I now have the privilege of empowering others to tap into the innate power of their mind and transform their lives.

You mentioned weight loss there – In the photography business, it seems that people always want you to photoshop the pounds away! You once posted a picture of yourself at your lowest weight – yet you commented that you weren't happy?

Yes, such an important point! I lost 60lbs in 8 months during my final year of University through trial and error of improving my health and fitness. I was really happy during my Women's Health magazine photoshoot; I was healthy, curvy and happy. However, a few months later and another few pounds lighter I did some modelling for an activewear brand who heavily photoshopped my images to the point where I felt inadequate in real life in comparison to images of me that they were portraying.
I shifted my focus from trying to be thin to be the healthiest and happiest version of myself. I threw out the scales and I've never looked back.
Cool – I've a friend who's slogan for his business is 'strong not skinny!'. I think its a really great slogan! You describe yourself as a natural introvert – me too! What advice do you have for us introverted people?
To embrace your unique introvert qualities and recognise that nobody fits neatly into a box, your energy will ebb and flow. Sometimes you may feel like rescheduling plans to spend time alone and recharge, other times you will find your energy is topped up when spending time with family or friends. Be honest with yourself about what you need and give yourself permission to have it.

Your story is very inspiring to both men and women alike. It must make you feel great when you see people move forward..
It is the most wonderful feeling to see people break through their barriers and step into their potential. I wake up excited every day to work with my clients and continue to share my message. I truly believe that struggle and stress is the greatest catalyst for strength and success.

If someone wants to book some time with you, what should they do?
Pop over to my website and book a free, no obligation discovery call using my online scheduling app www.suziturner.com
This gives us an opportunity to consult and ensure that we are a perfect fit before deciding to work together.