At last Sven & Clare's big day arrived. It seems like ages ago since I did some engagement photographs for them. Since then they've been living in Paris – so it was no surprise that there was a fair bit of romance on the wedding day!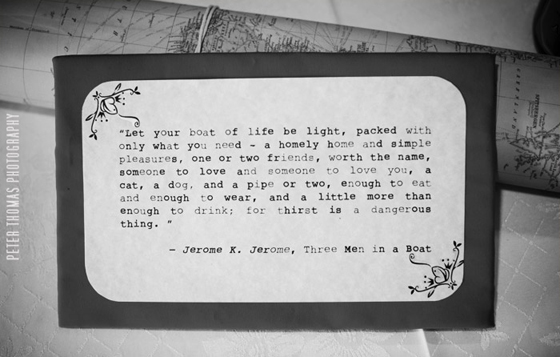 So let's start with the bride's preparations: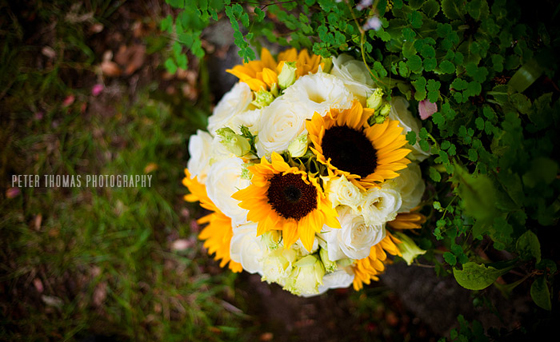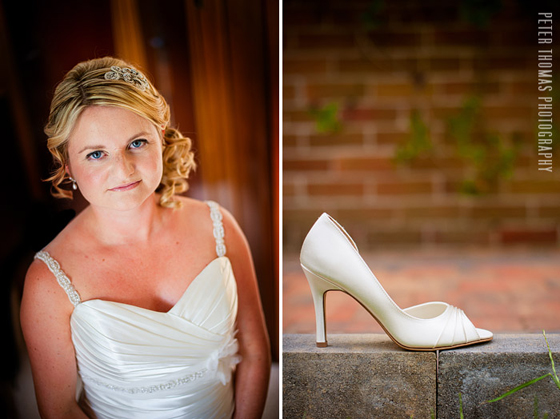 Now over to Brookhall Historic Farm. It's a new venue for me, and was great.

Love the next little sequence 🙂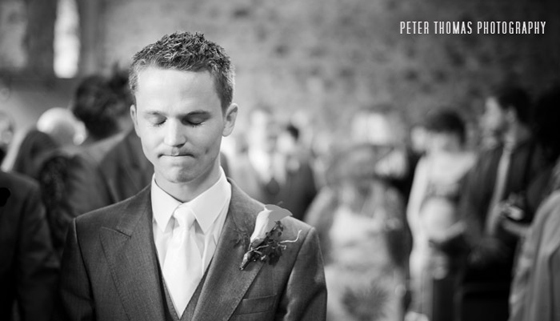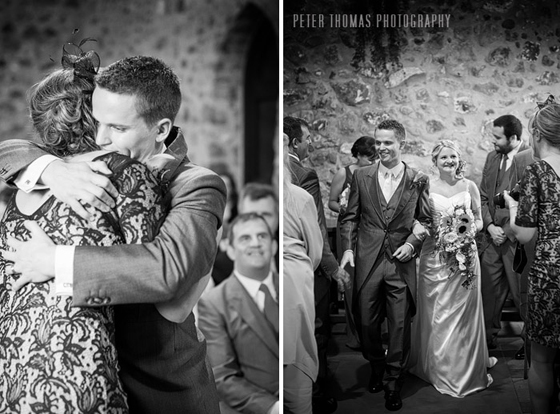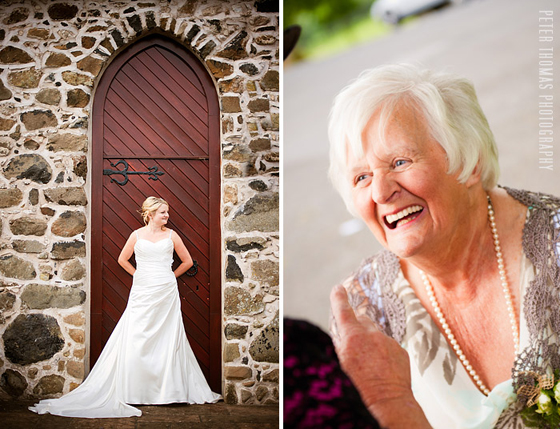 Always love working with the VW's…

And then it was over to Edenmore…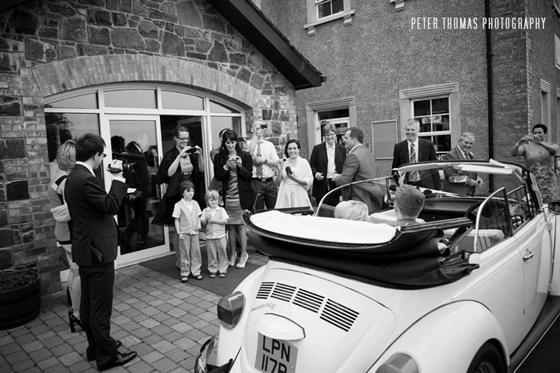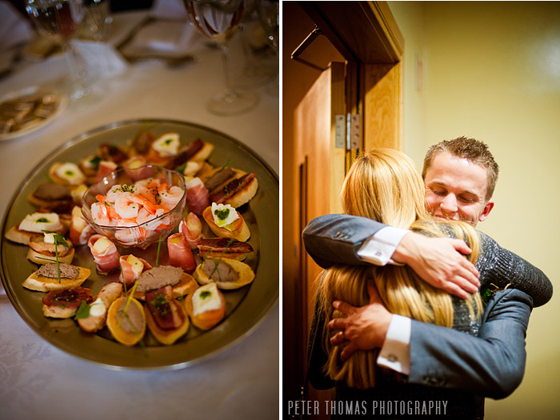 These are cool – you can plant them and they'll grow into something nice! Cool!