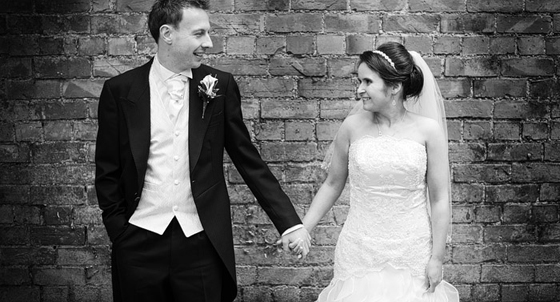 The wedding season is definetly in full swing now – I always love this time of year. I met Andrew & Marion through Andrew's sister's wedding which I photographed a while back, so it was good to see everyone again. Also great to be back in my own wedding hotel – The Rosspark!
Here's a few photos, starting at the brides house:
The paparazzi assemble!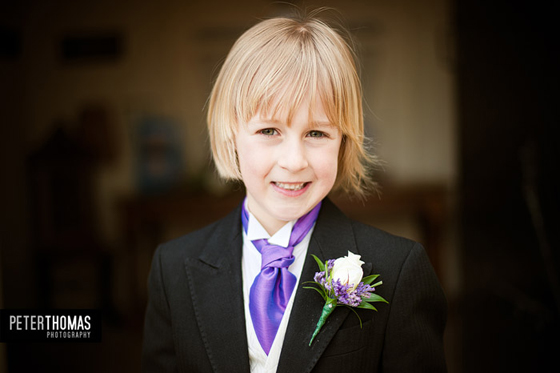 Love the car one below!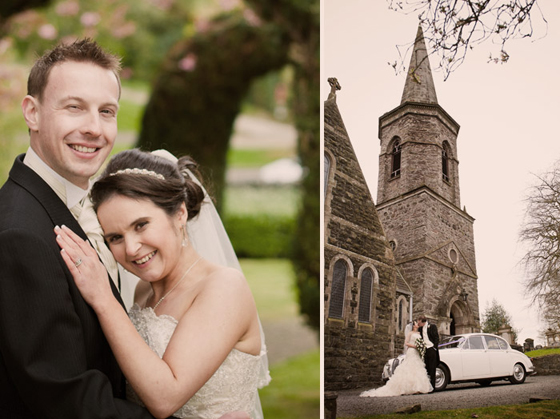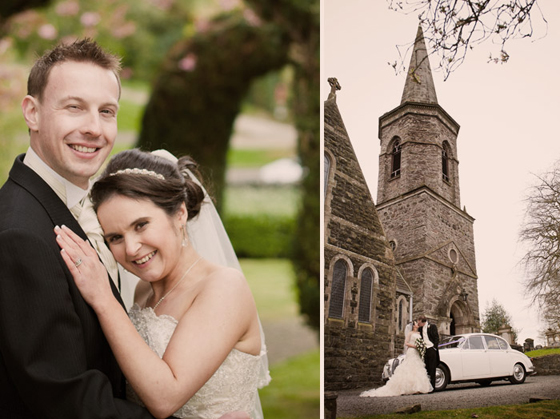 Lady Dixon Park was just across the road…
Something kinda cute about this next one: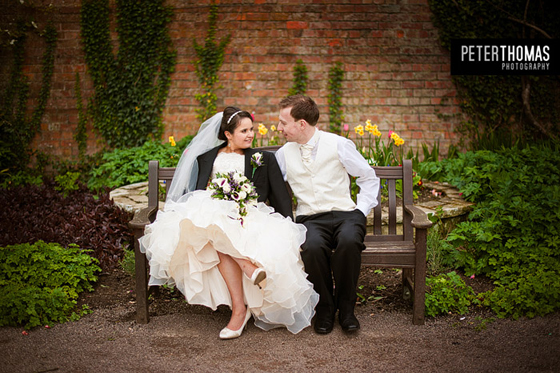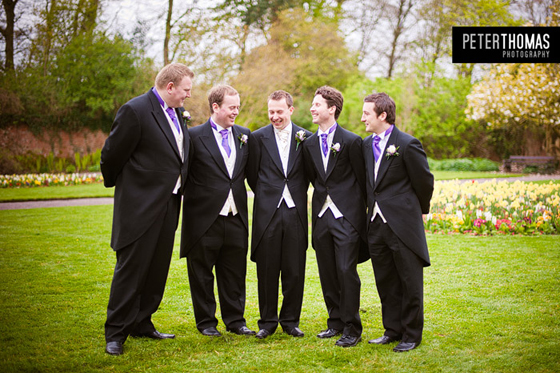 Marion looks so happy – and didn't feel the cold tooooooo much!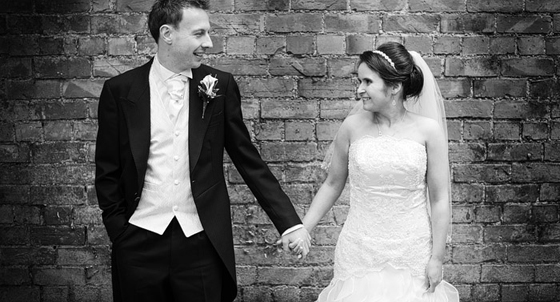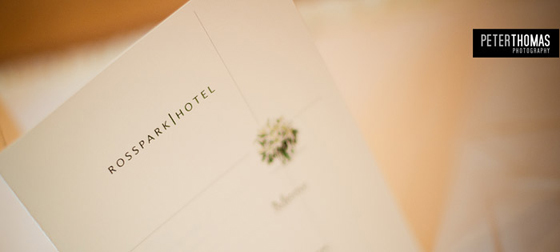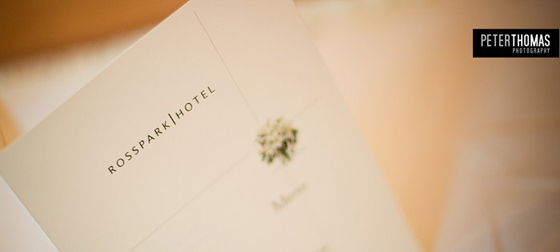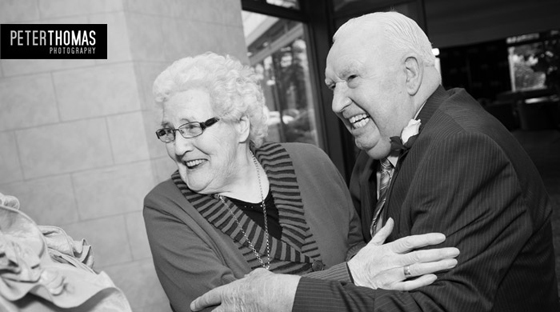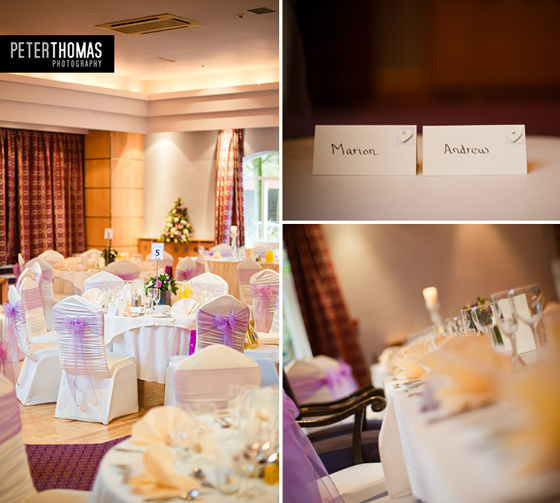 Michael & Stacey's wedding definetly wins the award for the handiest wedding for me – the brides preparations and the church are literally round the corner!
The weather may have been wild – but it was a really nice wedding. I knew me and Stacey would get on ok when I saw the red poster on her wall:
The grandparents anxiously waiting on the bride returning from the hair dressers 🙂
Now to the church in Carrickfergus..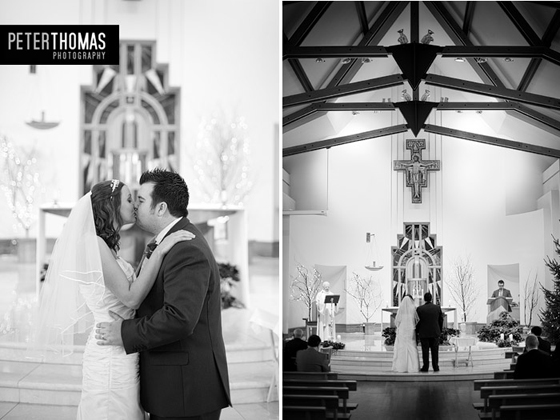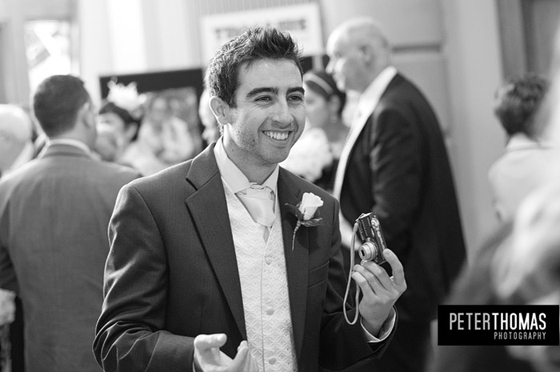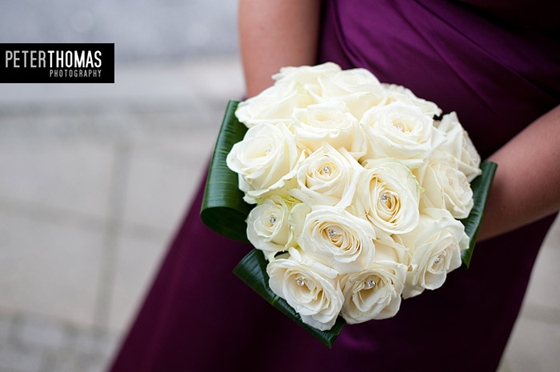 Rosspark always brings back memories as it's where I got married 🙂
This umbrella is   a w e s o m e !