Cheryl & Lloyd are married! Wohoo!! Cheryl is always smiling – and no more so than on this day when she got her man!
I'll talk you through the day, starting at the bride's house:
Like the next two!!
Arriving – and I managed to get Lloyd's dad to smile for a photo :-). This photo is proof!
Over to good old Cookstown for the reception. The grounds at the Tullylagan are great…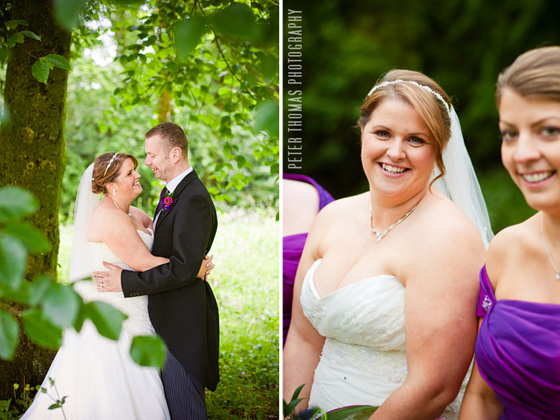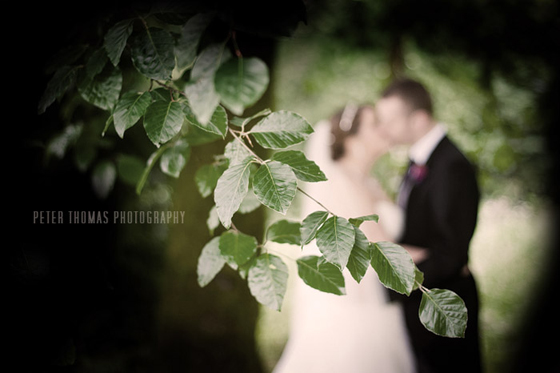 Wedding season has definitely started! Really busy at the moment –  its all good fun.
Stephen & Rachel's wedding was in Belfast, then up the road to Cookstown (ish) to the Tullylagan Hotel. The wedding day was very chilled out – no stress in sight which is the way we all like it! So a lovely couple – here's a few photos: