I've never been to Ballyliffen before – Its a nice place! Ballyliffen Lodge is a great hotel too. It's obvious that Sean & Denise really enjoy each others company – they are always smiling and laughing when together. I'll talk you through the day!
First port of call for me was a few photos of the groom before the service and guests arriving: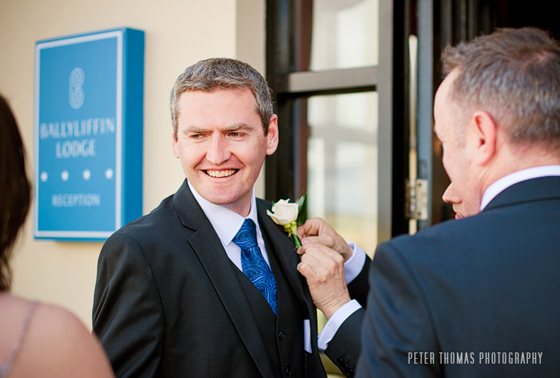 One of the more interesting guest photos 🙂

…and the service begins!
Music during the service was provided by these guys. The guy on the Bodhran is Denise's brother. I arrived quite early before the service so we got chatting. We were happily debating the rights and wrongs of re-incarnation – he's a big believer, I'm not! But when he reckoned I would have probably been Ansel Adams in a previous life – suddenly the theory sounded much better! 🙂 (still nowhere convinced though!)

After the service we took some photos on the beautiful beach and in the hotel garden.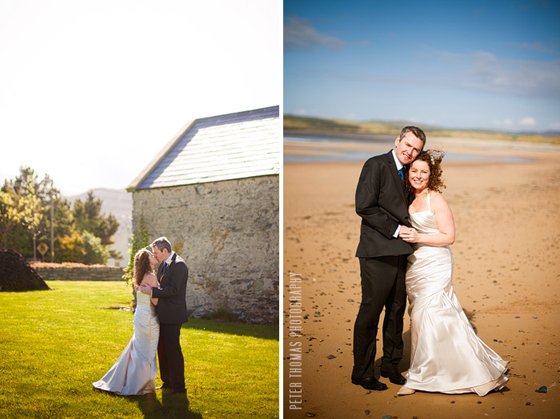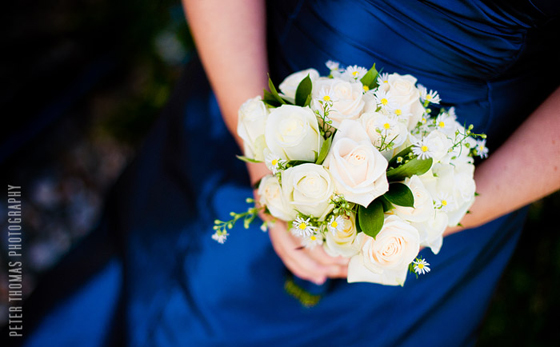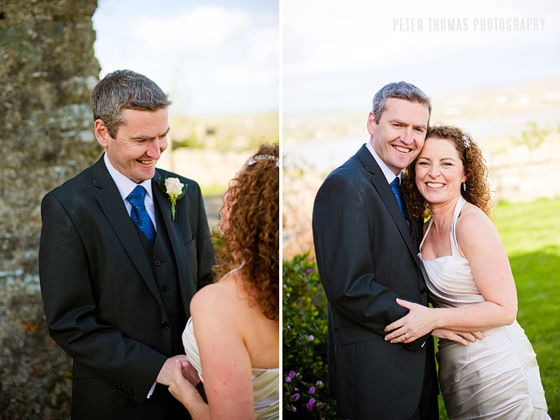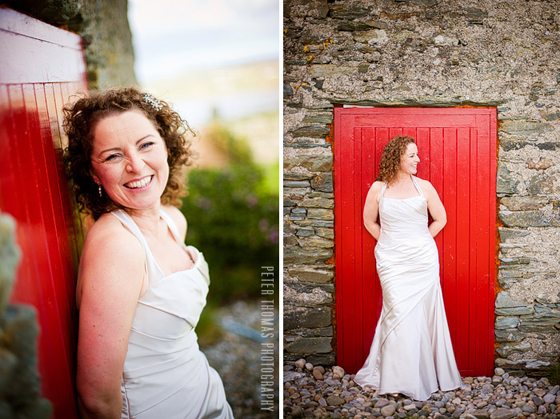 The infamous best mans speech!
 
As I packed my stuff into the car to head home, I accidently dropped my keys into the boot. After the familiar 'beep' of the car, that was me locked out and stuck in the middle of Donegal. Of course my phone was in the car – as was my wallet! A local mechanic came to the rescue, but after some attempts to break in, we ended up taking a hammer to the window! YIKES! After a rather cold and noisy drive home, it was easy enough to get fixed. Definetly will be more careful about not putting my keys in the boot from now – as it's basically impossible to break into a Skoda!