Amy & Murphy's wedding was at the end of February - still in the fresh Dungannon winter air! Everyone was...
Read More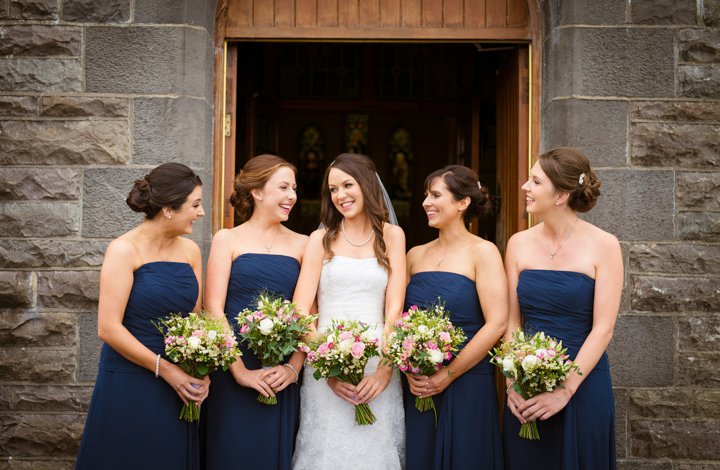 You have found your dream dress and now it's time to tackle those bridesmaid dresses. To ensure your leading ladies...
Read More
I've never been to Ballyliffen before - Its a nice place! Ballyliffen Lodge is a great hotel too. It's obvious...
Read More