Todays an exciting day - we get to launch our brand new portraiture products and pricing. Actually, I've pretty much...
Read More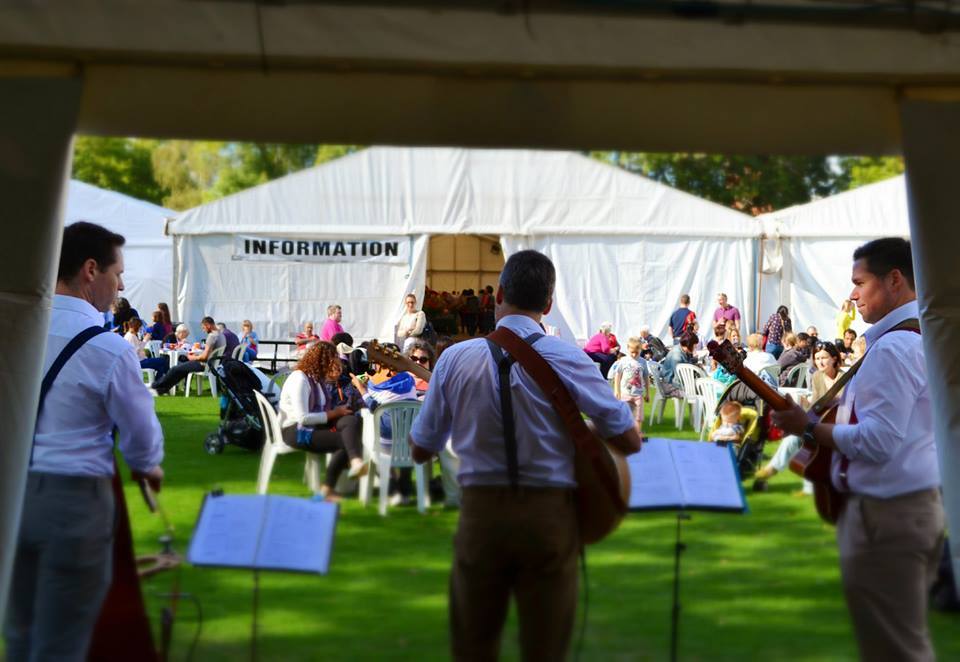 Working in the wedding industry means I get to meet some super talented people and Paradiso are no exception! I...
Read More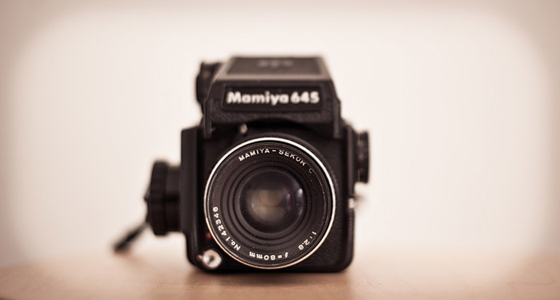 A while back I decided to buy a film camera again. Not for doing any paid work - just for...
Read More
Wohoo - I've managed to post a few more photos from a recent wedding! I'm very impressed with myself -...
Read More