So the minute we picked 'Charlie' the camper up we headed to our first campsite. Rushin House in Belcoo is an awesome campsite. Of course it started to rain the minute we started – but not to worry – we had a fully equipped van to live in!

Charlie has a Westalia roof, which folds up and holds a really massive double bed. This is where our kids slept while we had another double downstairs..
Actually all this is surprisingly comfortable and sleeping was no problem!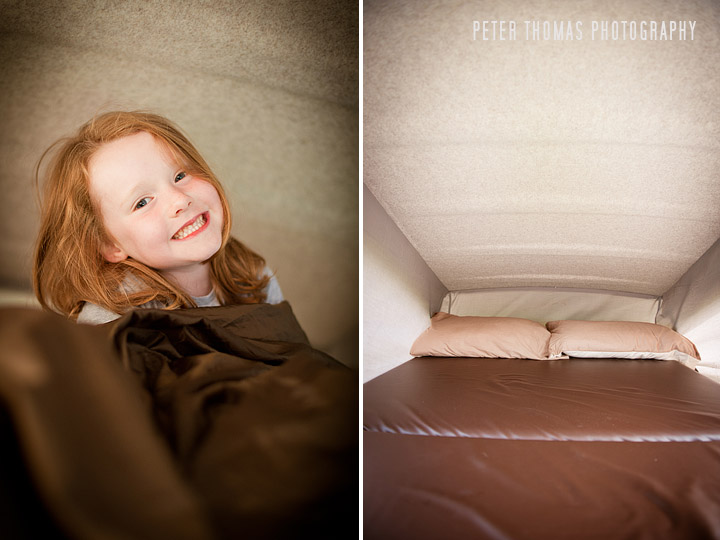 After a nights sleep, we headed down to Strandhill, Sligo. Below – Ben happy at a local coffee shop…

Eva watching the in-camper DVD!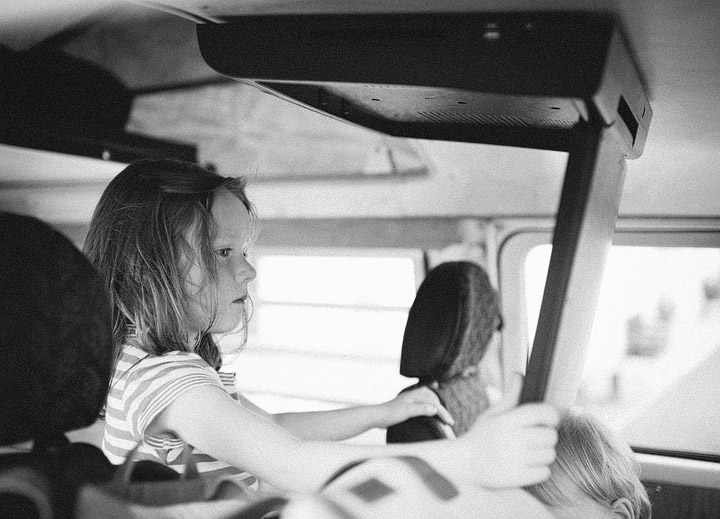 It took me a while to figure out why my mirrors seemed to always need adjusted. But I soon found the culprit: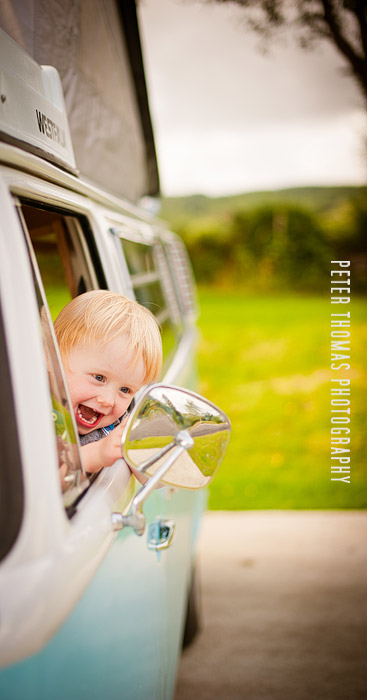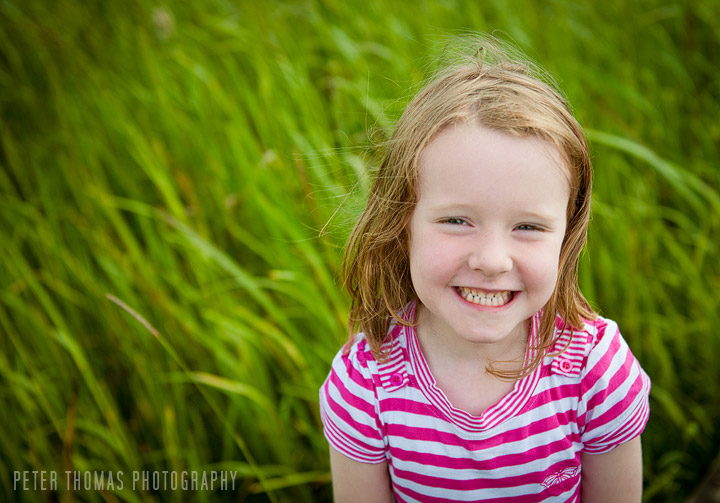 Charlie is cute! I like my speedy cars. Charlie wasn't quite a speed demon. Steering wasn't finger light, there's a mile between each gear and the brakes are another story – but yet this wee camper makes you smile. It's such fun to cruise around in. Everyone looks at you and smiles as you drive past.  In the caravan site we parked up beside huge multi-thousand pound campers with satellite dishes, showers etc. But Charlie stole the show!

And here he is with the roof up:


We'd defintely recommend dunrunnin.com . It's just something totally different, great fun and totally memorable. The guys are great too – we were was so impressed to find a pint of milk and bottle of wine already in the camper 🙂 Go book them now!
So I'm back to work tomorrow, thankfully I've got the lovely Louise & Iain's wedding which is a great way to break myself back in!