Every now and then we love to get someone into the studio just to experiment a little, let our hair down and most of all practice our craft. We were delighted to invite Eva in for a photoshoot  – she was so easy to work with and was up for anything!
The first photograph is titled 'rainy day'.
The next one was just us playing around with a primary school prop – but the end result is a little like 'silence of the lambs' (if you are too young to remember silence of the lambs, just keep scrolling!)
A lovely little shot with these pink petals:
Sometimes by covering up, you draw attention to the subjects eyes…..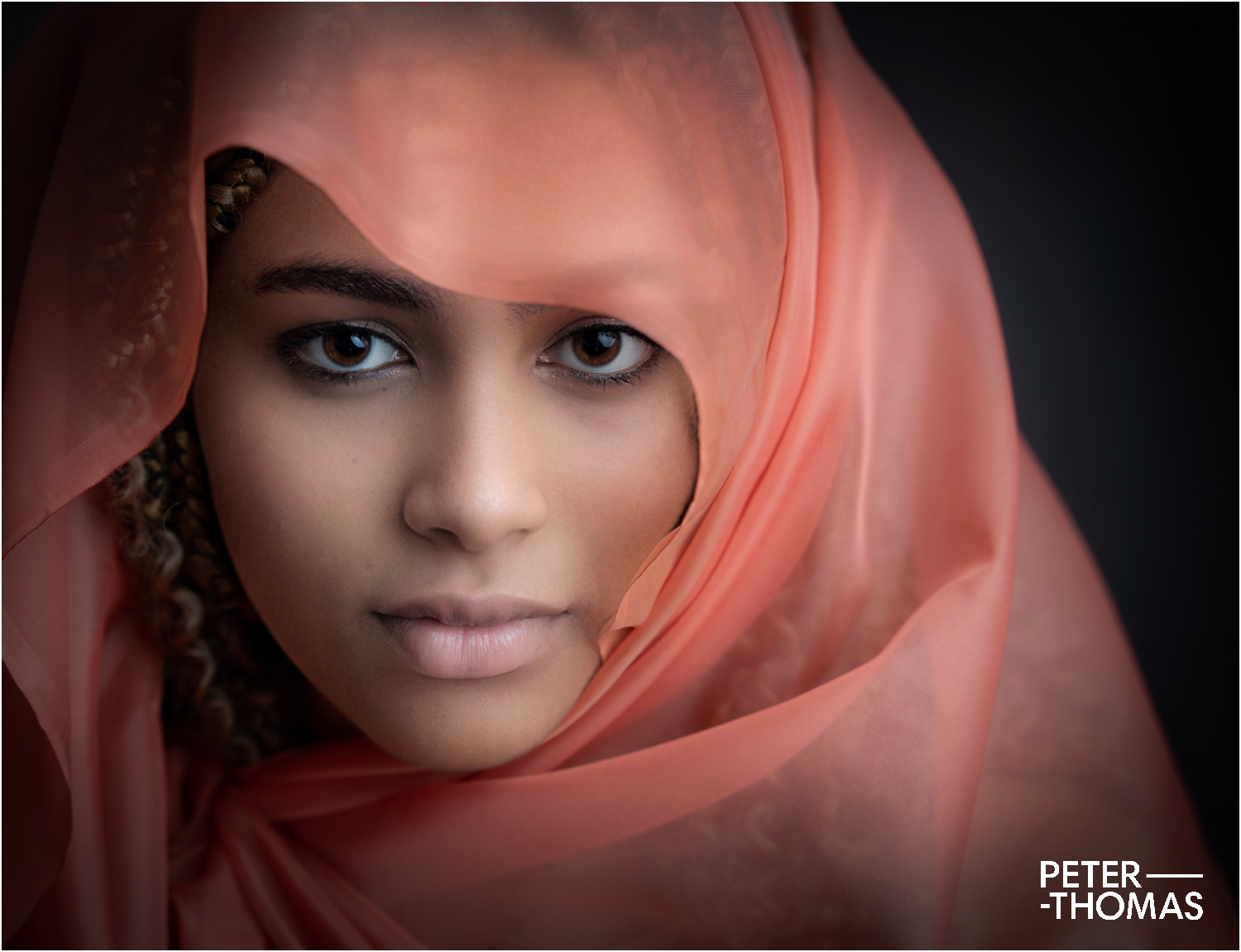 The following photograph was actually a practice shot for our 'children of Belfast' photoshoots…..
And finally, two completely different lighting setups…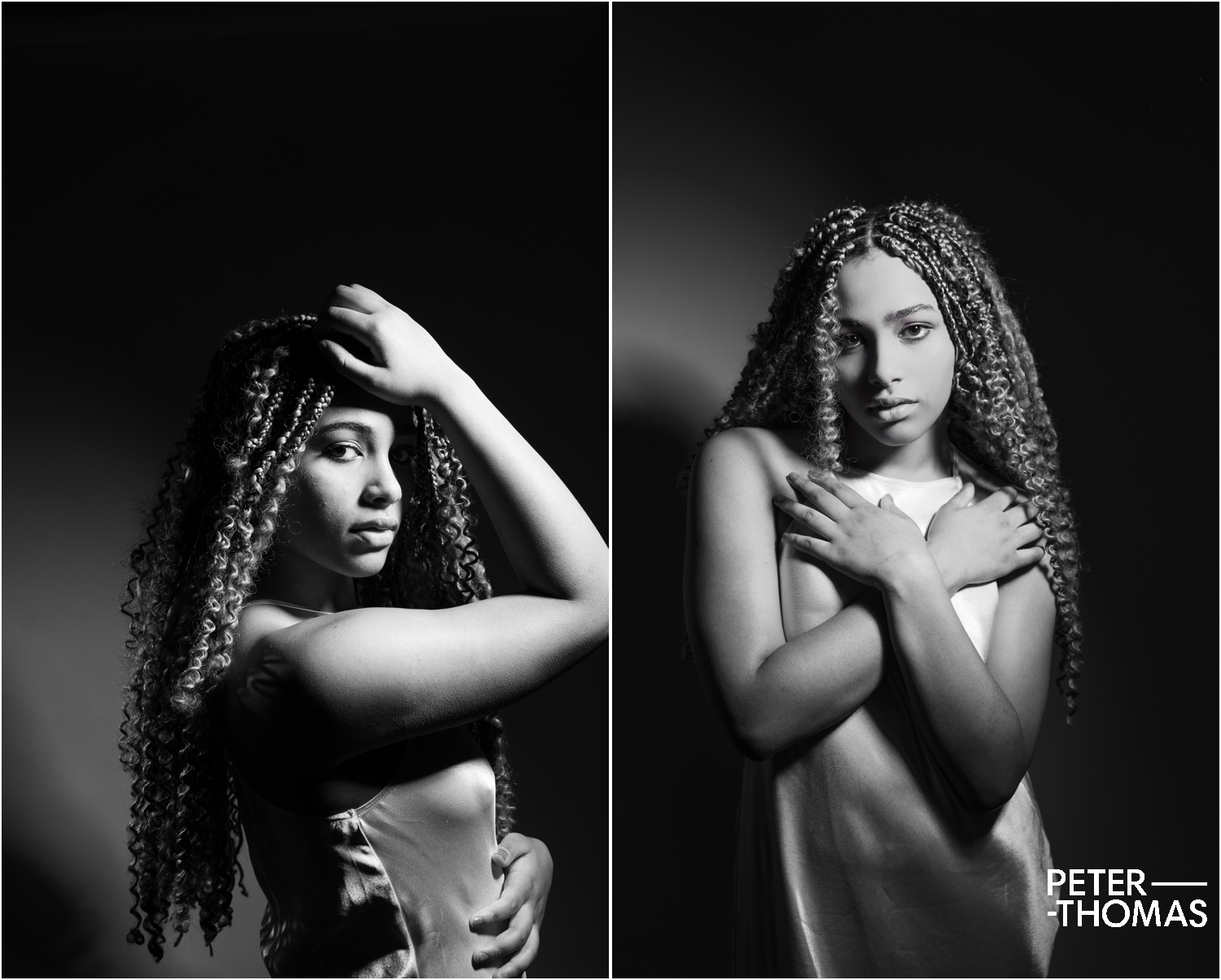 Model: Eva
Photographers: Peter Crymble & Danielle Leslie
Agency: Style Academy