There is something magical about an engagement shoot. The excitement for married life, the big day and all that life has to offer.
I love celebrating this! Its so lovely to have memories to look back on from this time – to bring a smile when times are tough or to remind you to be thankful when things are great.
Here's 10 reasons to consider an engagement shoot.
1. We'll have fun!
Engagement shoots are totally chilled out and fun. There's no pressure and we can have some craic.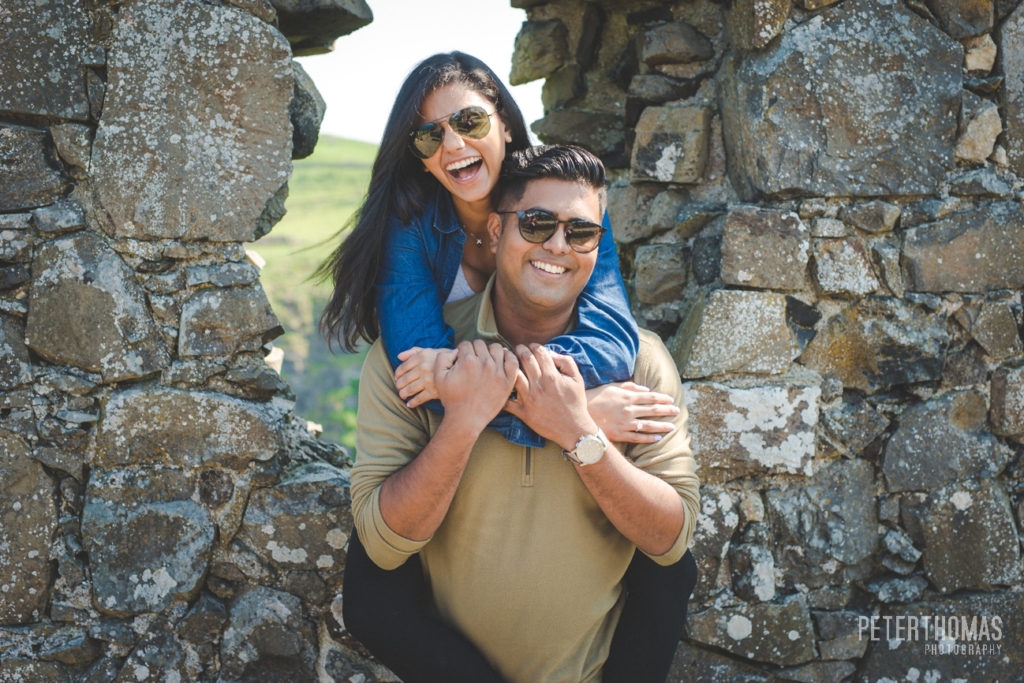 2. Practice
If you being in front of the camera is something you aren't used to, an engagement shoot will show you how much fun it can be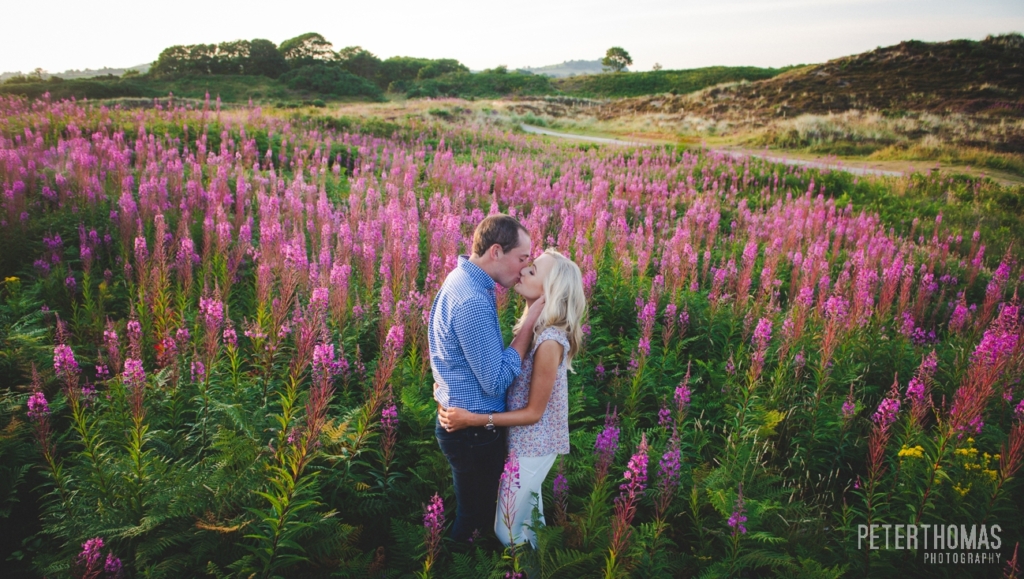 3. Beat the nerves
If you are nervous about your wedding photographs, gain some confidence and banish those nerves!

4. Go somewhere special
Have the photographs taken somewhere you can't go on your wedding day. Somewhere special to you or somewhere hard to reach in a wedding dress.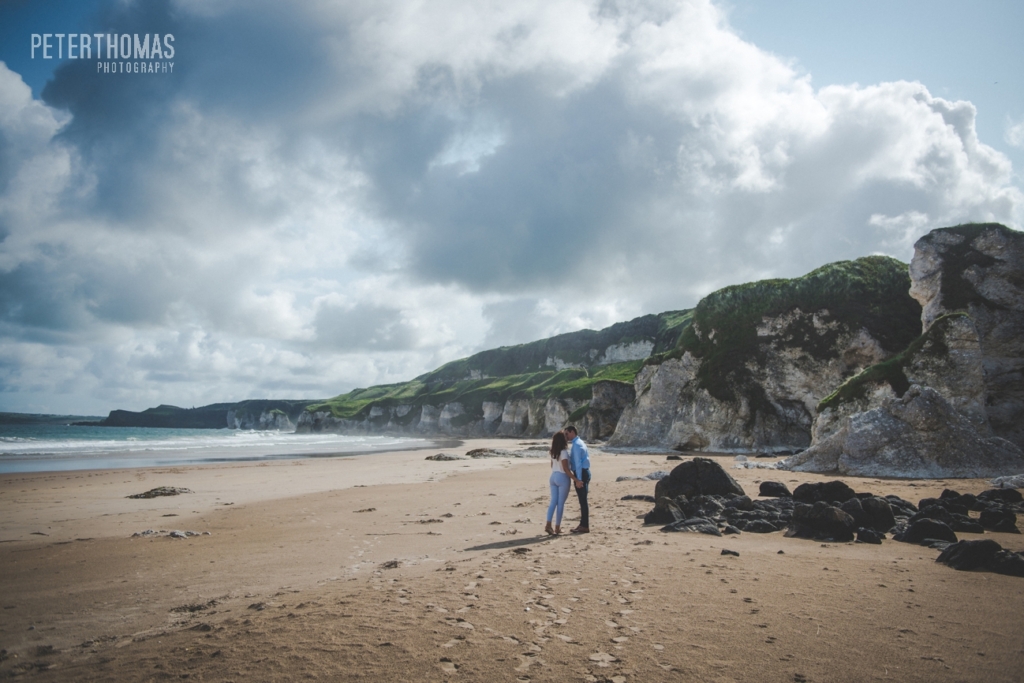 5. Include your pets
Include your dogs in the photographs. They'll enjoy a nice walk too!

6. Get to know Peter. He's not so bad apparently
Seriously though, its a great way to spend some time with your photographer, break the ice and get to know each other.

7. Use the photographs to decorate your walls in your home
This is a great excuse to get some stunning imagery for your walls. Whether its for the living room, kitchen or bedroom there's sure to be a photograph to suit.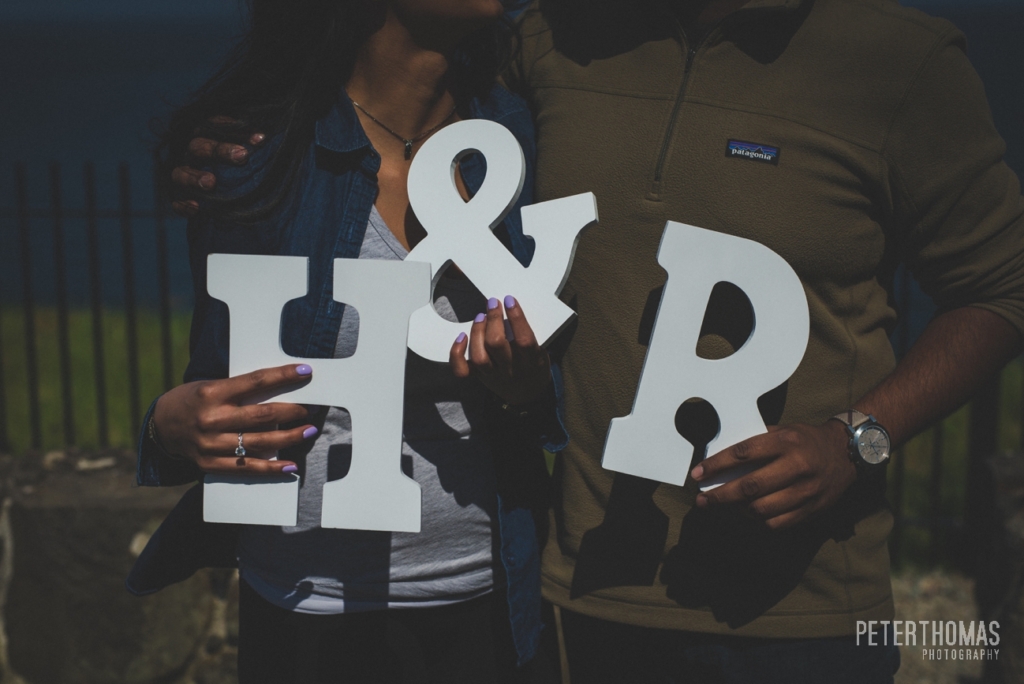 8. Give the photographs away as gifts to your parents
Christmas and Mothers Day are sure to be sorted this year!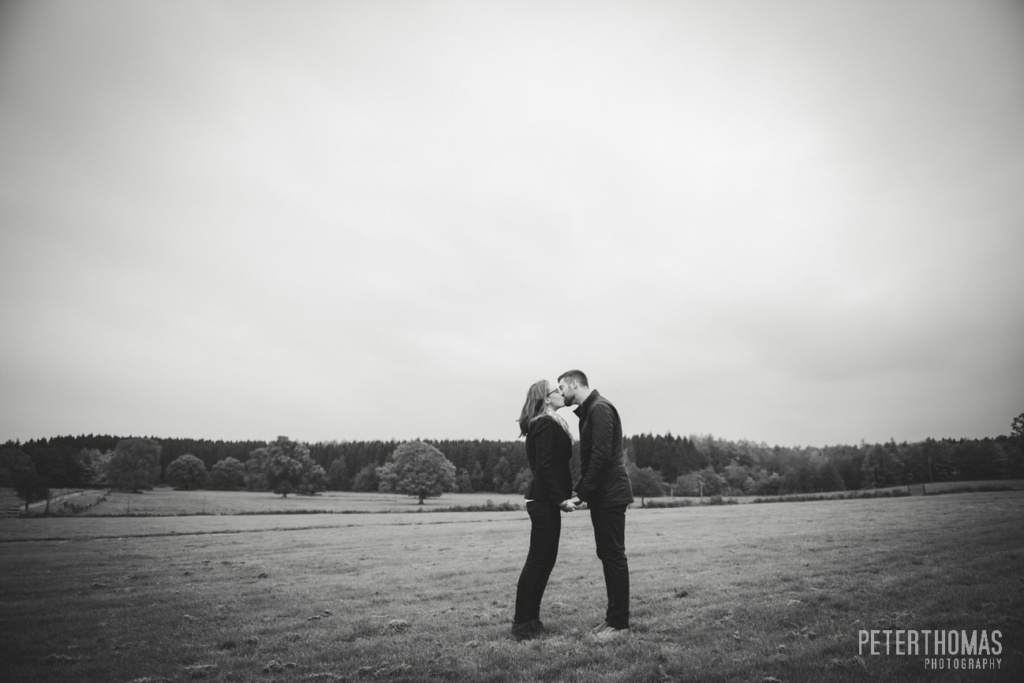 9. Use them for save the date cards or wedding invites
Many of our customers have used the images as guest books, wedding invites or save the date cards. There's no more personal touch.

10. Enjoy N.Ireland's amazing scenery
We really do live in an beautiful country. It's lovely to be able to capture this in your photographs.