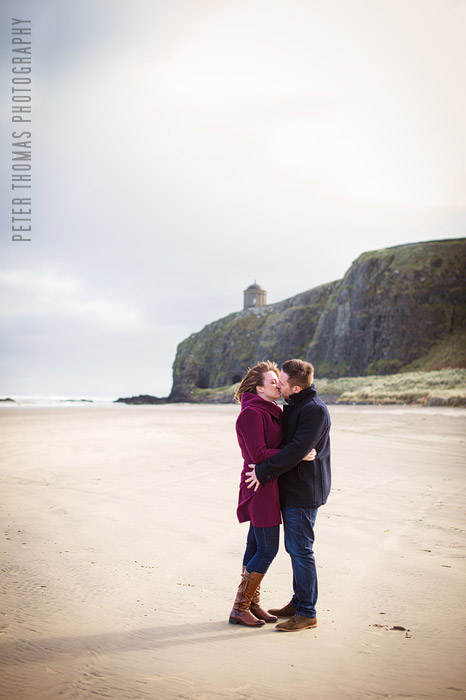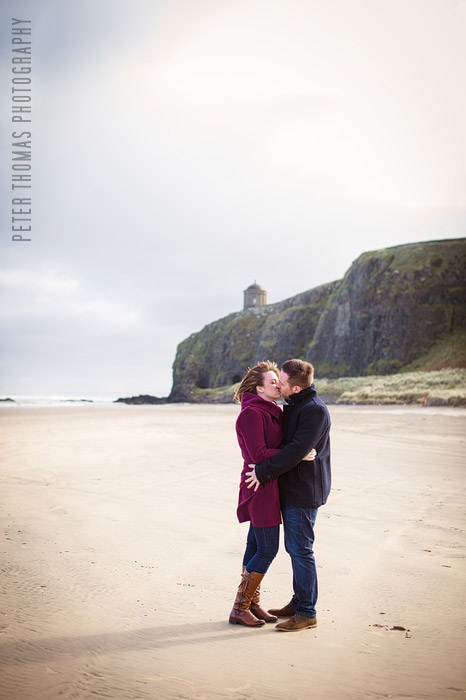 I must admit, as I drove down to the beach at 9am I was feeling a little tired. But the moment I got out of the car I was wide awake – literally gale force winds. Pretty fresh! Of course there was no-one else on the beach – N.Ireland really is an amazing place. After a few wind-swept photographs we decided to head for shelter. We landed at Bishops Gate. Love this next photo!
A passer-by walking her dog looked at me strangely as I peered out from the middle of a bush with my camera! 🙂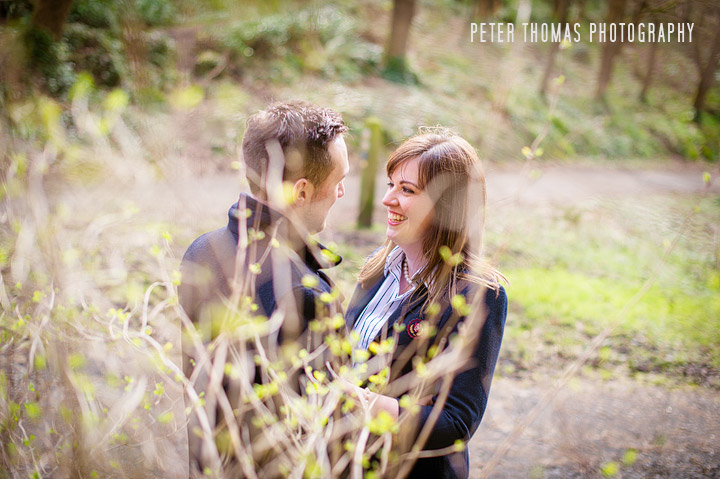 The tree's are cool. Reminds me a little of Game of Thrones.
Love the feel to the next one.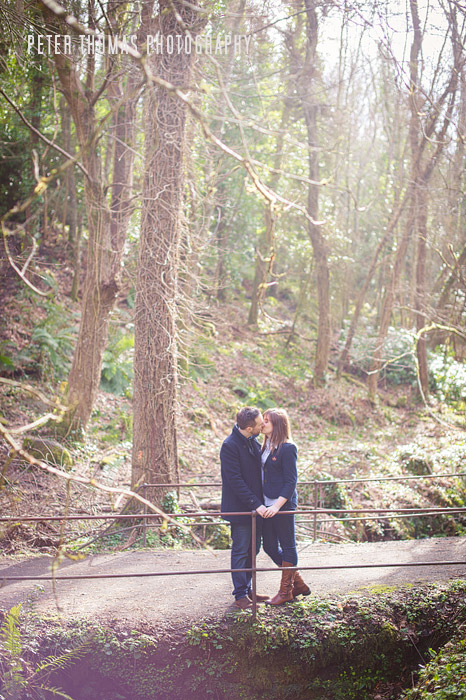 Let's finish with one from the beach.
I can't wait until the big day in December!