Every now and then we love to get someone into the studio just to experiment a little, let our hair...
Read More
We want all our customers to have an awesome experience! We recently did some training with Autism Consultant NI on...
Read More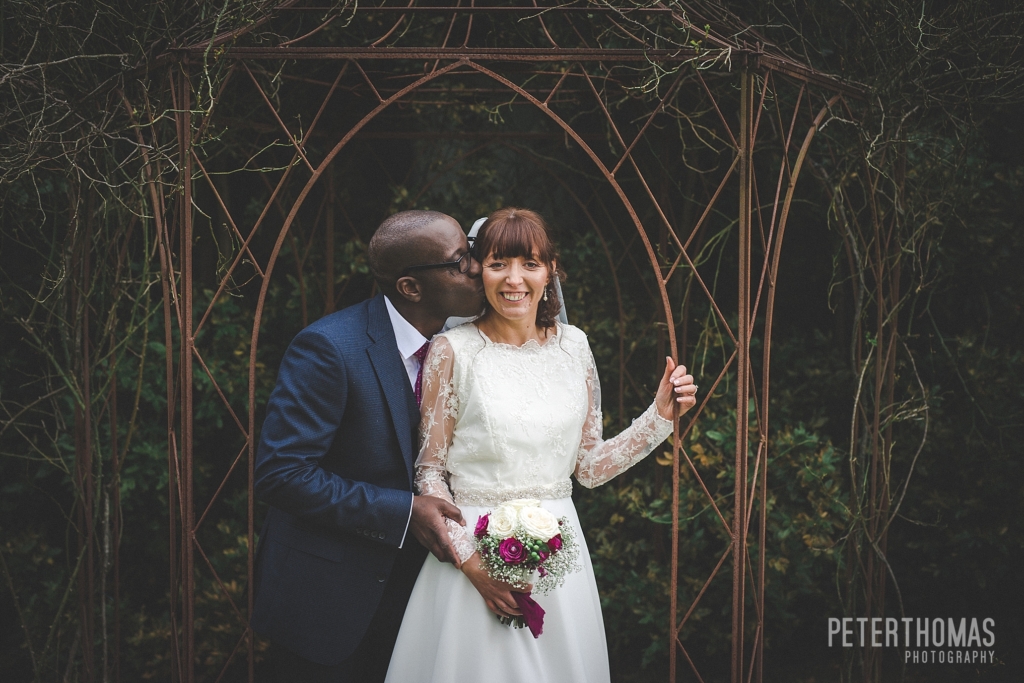 The story behind Aaron & Jenni's rather awesome wedding day at Lissanoure Castle
Read More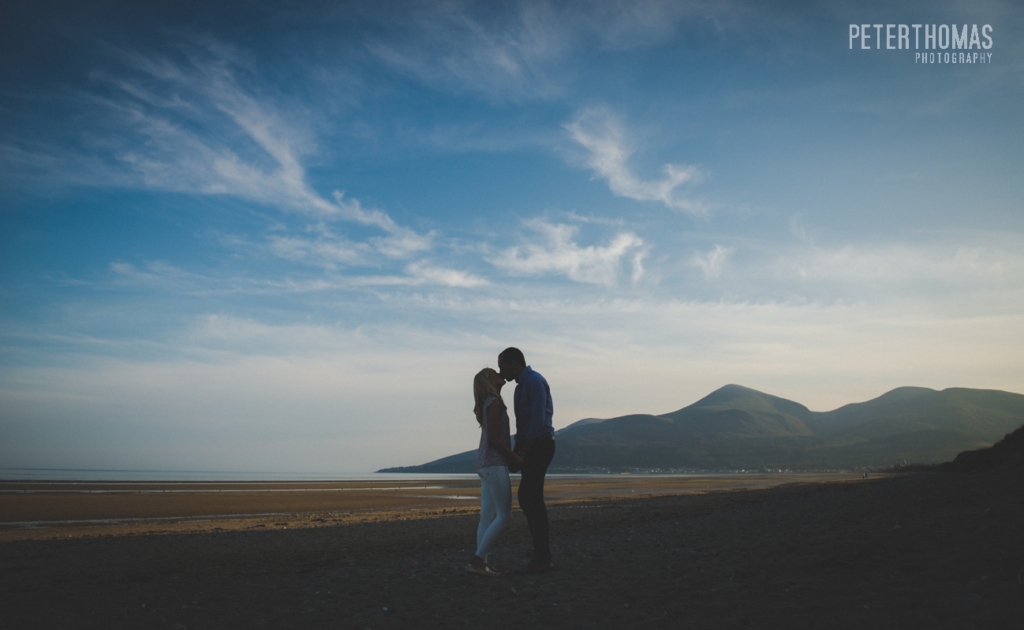 There is something magical about an engagement shoot. The excitement for married life, the big day and all that life...
Read More