In all the excitement of planning a wedding, it can be easy to forget to enjoy your actual engagement, and the perfect way to mark the occasion is with an engagement photo shoot. If it's something you're considering skipping, here are a few reasons why you won't want to miss it!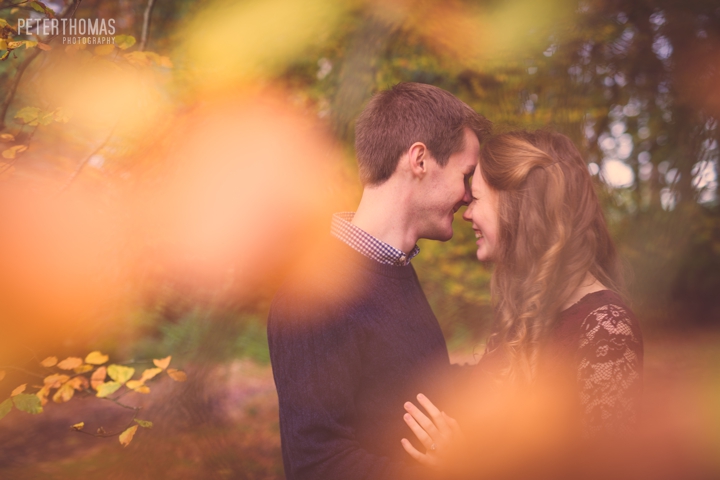 Get to know each other
As soon as you confirm your wedding photographer, snap up an engagement photo shoot with them! This session affords everyone the perfect opportunity to get to know each other. Aside from your other half, you'll spend most time with your photographer on your wedding day so breaking the ice and feeling comfortable around each other is vital. During this relaxed session, I like to use the time to get to know my couple a little better, watching how they interact and their quirks, making mental notes to help capture moments on the wedding day that are special to them.
Practice for the day
For the majority of couples, their engagement photo shoot will be the first time they have been professionally photographed together so it's the perfect time to test drive your wedding photos. This gives you the chance to see photos of yourself ahead of the wedding so you can feed back to your photographer if there are any angles or positions you aren't keen us, meaning you get the absolute maximum out of your wedding photos. The session will help you both get camera ready, putting any awkwardness at ease.
Get creative
One of the best things about having an engagement photo shoot is that it's fun, meaning it's the perfect way to alleviate stress during a busy time of planning. It also lets you get as creative as you want, allowing you to choose a location with a difference or somewhere which holds special significance to you both. Doing this will ensure your photos mean even more to you and a familiar environment might help you feel more at ease.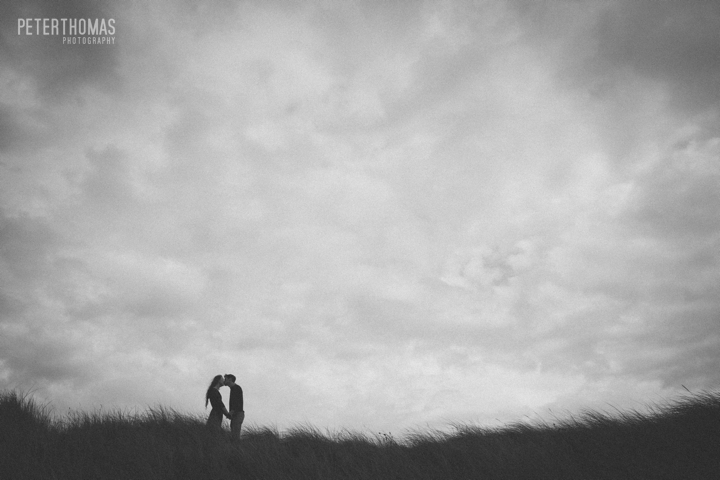 Feel reassured
When you see your engagement photos and feel excited about them, you'll immediately gain more confidence in yourself and your choice of photographer. When your wedding day arrives, rather than dreading having a camera on you all day, you'll love having your photos taken, which will definitely enhance the final outcome.
Use them!
Don't forget, your engagement photos serve as a perfect momentum of a truly special time so they'll take pride of place in your home for many years to come. There are also more cool ways to use them such as for save the dates, table markers, invites, or even gifts to your parents. Or, you can just make them into a beautiful album – the perfect coffee table book!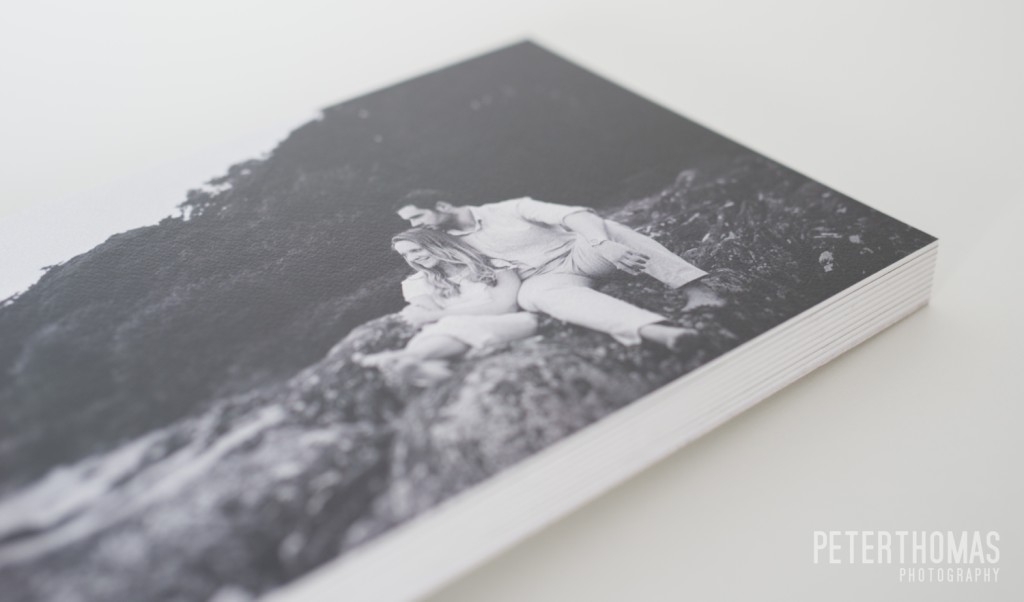 Whatever you decide, go out with your photographer and have fun with it! Knowing and having trust in all your wedding vendors, especially your photographer is essential for a smooth running day.