During these winter months I'm going to be sharing some lovely weddings with you! Introducing Philip & Hannah. I just loved this wedding – the love, the ethos, the dress, the car…was a fantastic day.
Any garden with bunting in it is good with me! Below – Hannah looked amazing. Rather liked the wallpaper as a background too…
Below: The bride's mothers veil hanging on the door…

The reaction as Hannah appears….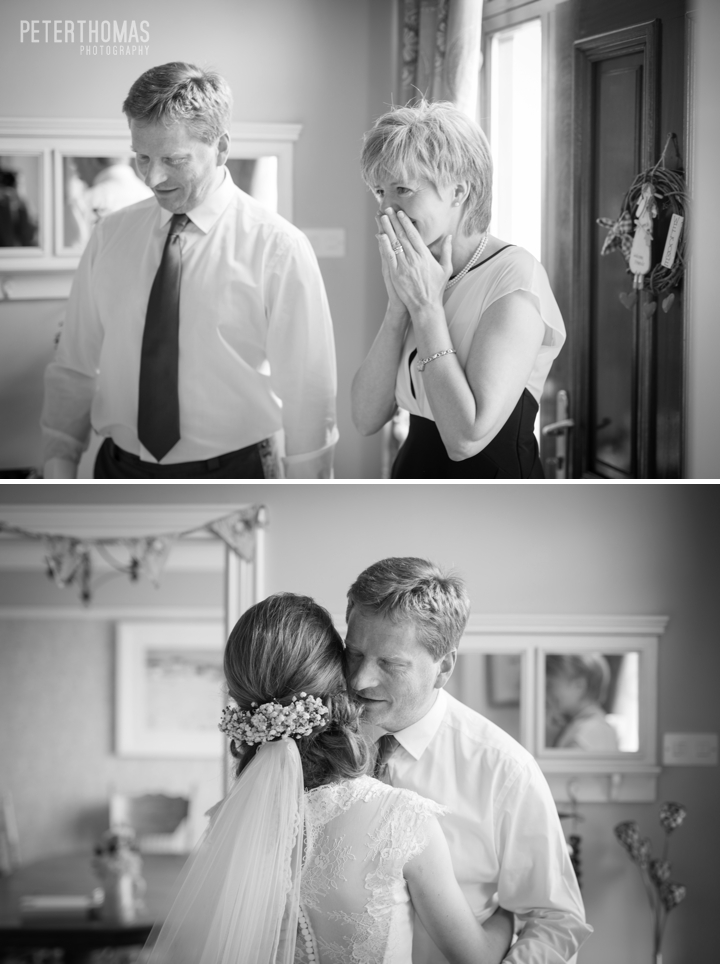 Now over to Cloughmills Reformed Presbyterian church which Hannah had beautifully decorated…
The photographs took place in a grandparent's garden. It was lovely to create these new memories in somewhere that held special memories from the past…

Gorgeous car courtesy of our friends at Star Car Hire.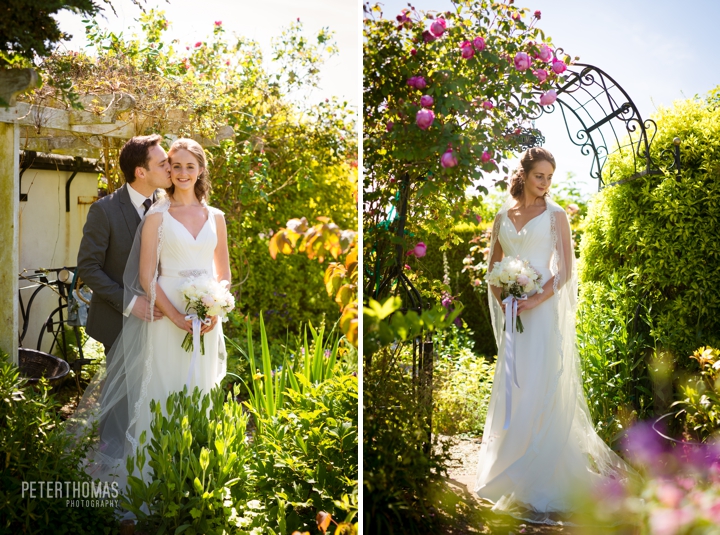 And finally – the speeches at the Roe Park…