Our personal brand photoshoots or 'lifestyle' shoots are made to show people who you are and what you do.
These photography sessions are more personalised than simple headshots. We work with you to tailor the shoot specifically for you and what you want to show the world.
You can either get awesome shots on location or come into our studio with where you have an unlimited choice of backgrounds, outfits and lighting setups.
As an entrepreneur or small-business owner, these photos allow people to connect more deeply with your brand and feel what it's like to work with you.
Our personal brand photos are perfect for use on LinkedIn, Facebook or even dating sites!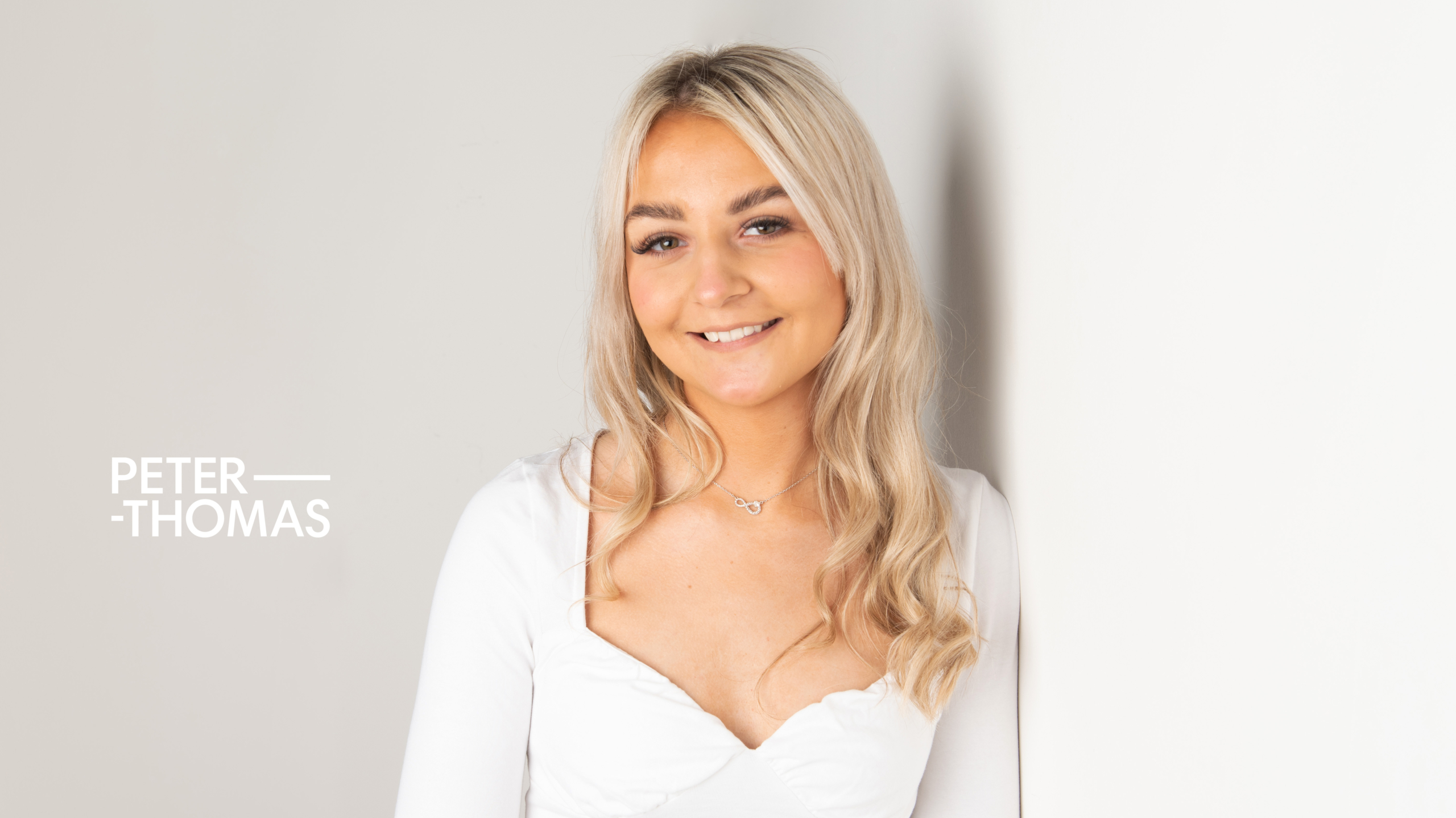 These sessions aren't just for entrepreneurs or small business owners telling their story – they can be a great way to celebrate an important event or milestone.
For example, Caoimhe came in for a shoot to mark her 21st birthday and got some stunning shots that express her vibrant, creative personality!
For more information about our personal brand photoshoots or to book in, follow this link: https://www.peterthomasphotography.com/headshots.aspx