Recently I did a test shoot with the wonderful April. I wasn't testing anything in particular, just trying to keep a little creativity flowing while in lockdown. There were various ideas, but one of which was to make a bling background out of tin-foil! Hope you enjoy!
We made a background out of foil towels (the ones you'd get to keep you warm when stuck up a mountain!). We then used various coloured lights to add some tone…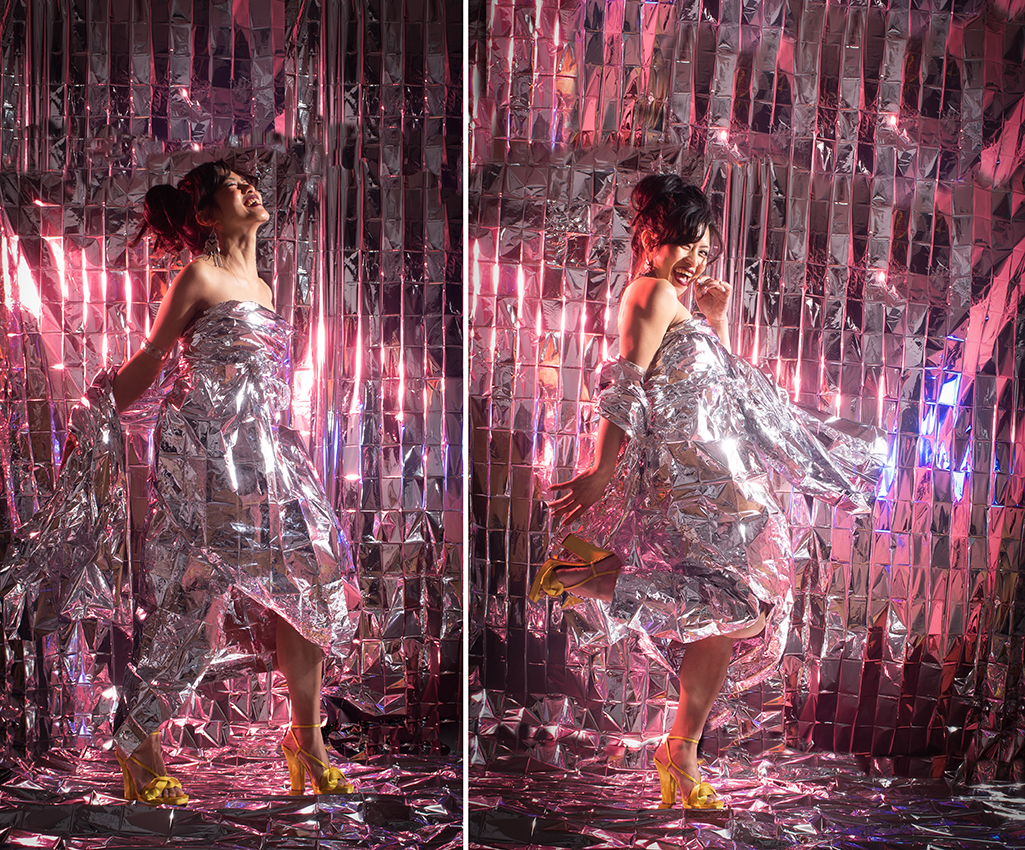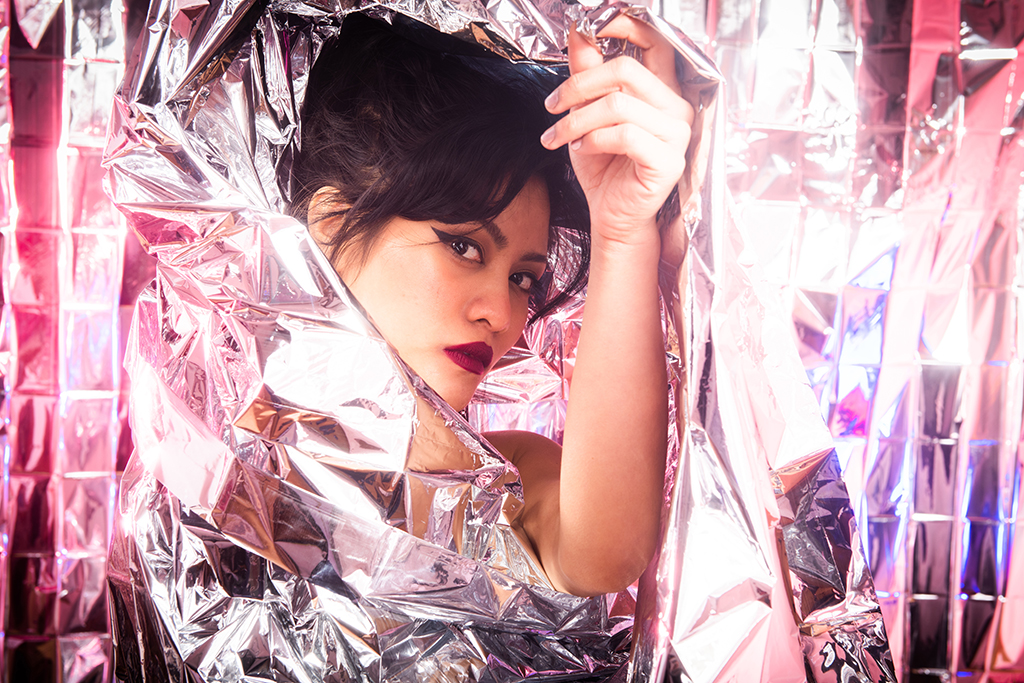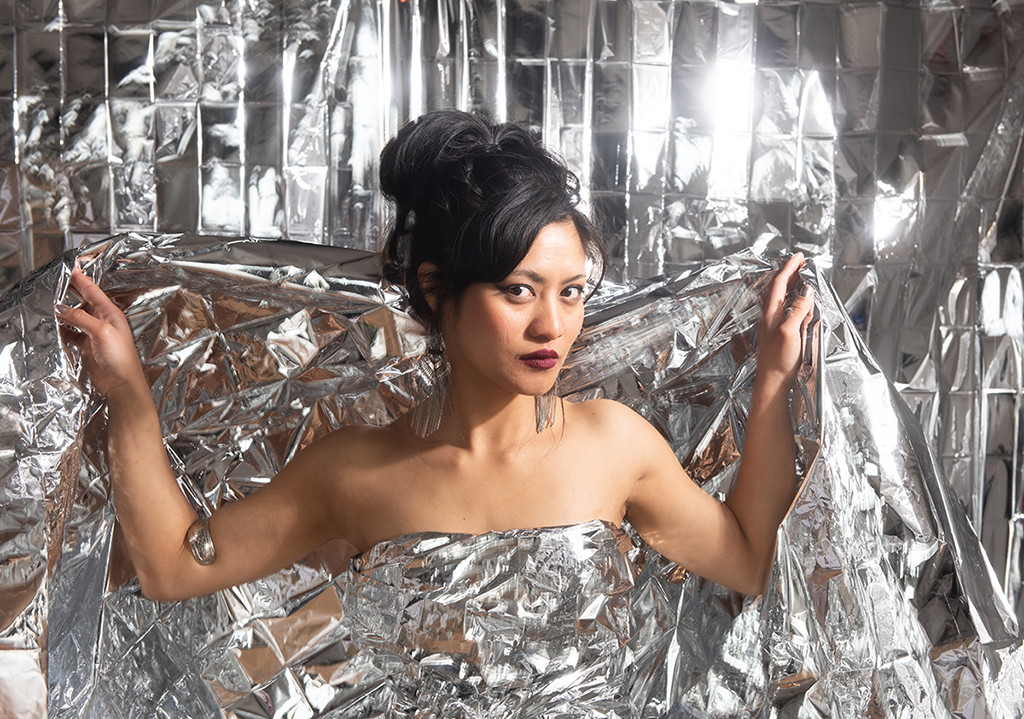 Finally, we played around with motion, aiming to produce some motion and drama. I think these turned out to be my favourite images.