As a photographer we get involved in the happiest and saddest of times. From the joy of a newborn – to tears brought back from photographs of love ones since departed,  the roller-coaster of emotions is part of what makes this job an exhausting yet wonderful way to make a living.
And never was that more true than Aaron & Jenni's wedding. I went to university with Jenni, yet as is so often the way we hadn't seen each other in many years. So I was delighted to hear she was engaged – and even more delighted that she trusted me to capture the day.
I hadn't realised that Jenni's health 'hadn't been great' (her words not mine – a massive under-statement). Indeed, pretty much all the wedding team were on stand-by to re-arrange incase her health took a dip. And while Jenni hadn't been well, Aaron had lost a loved one very close to him. So this was a special day – a celebration of love, a celebration of faith that had helped them get through and a hope for even better things to come.
Jenni and her mum did the flowers together – and Jenni's mum was head seamstress on the dresses!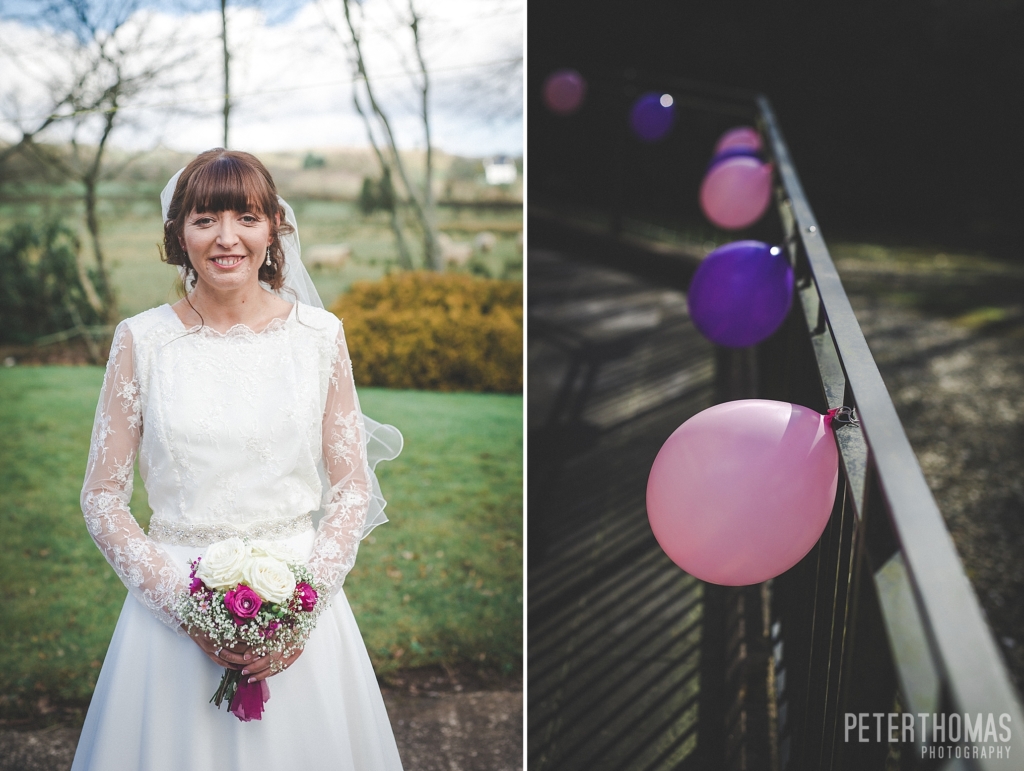 Lissanoure was the venue for the service and the reception. With so many friends joining to celebrate – the atmosphere was one of excitement as we basked in the March sun and dodged the odd shower!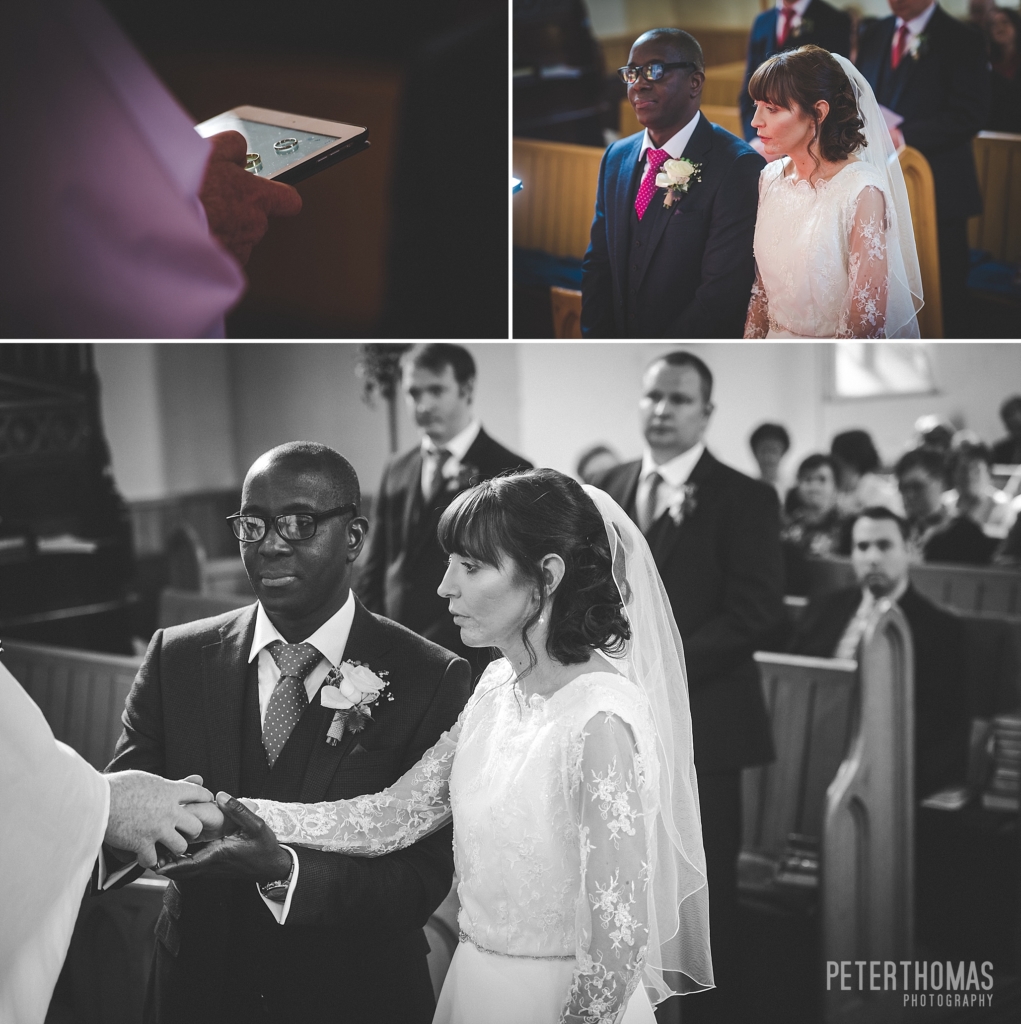 No more had we started the photographs did the rain start. But the couple were more than happy to grab a wee cuppa while we waited for it to go over. Lissanoure Castle is a beautiful venue – and I was itching to get outside!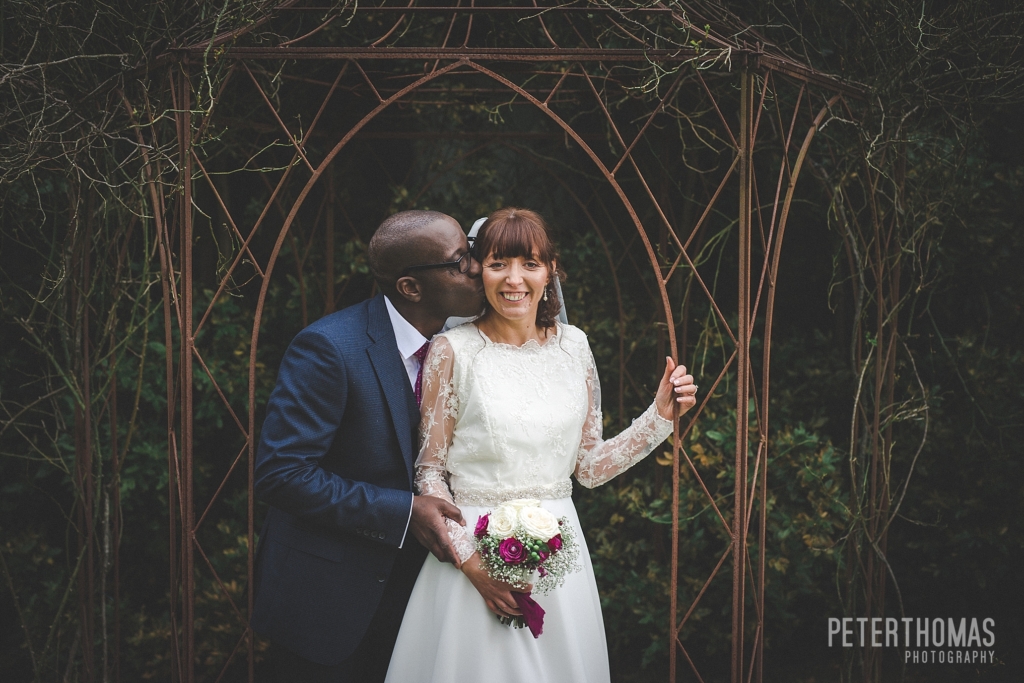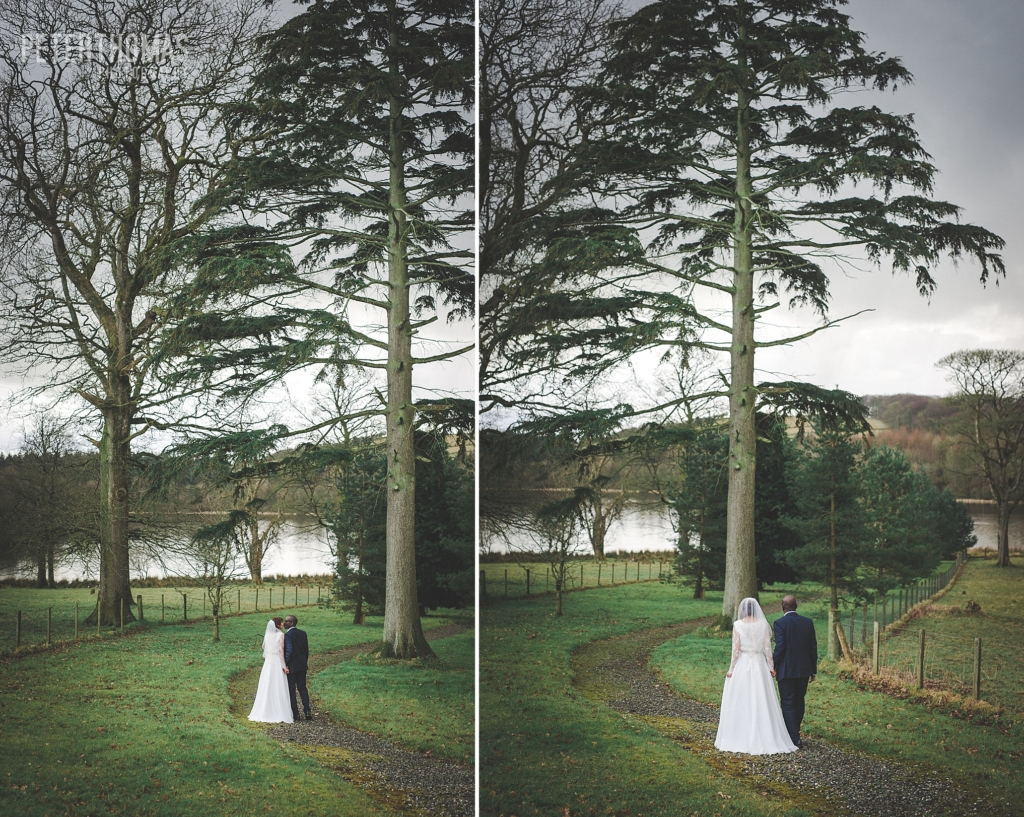 I'd only met Aaron once before, but he has such a caring attitude towards his new wife and everyone for that matter. His smile is also infectuous – when he smiles you end up smiling too. You just can't help it!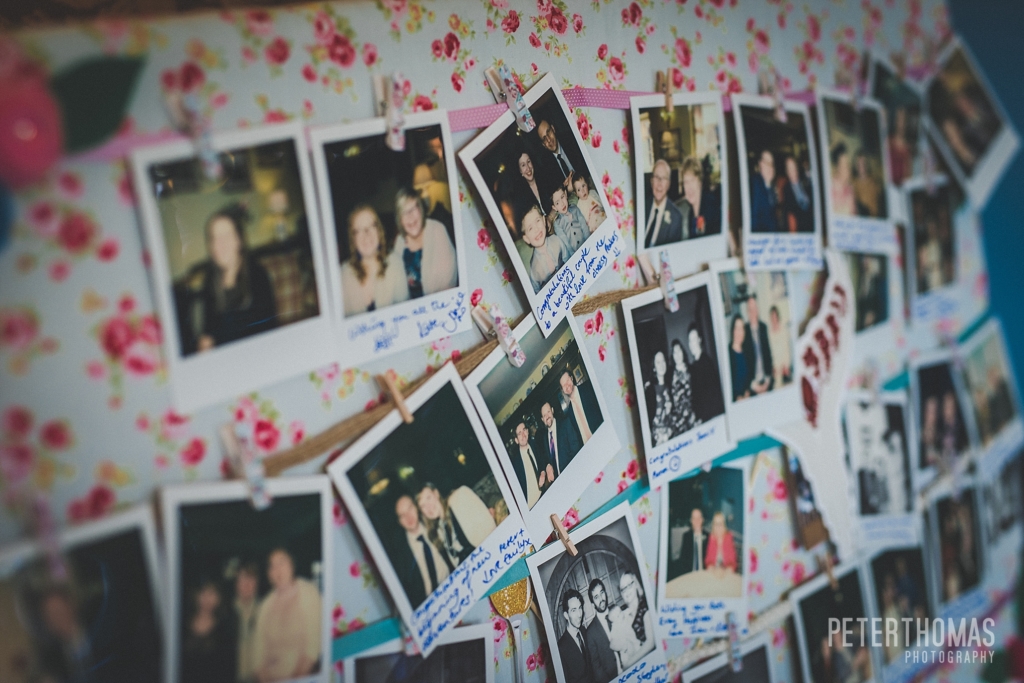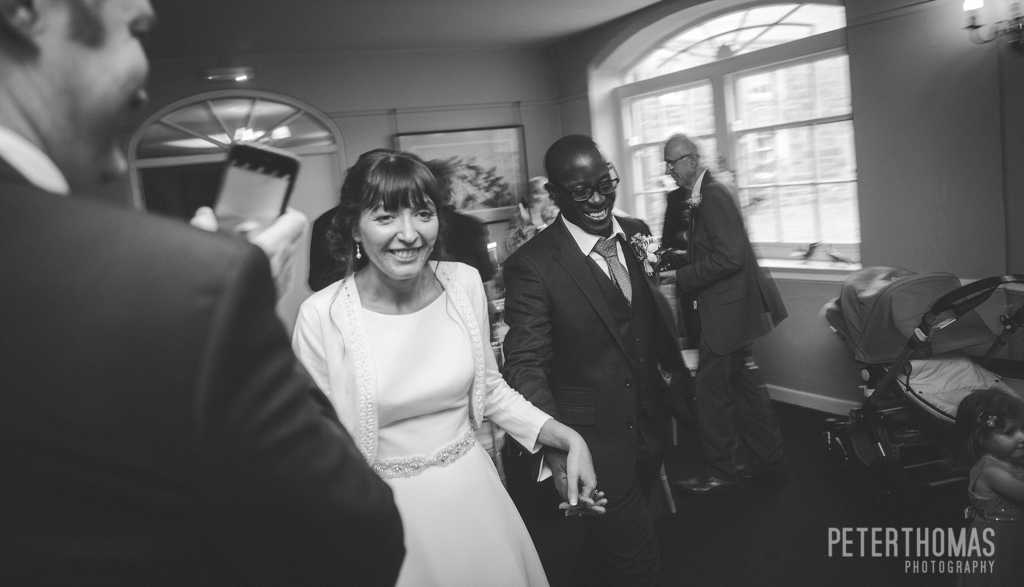 His speech was just lovely – even the manliest of country men had a lump in their throat.
So there you go – Aaron & Jenni are married. On 24 March 2018 something special happened – faith, hope and love collided – and the resulting fusion was something that everyone involved will remember and cherish for years to come.
Venue: Lissanoure Castle
Cars: Champagne Moments
If you would like to learn more about my wedding photography check out the website here