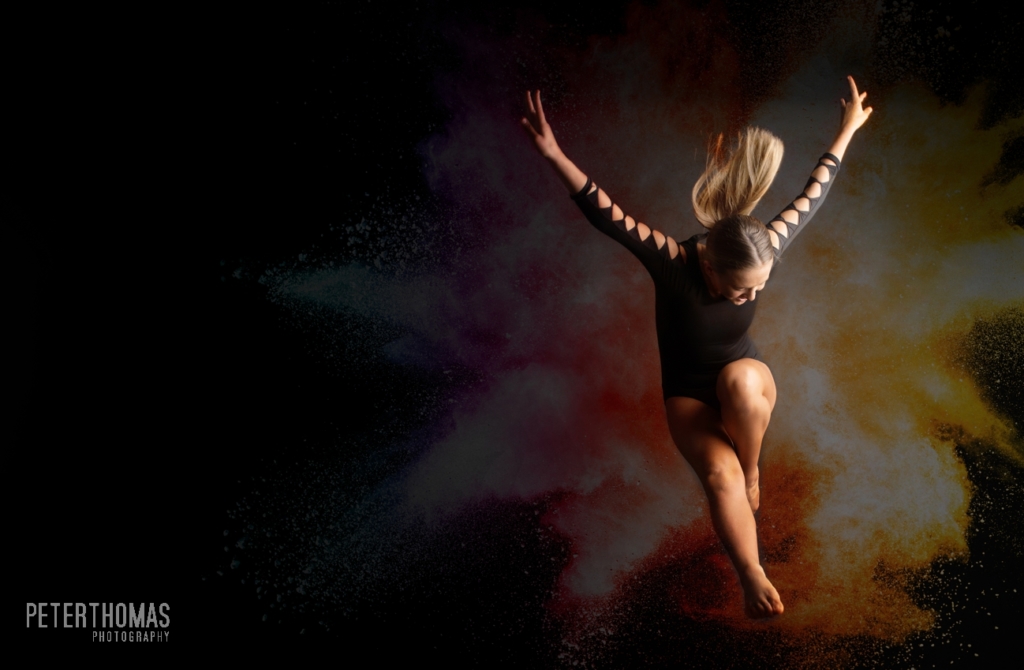 We kicked off 2020 by inviting young dancers into the studio. We had such fun - I simply wasn't prepared...
Read More
Our sales and marketing guru shares her favourite 5 photography blogs.
Read More
Its great to be able to share your photographs with friends and family. We happen to be a big fan...
Read More
I've got very fond memories of James & Joanna's wedding. The moment I walked into the house and saw the...
Read More