Every now and then the team here at Peter Thomas Photography come up with an idea I'm not all that...
Read More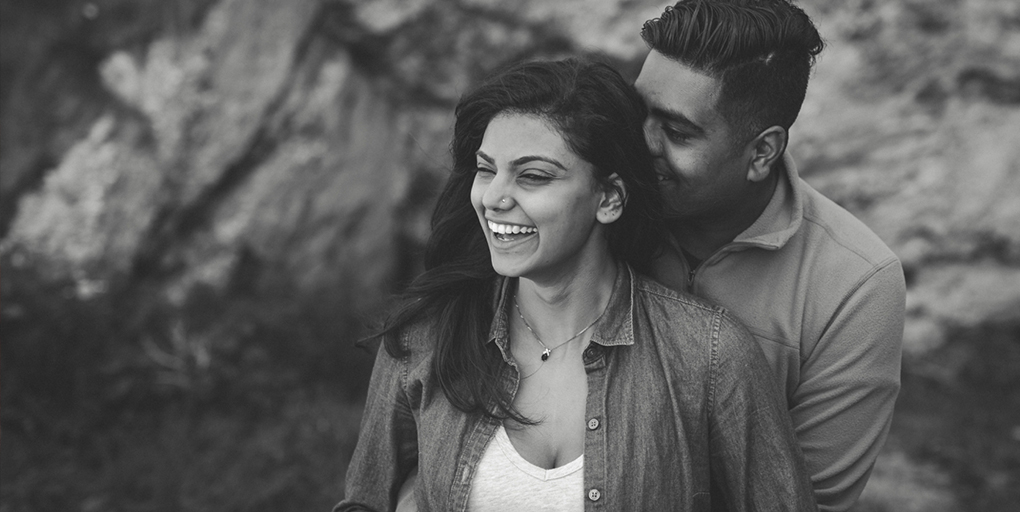 It's not every day you get to photograph a marriage proposal live!  I arrived up at Dunluce Castle ahead of...
Read More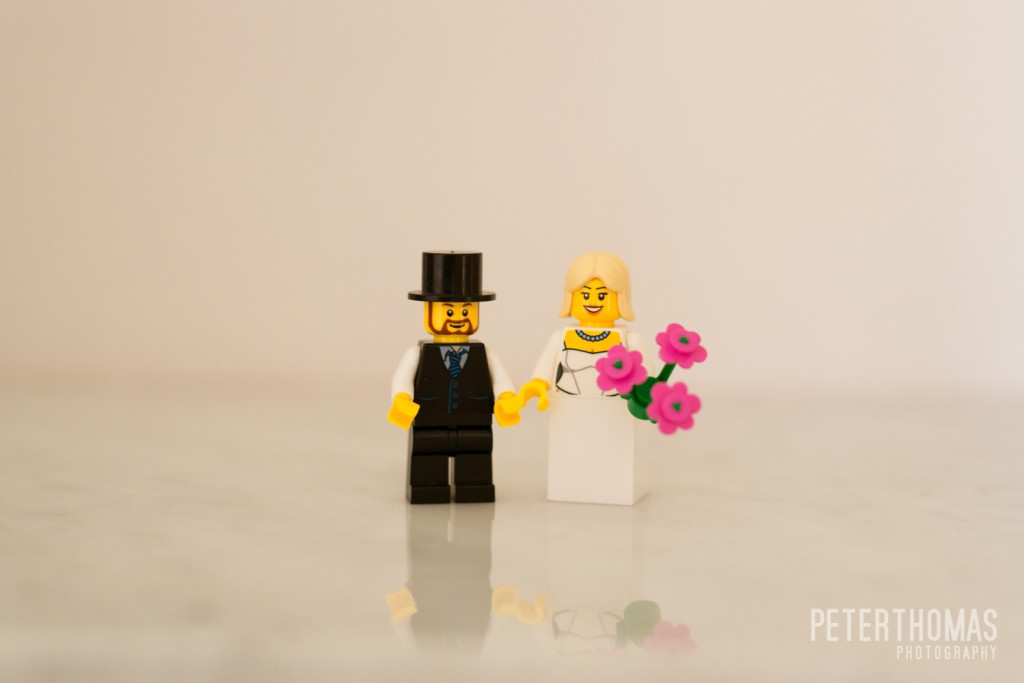 Let's face it - it's a shared view among many women that what we wear underneath our clothes can instantly...
Read More
I was looking forward to this wedding. I knew beforehand it would be a relaxed yet stylish affair - and...
Read More