In recent years there has been a rise in short dresses sashaying down the runways. You may have noticed them hidden among a gallery of dresses in bridal magazines and quickly flipped the page, but don't snub the short wedding dress! Here, check out the reasons why more brides are opting for a short wedding dress.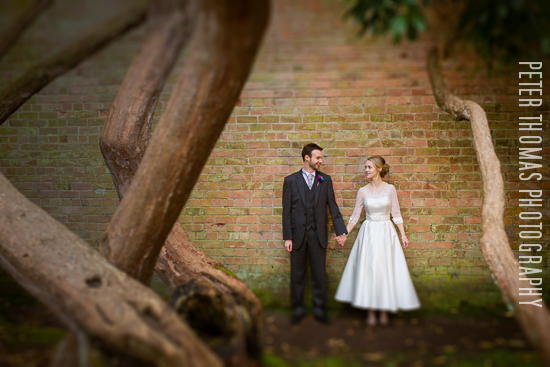 Enjoy being stylishly comfortable
It's no surprise that a short wedding dress comes with the gift of added comfort. If the thought of dragging around layers of tulle fills you with fear, a short wedding dress might just be your life saver. The short dress' practicality also makes it ideal if you are planning a wedding abroad. Its lighter silhouette makes it much easier to transport, not to mention it's easier to wear on sandy surfaces if you are opting for a beach wedding.
Unrestricted movement
If you're the kind of gal who loves to meander among guests, not to mention hit the dance floor, don't ditch the short dress. Plus, the shorter length means you won't need your bridal party entourage when nature calls.
Perfect for petite brides
Although there's no rule that says you can't choose a full length gown if you're petite, many shorter brides prefer a shorter length gown which isn't as overwhelming on their figures.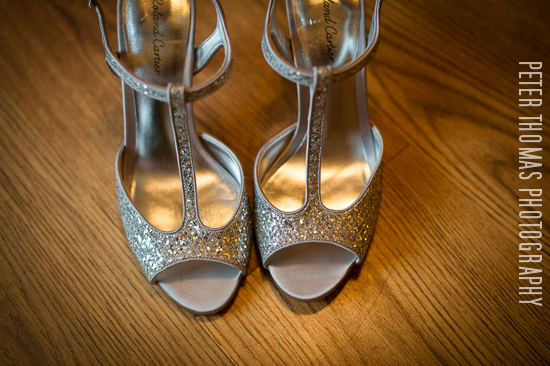 Show off those show-stopping shoes
If shoes set your heart aflutter, a short wedding dress is ideal for showing off your shoes. If you have found the heels of your dreams and they simply must be on show, a short dress is the perfect choice. It also gives you the opportunity to go all out by choosing those once-in-a-lifetime pair of shoes.
It suits your theme
If you're a bride with a penchant for vintage, a 50s inspired tea-length wedding dress might just be perfect. What's more, if your wedding venue or theme lends itself to a bygone era, a vintage inspired gown could perfectly enhance those vintage vibes.
Wear it again
While many shorter wedding dresses are still distinctly bridal, the less traditional you go, the more opportunities you'll have to don your dress again. Just imagine how great it would feel to be able to celebrate your anniversary each year, while wearing your actual wedding dress.
Evoke elegance
You'd be forgiven for thinking that shorter dresses aren't elegant but the fact of the matter is they are actually the epitome of ladylike elegance, given that we have the iconic Audrey Hepburn to thank for bringing them to the forefront of fashion.
Wedding photos with a difference
With the added bonus of flexibility of movement that comes with a shorter wedding dress, you can really go all out for your wedding photos, allowing you to experiment with poses and locations. Being comfortable in your wedding attire will not only add to the enjoyment of your nuptials, but also really enhance your photos as you'll feel at ease.
So before you begin your wedding dress shopping, don't completely rule out the short dress.