Kim looked amazing!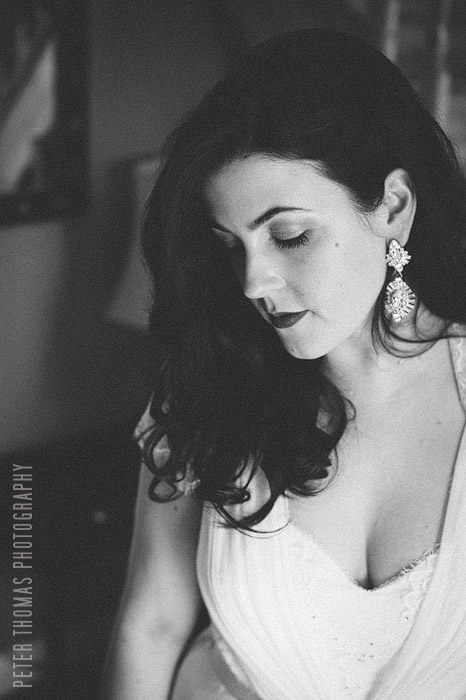 The SatNav is worse than useless in Co Donegal – so these signs were very welcome!
 Love wee moments like this…
I noticed a field across the road from the Hotel, so off we went!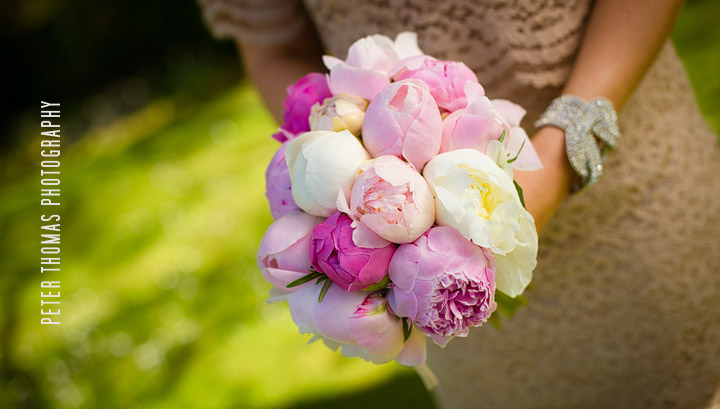 Here's a rare behind the scenes photo…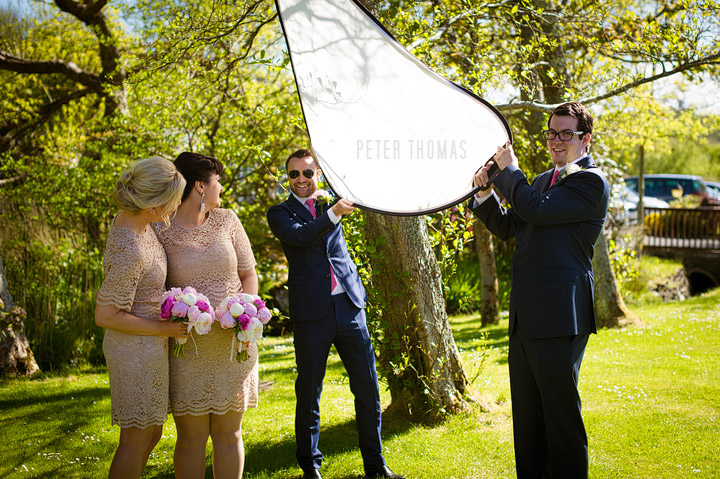 …and here's the final result!


Amazing Marquee styling!