Love these next photographs of Yelena!
A little bit of a different perspective on the lineup!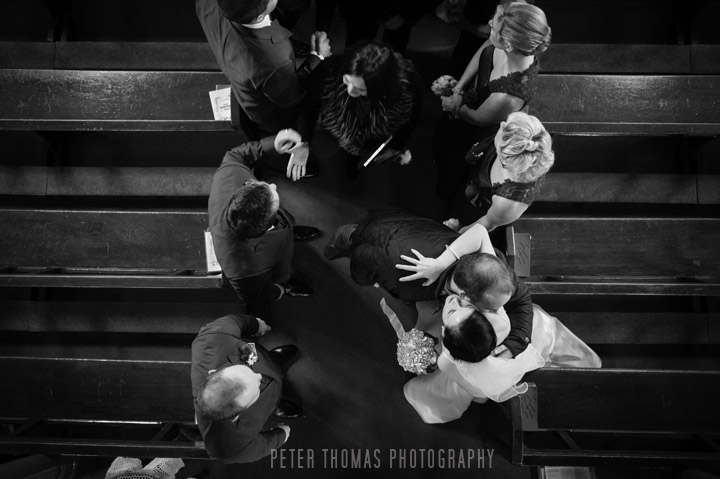 We had planned to visit the beach, but the weather wasn't playing ball. So someone suggested a trip to the Harbour Bar. Rule no 1 of wedding photography – don't let the bridal party near the bar until the photographs are over! 🙂 But against my better judgment we headed to the bar. And boy oh boy am I glad we did!
And finally back to the Royal Court…love this next one.
The folks had travelled from Canada – so Yelena was really keen on one outdoor photo. So we ran out in the gale for about 20secs…..