Now the wedding season is almost at an end, I can get a little time to do some blogging again! I don't think I'll get to blog every wedding, but have loads of nice stuff to share!! Meet Kyle & Laura… a rather lovely vintage / farm styled wedding in June with some added barley field action!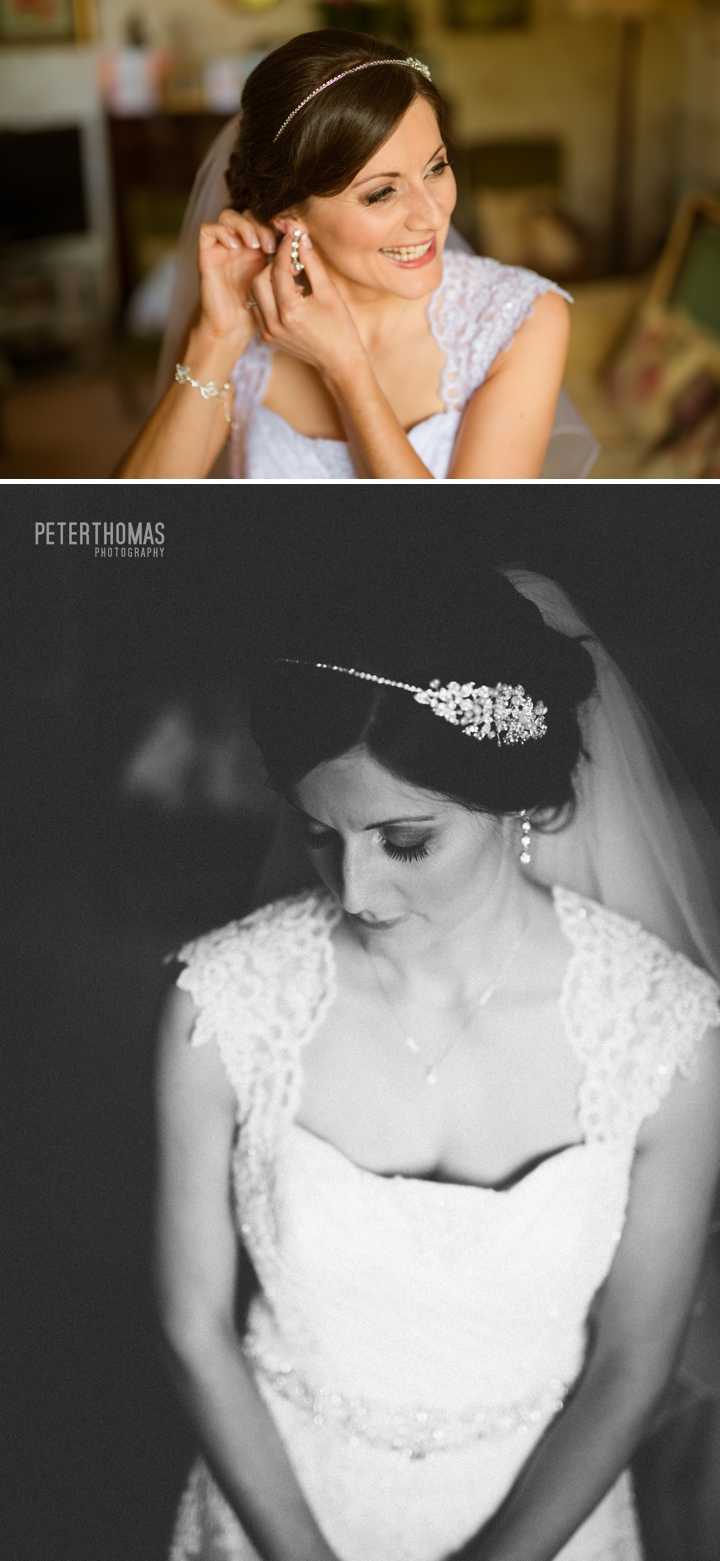 The Service was in First Killyleagh Presbyterian – I think it might be the first time I'm ever been in Killyleagh and first time I'd seen the castle!!
Some not-so-conventional wedding transport – restored by the groom himself.
LOVE this field on the farm.
Strangely I quite like this concrete wall too – perhaps I'm just weird 🙂
I was so impressed with the renovations they have done to Millbrook Lodge. Laura had done such a great job with the decor too…Looks great!