Wohoo – I've managed to post a few more photos from a recent wedding! I'm very impressed with myself – but as they say 'self flattery is no flattery at all!'.
I knew John & Joanne's wedding would be good fun – myself and Kelly (you haven't met Kelly yet – but I'll introduce her to you soon) had taken a few engagement photos in Carnfunnock a few months back and we both had a good time. It turned out to be my first all-wet wedding of 2010, but the weather certainly didn't dampen the craic and the whole thing was a pleasure…
So here are a few of the photos: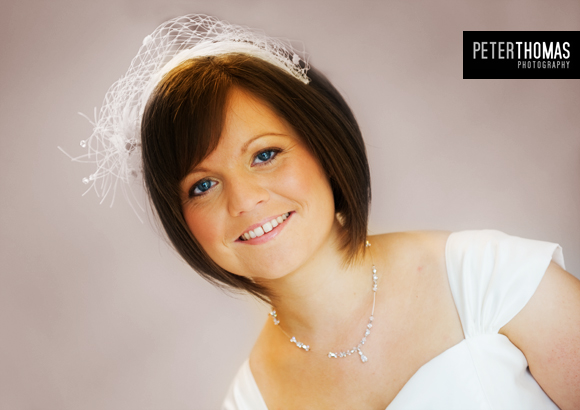 Above: taken at the brides house!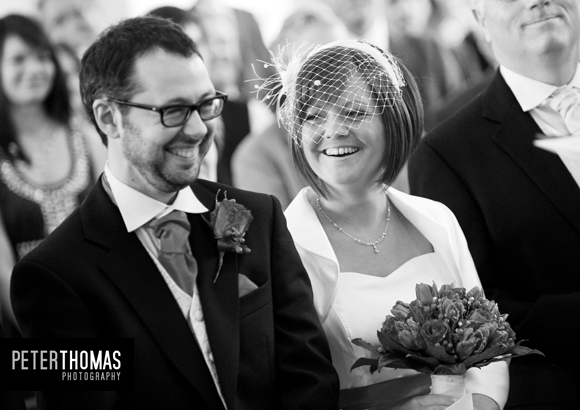 Above: During the service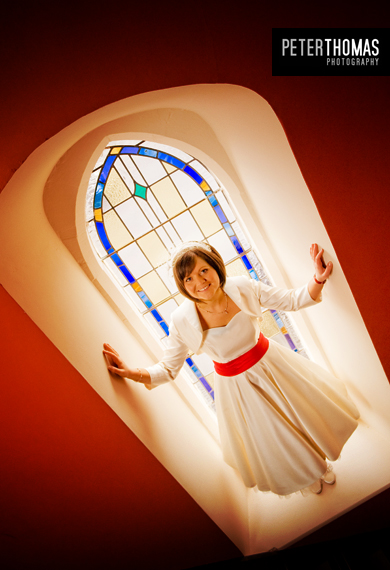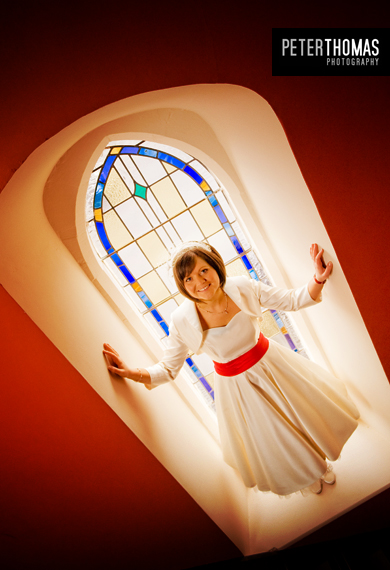 Above: Now this could possibly be my favourite picture of the first quarter in 2010. Thats saying something given all the snow etc we had – but it's great when you get to do something a bit different – and Kells Presbyterian church rose to the occasion!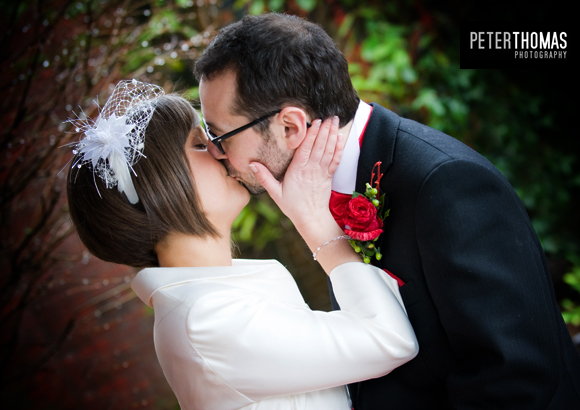 Above: it looks like we're outside – but actually we are under an overhanging roof.
Above: my trusty umbrella making an appearance. Really liking the dress…I was going to post a picture of it – but if you want to see more you will just have to fly on over to the album which is available here.