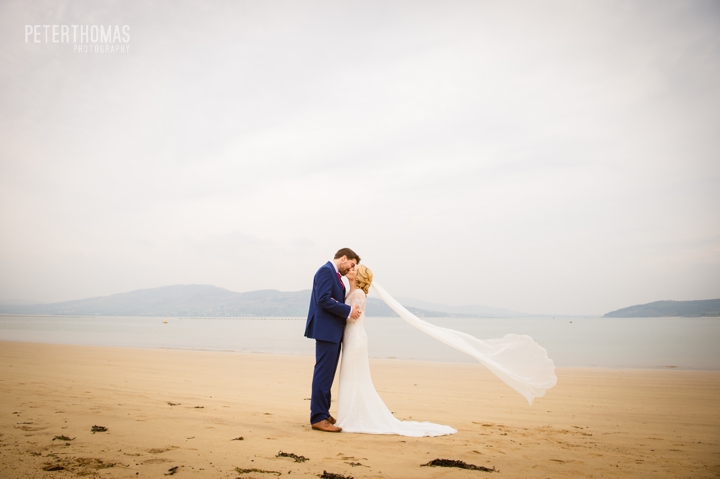 I was looking forward to getting to a new Donegal wedding venue - and Rathmullan House didn't disappoint. This was...
Read More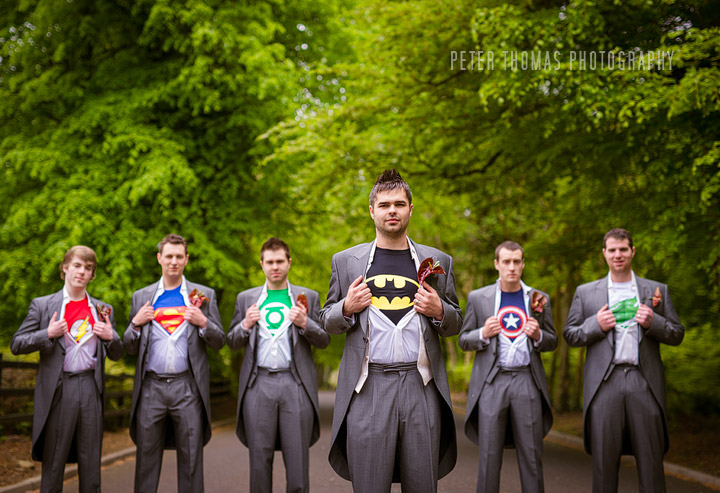 So you're a groom... but you're not sure about wedding day suits! Don't panic! Guest blogger Aideen McCanny gives us...
Read More
For the second time this year, I get to blog my brother's wedding. This time it's the turn of my...
Read More
Wedding season has definitely started! Really busy at the moment -  its all good fun. Stephen & Rachel's wedding was...
Read More