I was looking forward to Jason & Sarah's wedding in April. I know them from way back – and after doing their engagement photographs knew it would be good fun.
It was also in a new location – The Stables in Enniskillen followed by more the more familiar Manor House Hotel. Here are just a few of the photos…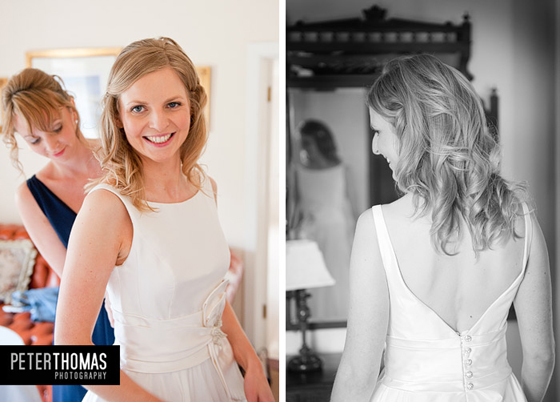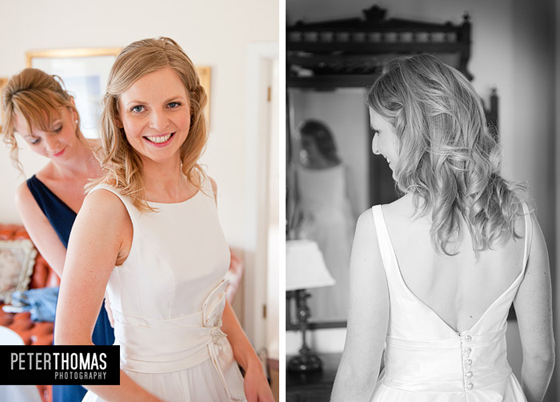 Above: Love these details – the car is a touch of class..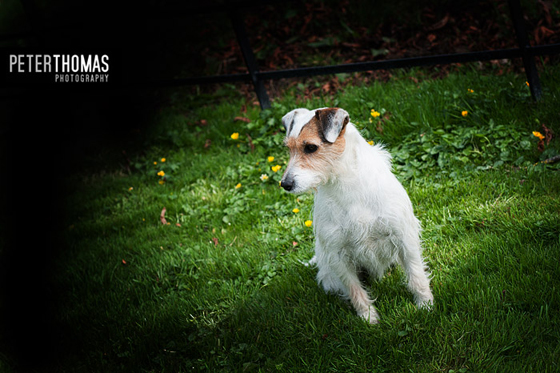 Above: Clio didn't want to be left out!
Above: this is what happens when you blog while hungry!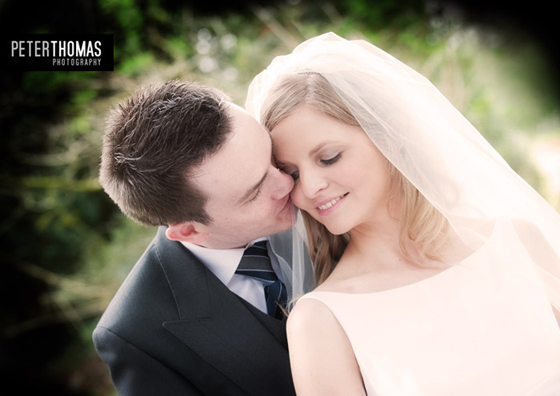 Above: Check out the tulips – just had to be taken.
You can see more weddings at www.peterthomasphotography.com