I was just thinking I haven't posted in a while – been super busy with Christmas weddings and the new studio (more on that soon!). So I just happened to be working on Helen & Dimitri's album tonight and I thought I'd post a few photographs.
Dimitris holds the record for the customer with the longest and most difficult to spell surname! He's from Greece and is marrying an Irish girl. Naturally he's a lucky man!
So here are a few photos: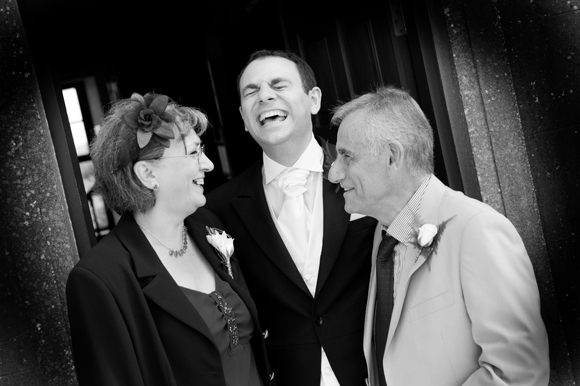 Above: Capturing the fun and emotion of the day is really important to me. So I like this little picture – I think it captures the moment well.
Above: Glenoe Waterfall. If you don't know, Glenoe is a little village close to Larne. I think it's the original home of Mauds Ice Cream – anywhere than birthed Poo Bear ice cream is great in my eyes!
Above: the actual village is quite quaint…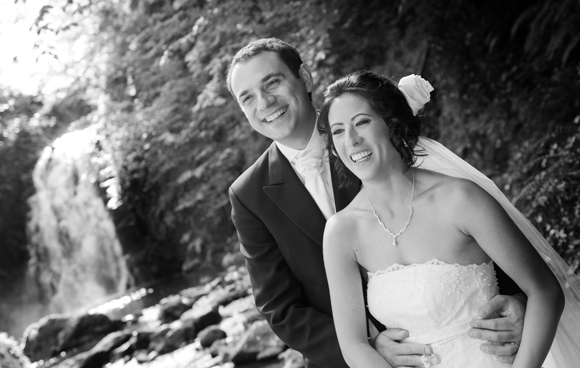 Above: Taken while the bride & groom pose for some guests..
Above: Ballygally. It's my typical mix of candid photos (right) and semi-posed (left). Helen had a great veil…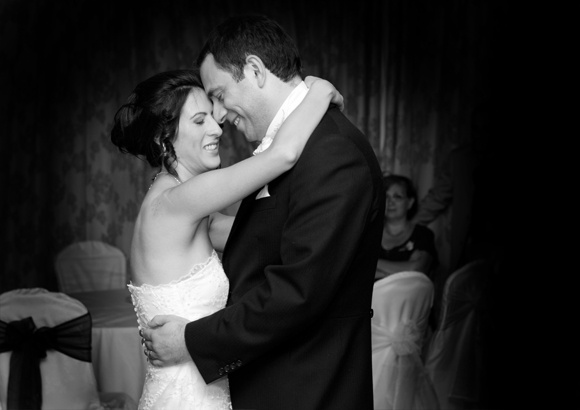 Above: First dance with parents watching on…
You can check out the rest of the album mock-up at http://www.peterthomasphotography.com/showalbumphotographs.aspx?folder=triantafyllidis
…and don't forget to Like me on Facebook: http://www.facebook.com/peterthomasphotography