The first day of March saw me head off to a brand new location. Breckenhill Estate is in Ballyclare – it's a really nice spot for conferences and weddings.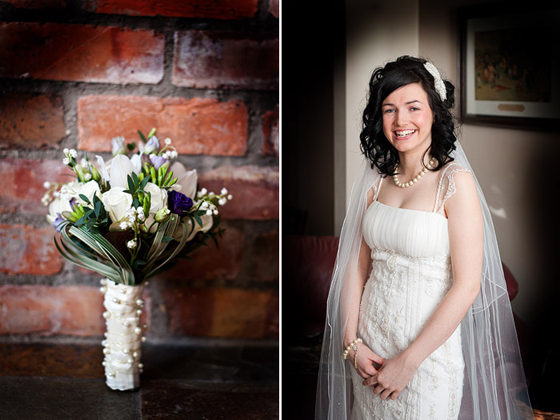 Above: The brides house was a very relaxed place. Best of all I found a £20 note under a wardrobe!! (naturally I gave it to the bride)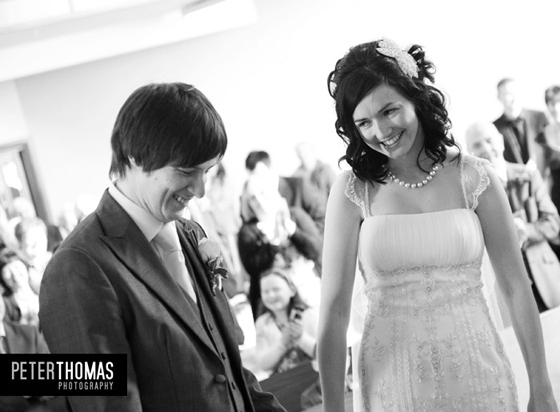 Above: Fun, relaxed service – pretty much sums up the day 🙂
Our favourite VW combi – now sporting a new colour scheme!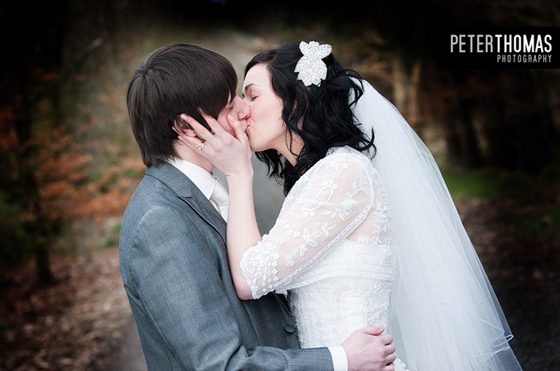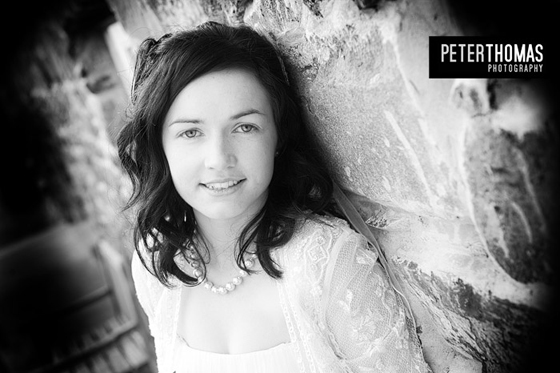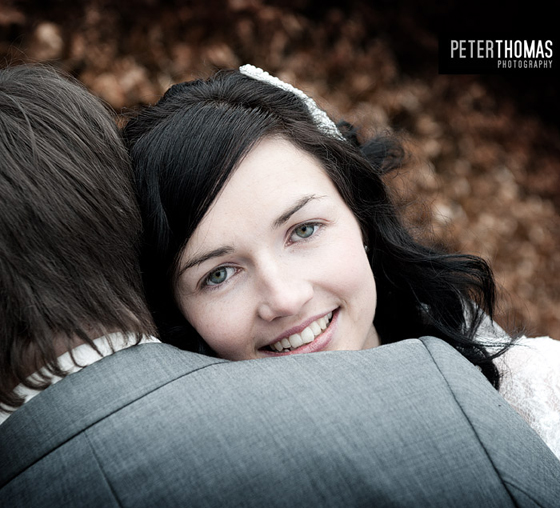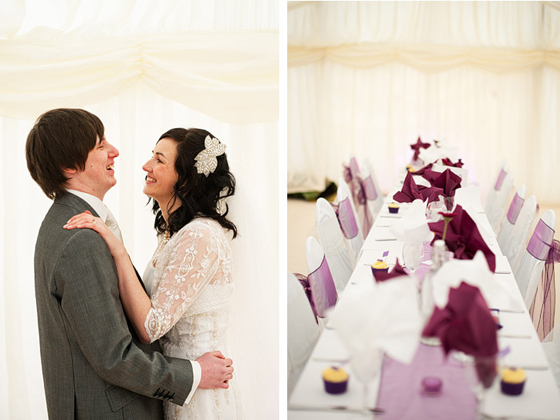 Above: The marquee at Breckenhill Estate.
So a great day with Gareth and Kara..they had put a lot of detail into a very many things – including a table tennis table and a table football game. Don't have room to post all the photos here! You can view the album here