Ready to choose your wedding ring? It might be the smallest element of your wedding but you'll be wearing it...
Read More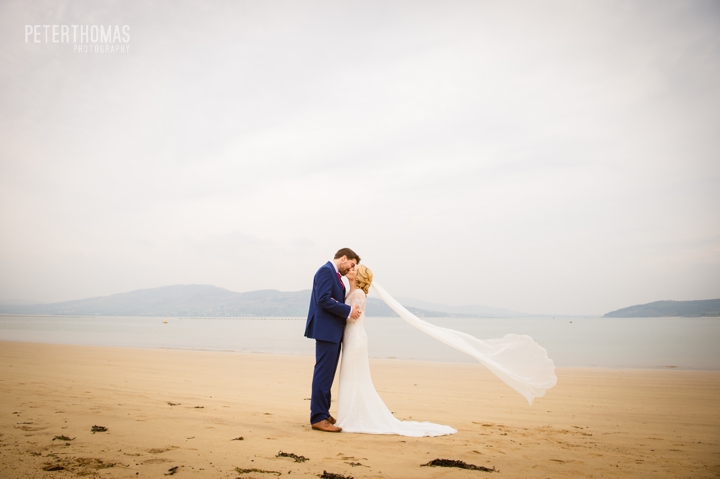 I was looking forward to getting to a new Donegal wedding venue - and Rathmullan House didn't disappoint. This was...
Read More
Ly & Kelly's day was totally memorable. This was their NI wedding before a large wedding ceremony in England. I...
Read More
Peter & Natalie's wedding was at the Ulster Temple  - a church I have never been into before eventhough I...
Read More