There was a bit of nostalgia behind this wedding – Irene & Stephen got married in the same church as me! It was a fun day and I'll explain more as we go along…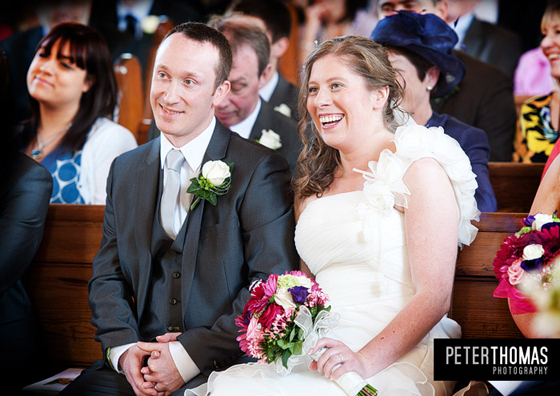 So after the service, it was off to Lurgan park..I think the next two photos are possible my favourites..
Below: loving the blue car!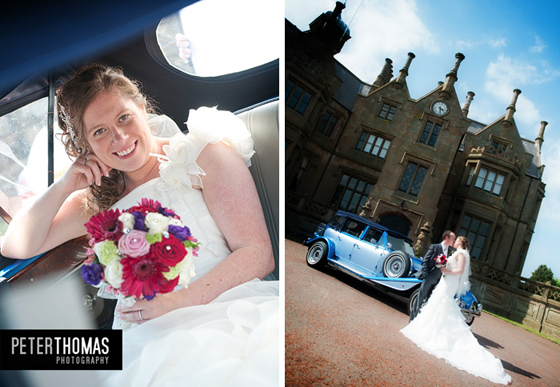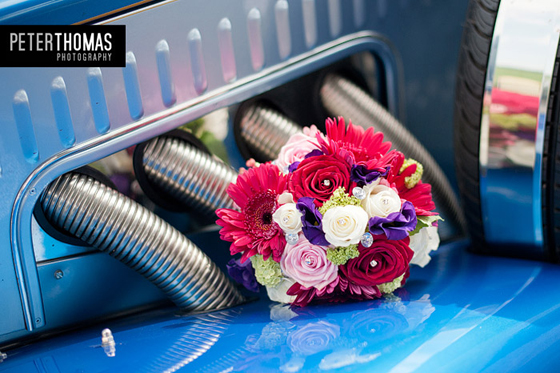 Then it was off to Brownlow House …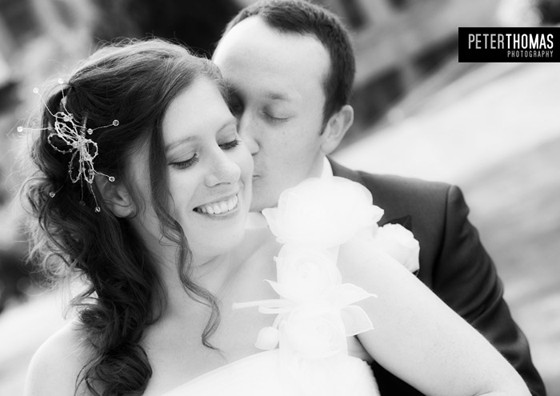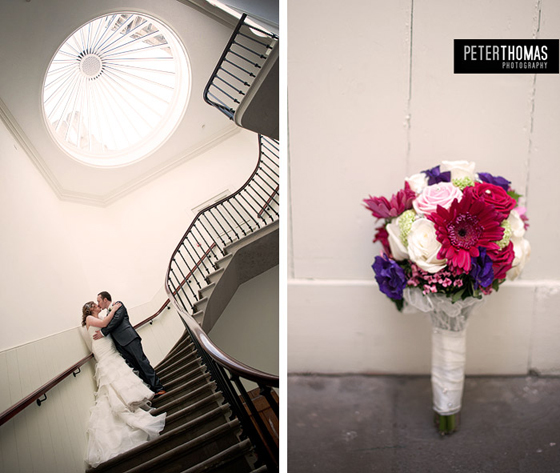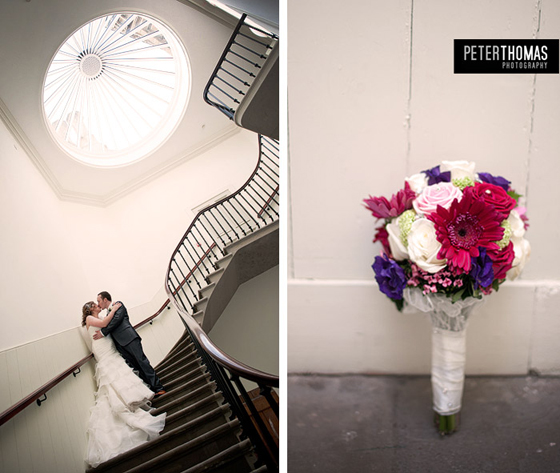 While we were doing the photographs, Irene & Stephen laid on a party for the guests. Everything from a caricaturist, music, a Nintendo Wii, a Pick & Mix and loads more…
Kelly came along as second shooter and took loads of photographs of the party – but here's just a few…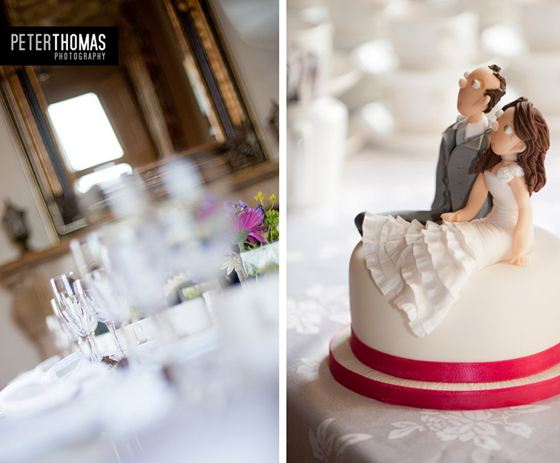 And finally – a special request by the bride – the last photo of the day was taken after the meal – in the dark!