I've been itching to edit this wedding since taking it! I've been experimenting a bit recently with new styles, new semi-poses and new lenses…and I think its starting to come together. Enough about me – lets talk about the wedding. Chris & Suzanne are pretty easy going. It was just a joy to take their photographs…and I have to say I really do quite like the Dunadry as a venue… Here's a few photos: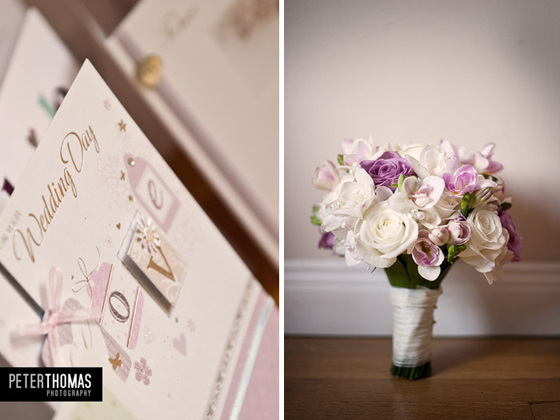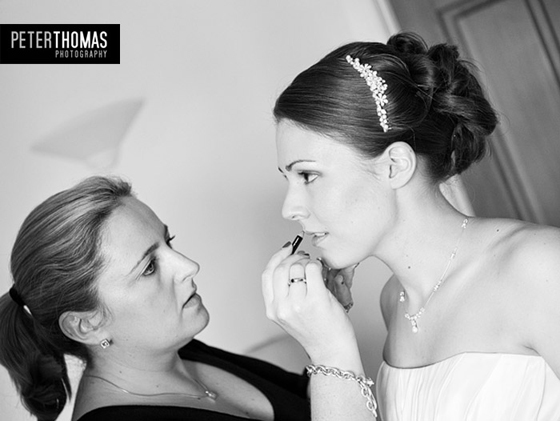 Above:It's totally possible that the roses chocolates had absolutely nothing to do with the wedding. But I love chocolate and they look nice on the blog 🙂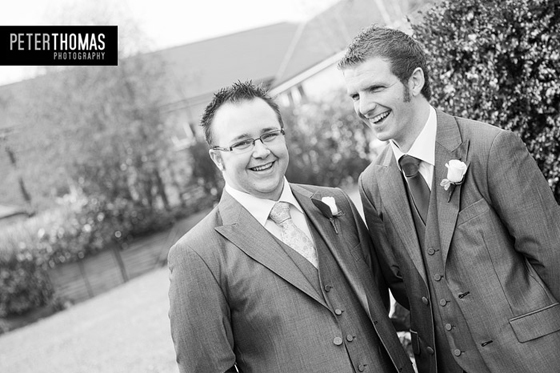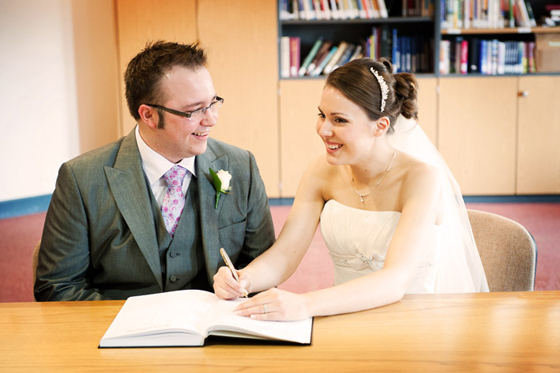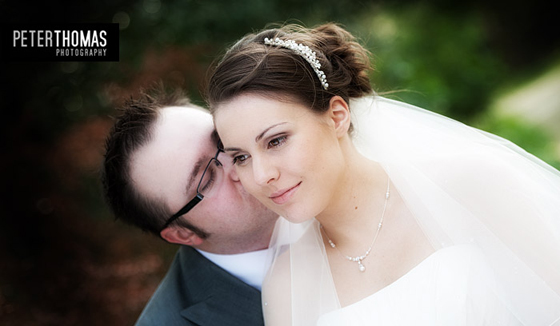 Above: had to capture the great tie! Love it.


Above: sorry Chris – but you did spend a lot of the day holding the bouquet! :-). The next two photos are some of my faves…