Above – getting them into the old Massey Ferguson's at an early age!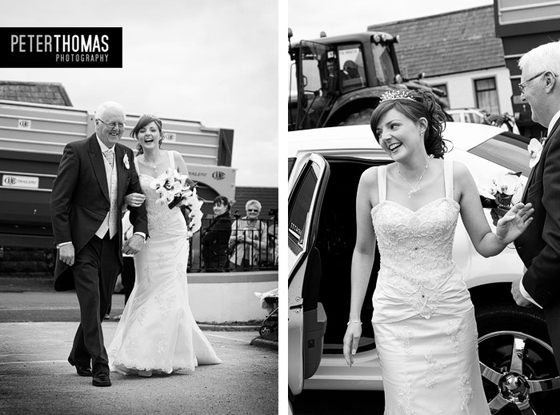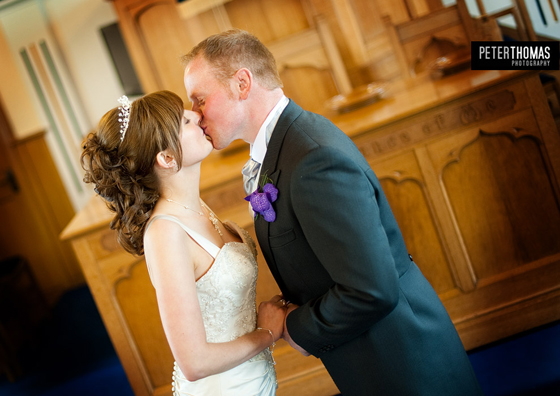 Above: Check out the young boy top right with his tongue out! Love it!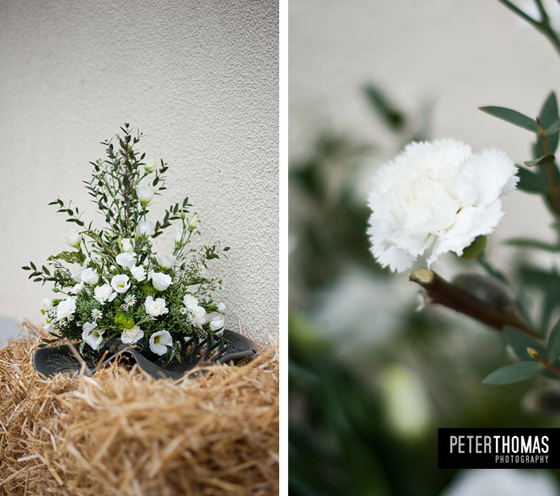 Above: I think the tractor seat is a touch of genius.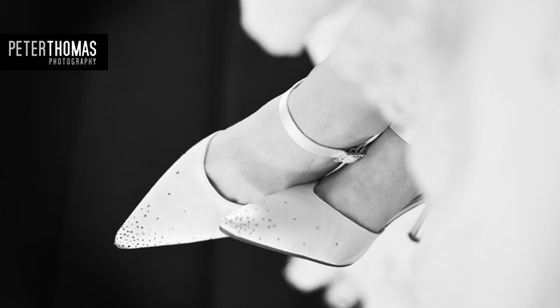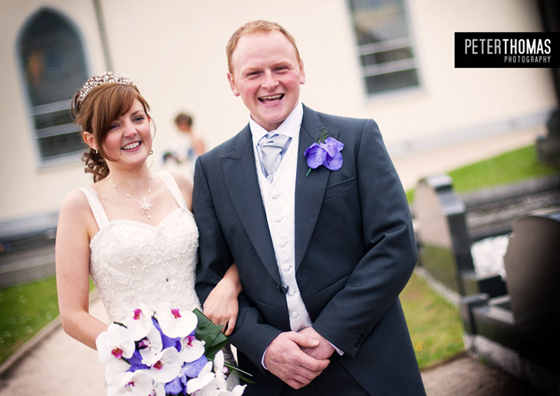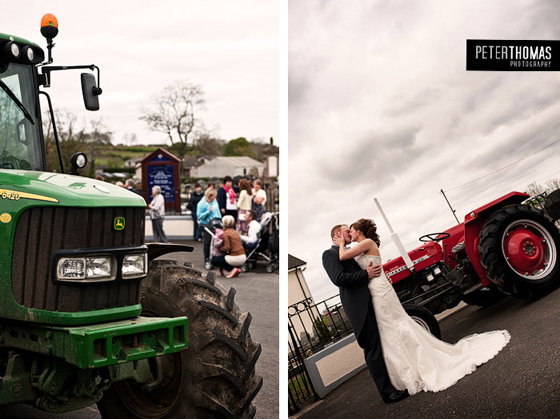 Above 2 photos: the locals show up in their John Deere's! Love it! 🙂
Join me on my facebook page!