It was a handy start to the day – Suzanne's parents live in Carrickfergus, just around a bit from my house. By the time I got to Suzanne's house it was properly chucking it down (that's raining for my international readers!). But in this country, the weather doesn't dampen our spirits –  it was a great day with a nice wee couple..
Well let's show you some photos from the house!


Stunning!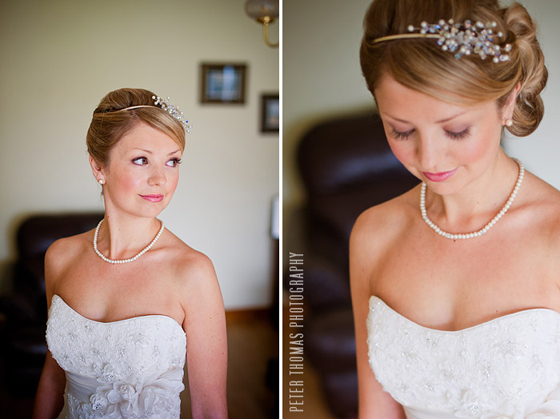 So over to the church – had to include the only two outdoor photos of the day!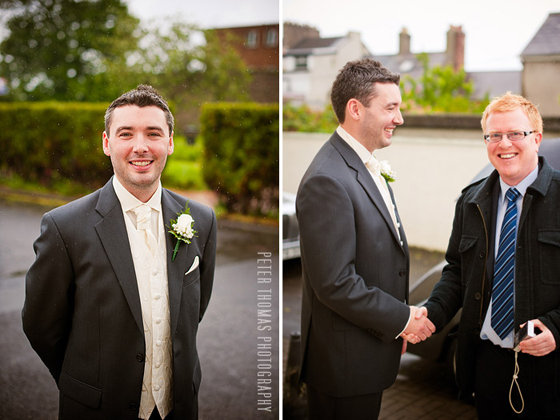 I always love the moment the bride arrives at weddings – such anticpation, excitement. emotion and a wee bit of nerves.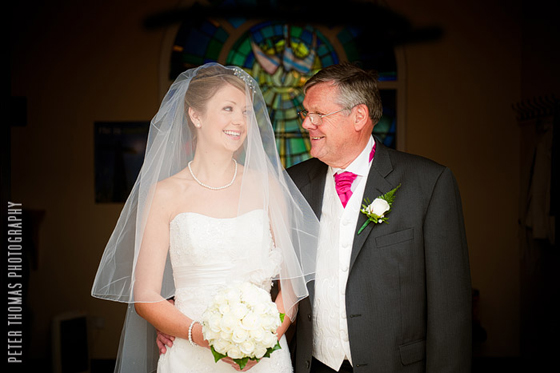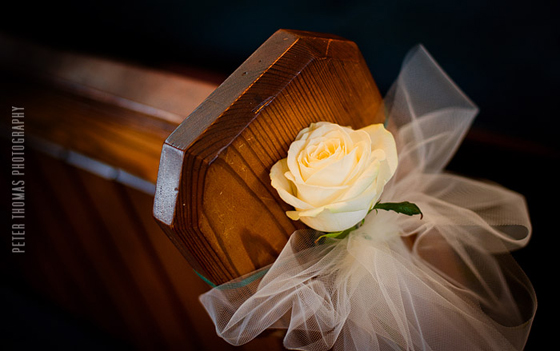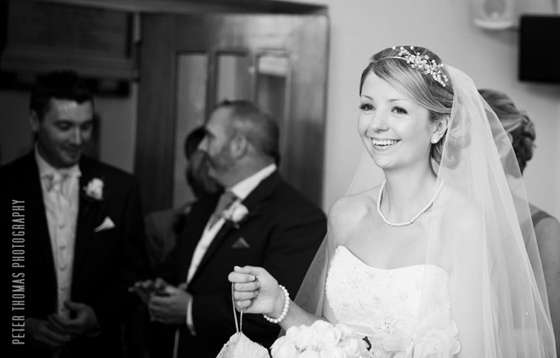 The next two where taken inside, looking out through a fire escape 🙂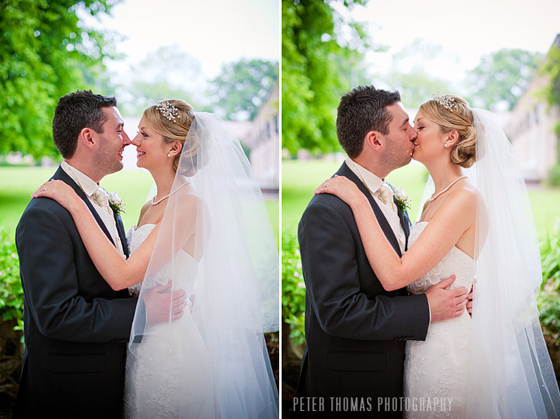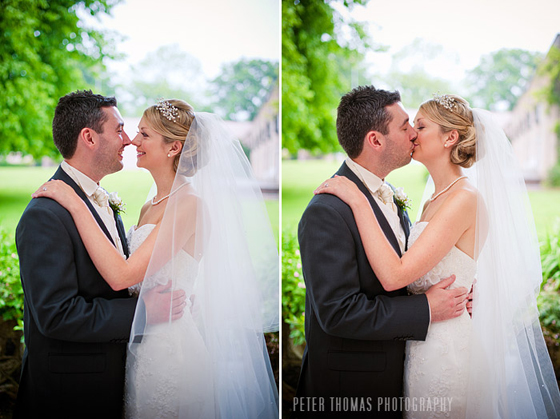 Love the photo below right – check out the tip-toes!