Michael and Denay have been facebooking from their honeymoon in Turkey – i'm more than a little jealous!
The wedding was great – nice folks, nice detail, nice service…the same can't be said for the weather which was unbelievably wet – but we all just ignored the weather and enjoyed the day!
So here's the bride's preparations:


I'm glad Michael added the 'not' in 🙂

The weather looked to be improving a bit – so we chanced Lady Dixon park. I got literally 2 mins and then the heavens opened!

So back to the Balmoral for the photos 🙂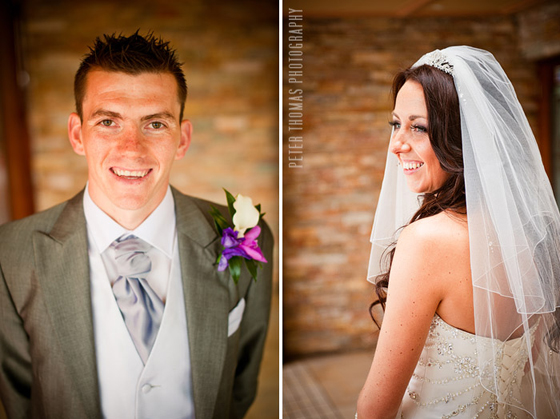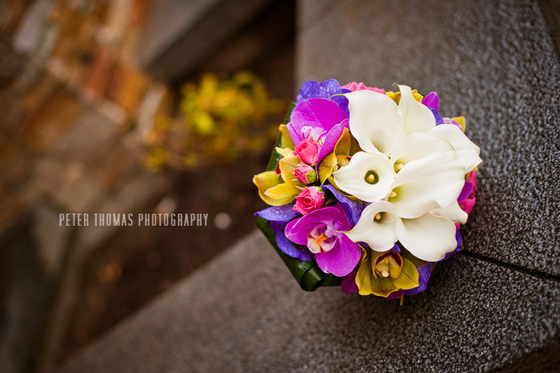 You can see more at http://www.peterthomasphotography.com/clientarea.aspx