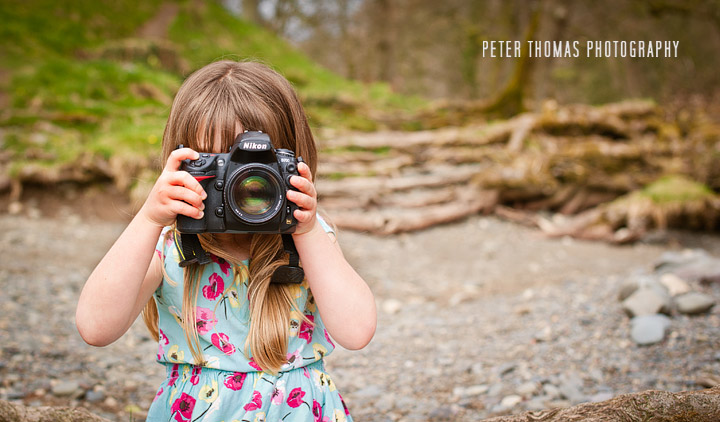 I travelled by plane / train / automobile to The lovely Lake District to visit Aspire Training. Their 'Little Rascals' course is run by Kate Hopewell Smith. She's a well known and really good photographer specialising in kids.
It was really amazing just to watch her work with kids – I learned a lot about lifestyle photography and I cannot wait to implement it all!
Here's a few behind the scenes photos of the course.
Below: Kate at work!
One of the shots Kate setup…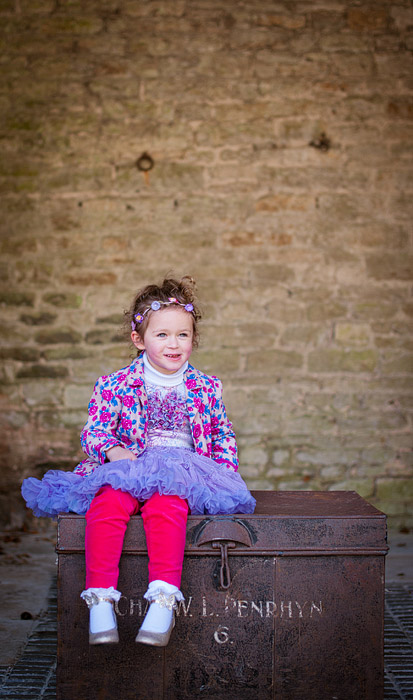 This wee guy was enjoying all the attention 🙂
The crew…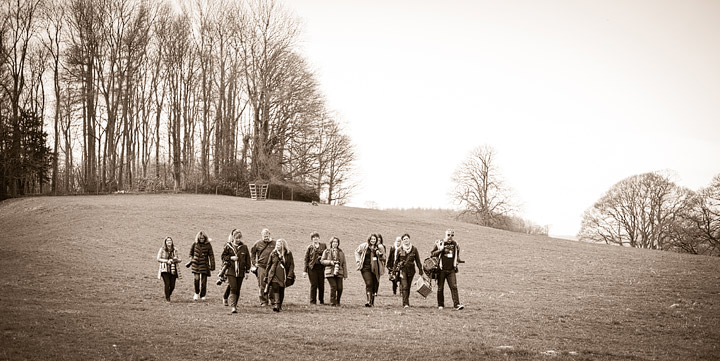 The lake district is really beautiful – if you get a chance to visit I'd recommend it.
There's something in the woods…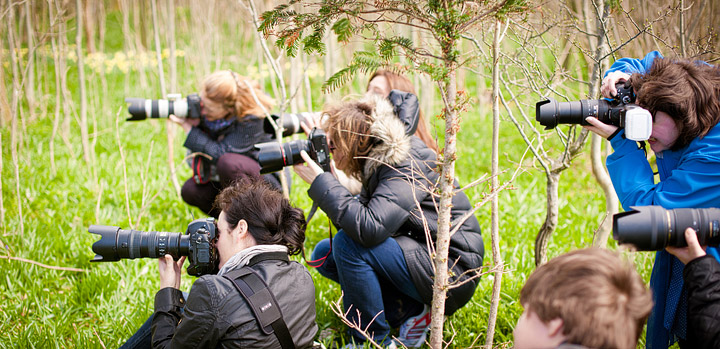 If you would like a family or kids lifestyle session – just let me know!