I've been working away at refreshing pretty much our entire product range! First up was our engagement packages and I'm delighted to share all the details with you!
Every wedding now comes with a free engagement shoot!
We usually do them somewhere local – Botanic Gardens, Ormeau Park, Titanic Quarter, Cathedral Quarter…but I'm always happy to travel further (we'll charge you a small mileage fee just to cover fuel).
It's a great opportunity to gain a little experience in front of the camera. For me, apart from being a fun thing to do, we often sell some nice products after the shoot.
Signing Book
We are so excited about our new signing book! It comes with a beautiful box and thick pages with gorgeous art paper. We've left space for your guests to leave you a nice greeting.


The box contains a picture on the inside. You can leave the box open on your signing table while people browse the book and sign.
Mini Album
A lovely way to remember this special time! These lovely albums come in a personalised box.
Framing
We've revised our framing too! Each frame now comes with ultra-luxurious deep mounts – and we've a few new frames to whet your appetite. The single picture frames can be used as a lovely piece of wall-art or we can create a unique signing board for your wedding day.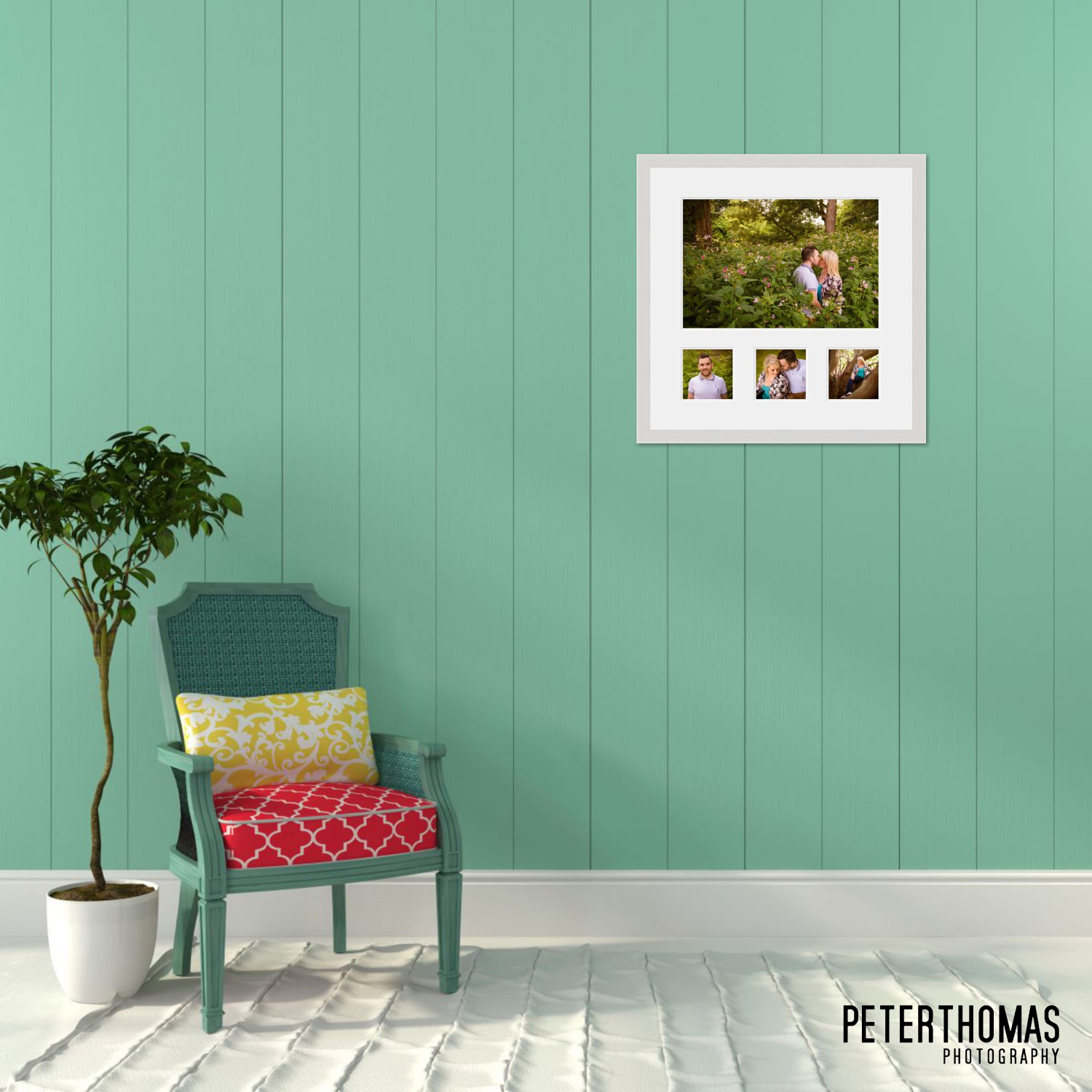 I hope you like the new products! Availability in the summer months is limited, so be sure to book as soon as you can!