Todays an exciting day – we get to launch our brand new portraiture products and pricing. Actually, I've pretty much went through the whole process from top to bottom – I hope it makes your experience with us even better!
1. Every portrait session now comes with a complimentary planning meeting.
From today, all new portrait customers will be invited in to the studio for a 10-15min planning session. I'll show you the styles (more on that in a moment), chat through what to wear, the photographs you want and give you some ideas on products. I think this will really be of benefit to our customers.
2. A range of styles to choose from…
Over the last few years, almost everything photographed in the studio has been on a white background. We still love it – but realise that it doesn't suit everyone.
Nouveau
The Nouveau style is what you will be used to from Peter Thomas Photography. It's bright, airy, contemporary, fun. Primarily on a white background, this style looks particularly stunning in black and white and is ideal for young families.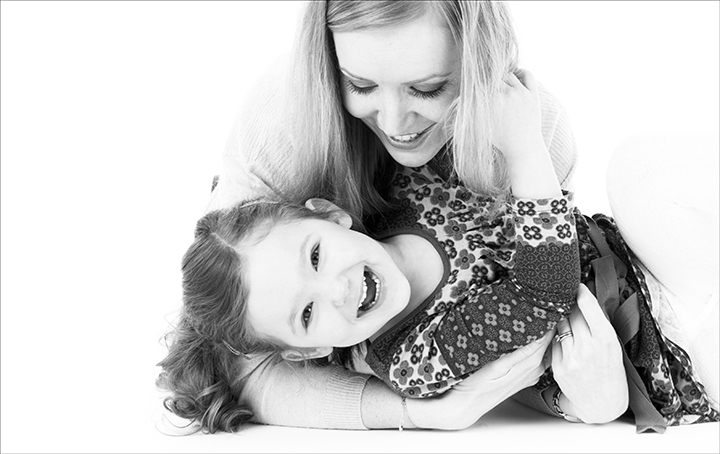 Classique
Classique is our stunning new style. It's elegant and timeless, yet very much in fashion. Shot primarily on a textured, hand painted background this style is perfect for anyone wanting stunning portraits – from couples to families. This style looks fantastic in black and white.
Naturel
Naturel is our outdoor style. Why not have your portrait done on location at a park, beach, home or other location that means something to you. Usually photographed in colour, this style adds an extra dimension to your portraits by incorporating your story with the location.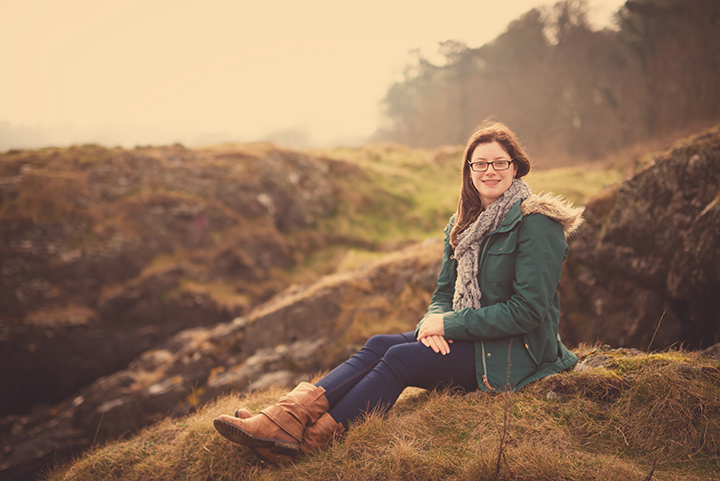 3. Amazing new products
We are so excited about our new product range of framed images…
– A new selection of frames
We've sourced some absolutely gorgeous frames – you just have to see them. As well as our modern frames, we now have a few more frames to suit a traditionally furnished home.
– Gorgeous mounts

We worked with a local framer to develop our gorgeous new mounts. Our new double mount is 3500microns deep – thats about 2.5times deeper than a normal mount. This high quality Lignin-free card, our professionally printed photographs and deluxe frames will ensure your portrait is around for many generations to come.
– Fine Art Prints

We have invested in a state of the art 24in printer allowing us to print amazing fine art prints in house! We are printing on beautiful 308gsm Hannemuhle fine art paper, meeting the highest industry standards regarding density, colour gamut, colour graduation, image sharpness and archival. Simply put it looks and feels great and will last for many generations to come!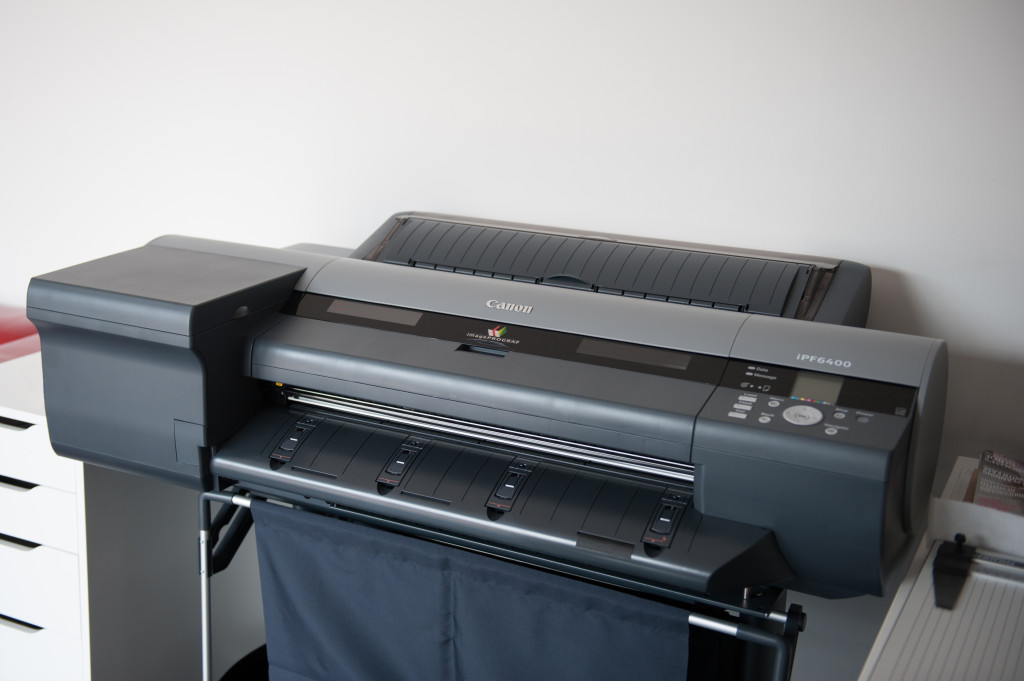 – Collections
Our collections of framed images have a real wow factor. They are ideal for anyone with a wall to fill. They are also brilliant for young families – if you are ever blessed with another child you can add to or adapt the collection.
The first collection consists of 3 8x8in images – they can be hung vertically or horizontally…
Secondly, we have a collection of 3 16x16in prints…

And finally, a stunning 5 piece collection…
We have the above samples hanging on the studio wall. We can't wait to show them to you.
– Single Framed Pictures & Collages
We are continuing our popular range of single framed pictures and collages too!
Book today!
Email us info@peterthomasphotography.com or call 028 9075 6705