Yesterday afternoon we went on a big family walk to Woodburn reservoir. Thought you might like to see a few photos!
First off, here is the reservoir. Was a little surprised it wasn't fuller. And below is Eva with essential walking equipment – Hula Hoops!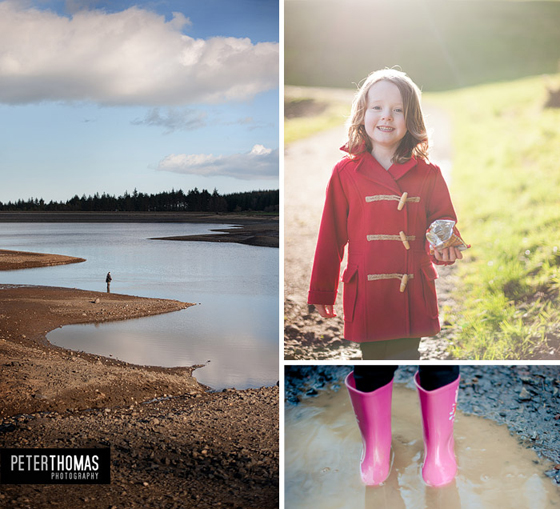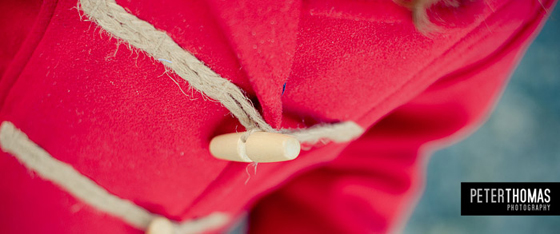 The first sign of spring….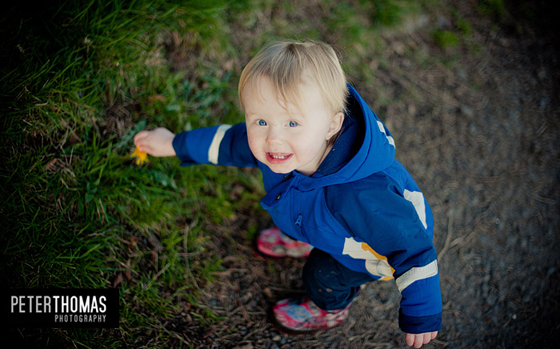 Amazingly I didn't retouch the eyes at all – just mother nature's light…


Santa bought me a fancy pair of Wellies this year.
Note to Santa if you are reading this: Wellies, no matter how expensive aren't a good present..Santa Santa you must learn that good presents can always be played with and almost always involve a plug, a screen or four wheels 🙂 🙂 Feel free to leave your views in the comments box!