I've got my brother Mark in helping me during the summer..and when he was looking at Adam & Barb's photographs he remarked that they 'really seemed to enjoy themselves'. I thought that was a pretty good summary of the whole wedding which was great fun and just flew by.
Adam is originally from here, but has been lured over to Canadian shores by Barb! So half Canadian, half N.Irish wedding – good combination I think… So here's a few photos: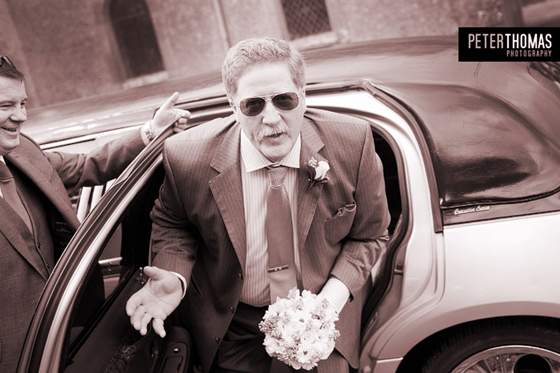 Above: I really love this photo. It's just no non-irish! Reminds me a wee bit of Knight-Rider or something. Better swiftly move on before I start to talk about my favourite childhood TV shows..


Above: really like this one at Tollymore…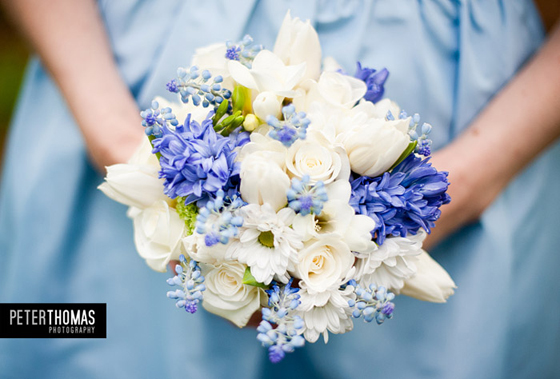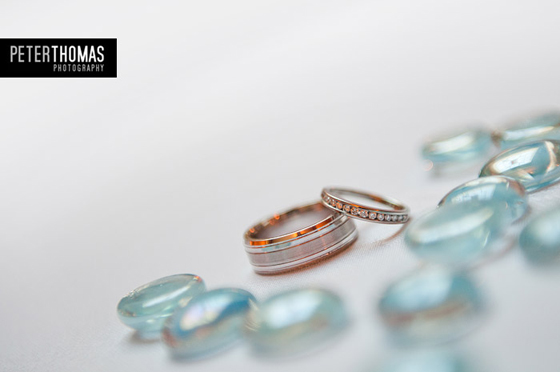 And finally for a piece of trivia – A few days before the wedding I did some family photographs of Adam, Barb, their family and some Tim Horton's cups. They where in Castlewellan – now did you know that Castlewellan has the world's largest hedge maze?? Indeed it also holds the world record for the longest maze! There you go – and it took some folks to come all the way from Canada to tell me this! Worth a visit..