I was pretty excited about my first trip to Lough Eske – really is a beautiful venue (so nice I've booked a wee weekend away there!). I did an engagement shoot a while back with Andrew & Dianna which was good craic – so was looking forward to the day!
Here's a few photos: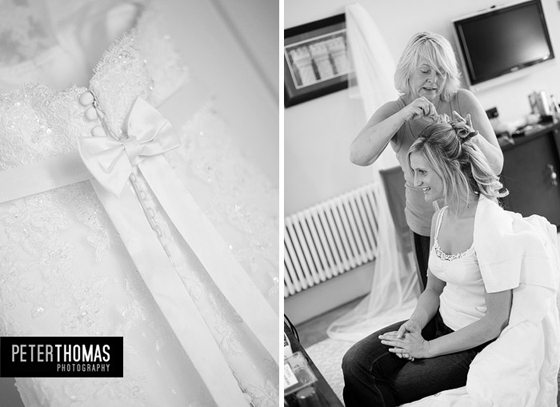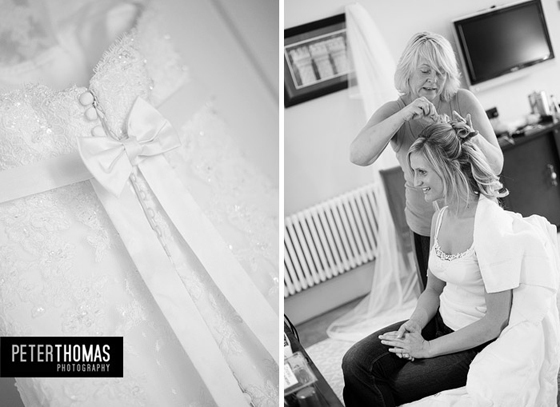 Thought the flowergirl dress was kinda cute 🙂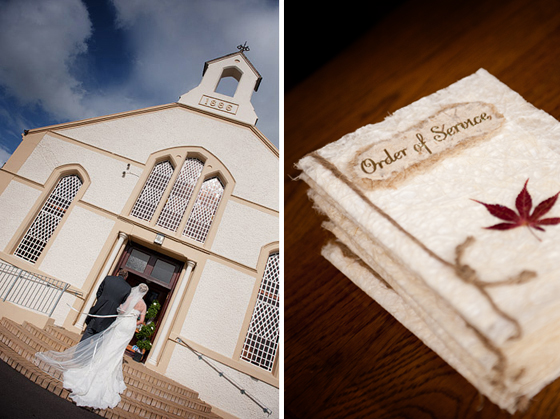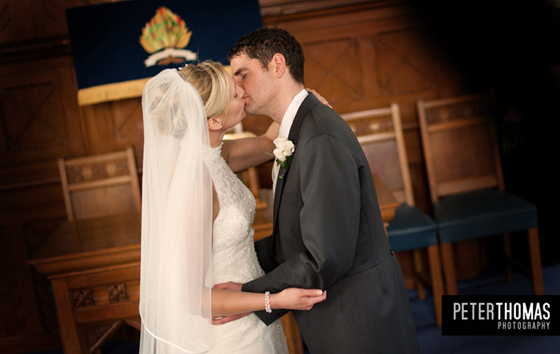 Now to Lough Eske:
Love the next one:
The mother of the bride having a sneak peak out the door 🙂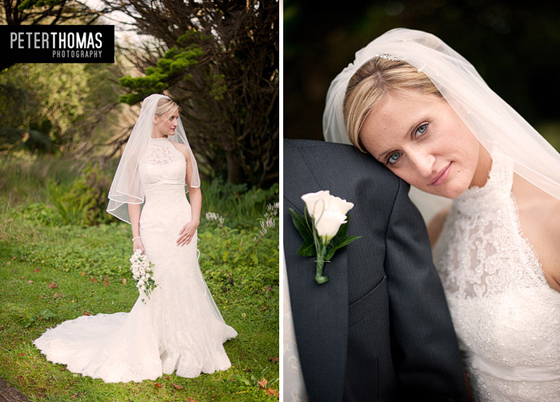 These look pretty lovely: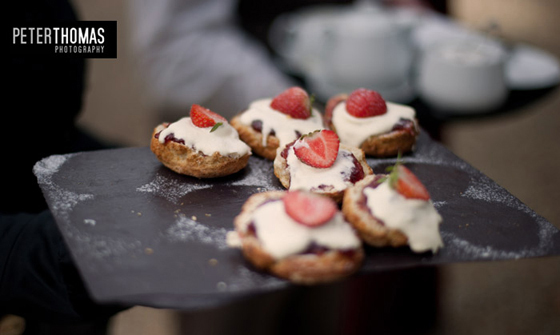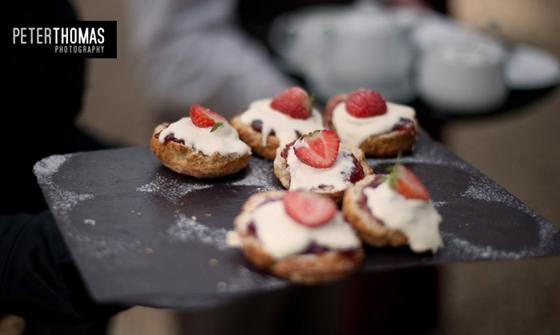 I realise I've posted a pic of this bow already – but really like it!