It was great to be back up the North Coast again for Andrew & Elise's wedding. This was a really well organised day – lots of brilliant little details – everyone enjoyed the day…
I realised that I managed to write an entire blog yesterday without a single shoe photograph – but after one day I'm having some withdrawal symptoms – so lets start with a shoe photo!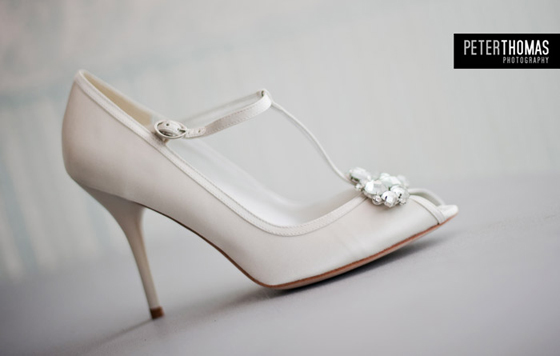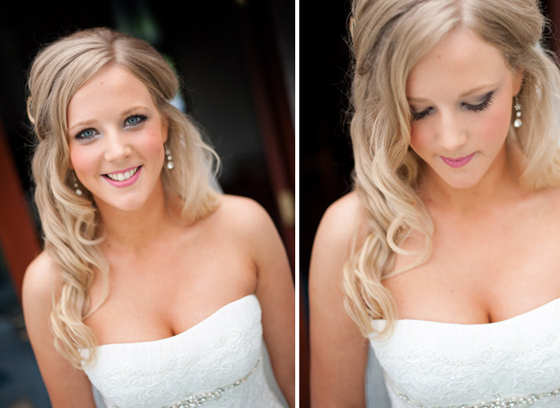 Above: Don't you just love the summer weather 🙂


Above: this is a page out of the album layout I have done for Andrew & Elise….now lets move on to a photo I really love: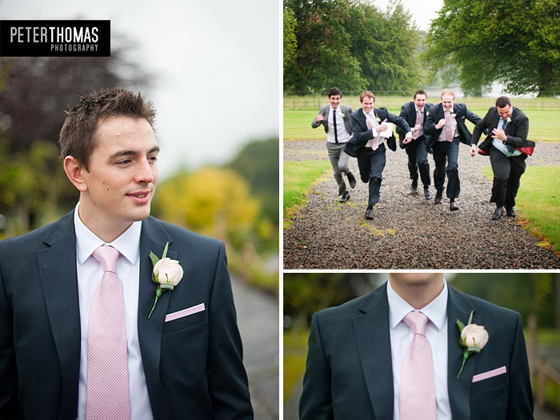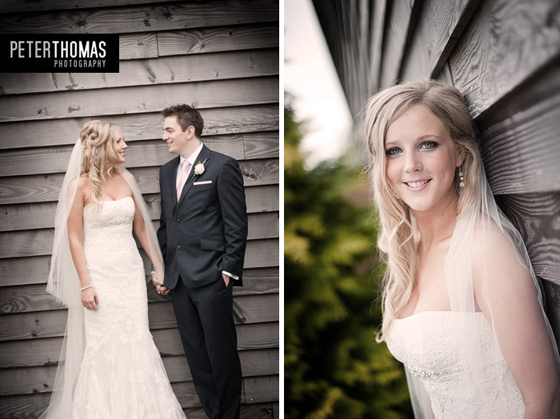 And lets finish with a few details…c'est bon!