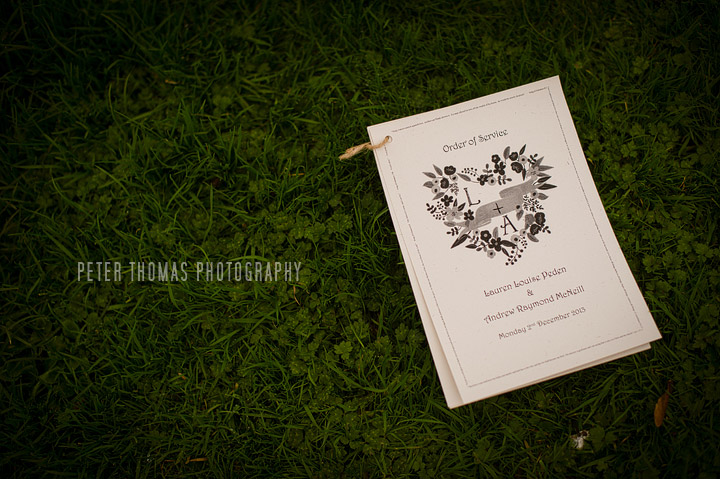 Love the dress!

These next 2 pictures make me smile 🙂
I love this next one.
Some guy with a Lowel ID Video light was found behind the bushes. David Attenborough eat your heart out 🙂

I quite like tilt / shift effects (note the blurred bottom and top). Not sure I could justify a lens though for all I'd use it – but the Photoshop version is pretty decent. Looks kinda surreal or something?