The wedding season is definetly in full swing now – I always love this time of year. I met Andrew & Marion through Andrew's sister's wedding which I photographed a while back, so it was good to see everyone again. Also great to be back in my own wedding hotel – The Rosspark!
Here's a few photos, starting at the brides house:
The paparazzi assemble!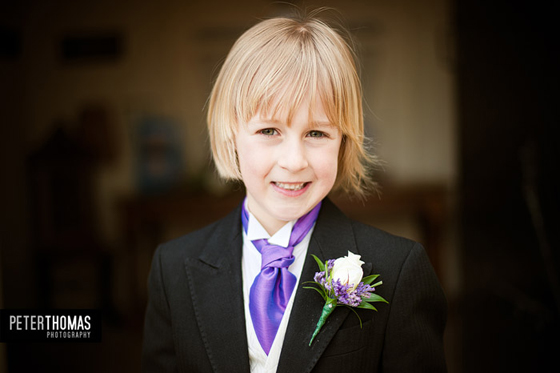 Love the car one below!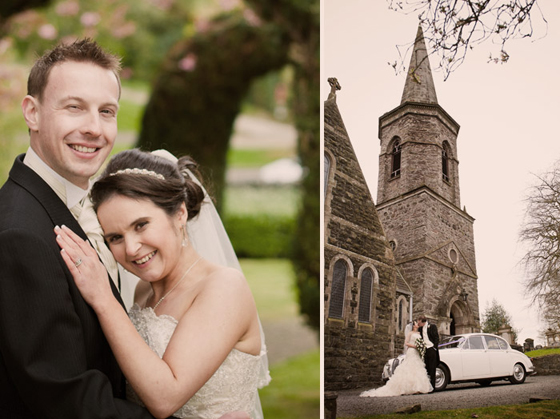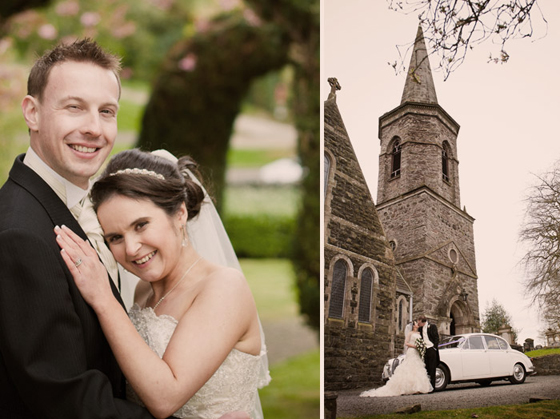 Lady Dixon Park was just across the road…
Something kinda cute about this next one: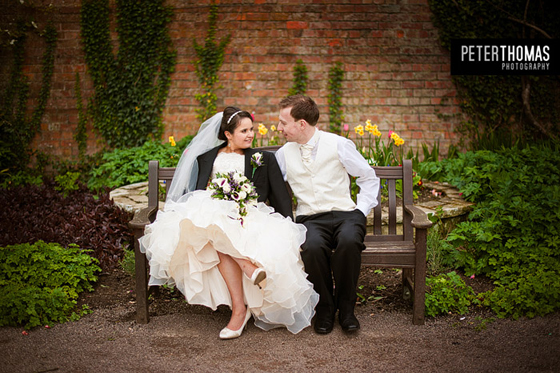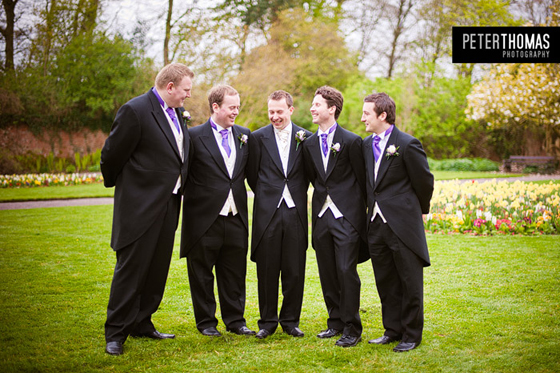 Marion looks so happy – and didn't feel the cold tooooooo much!