This was a very international wedding – French groom, Irish bride, both living in Spain! The couple are great fun – and we had everything from rifle shooting at the front of the church (a Donegal tradition??) to speeches in 3 languages! Great!
Above: At the brides house (check out the veil!)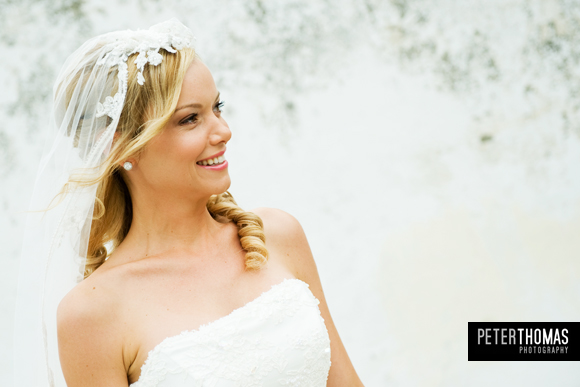 Above: I think the brides mother thought I was a little bit crazy when I suggested taking a photo at this old out-house wall!
Above: Loads of great church pictures in St.Johnston – here's one.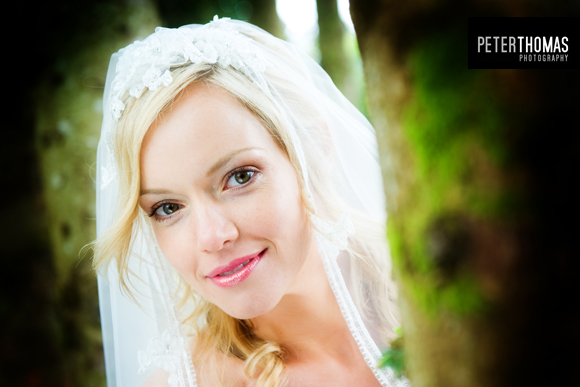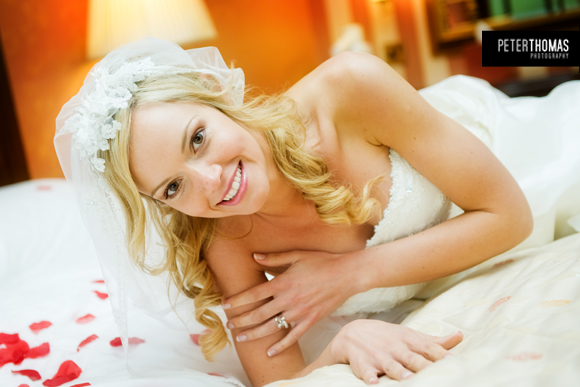 Above: The weather was very iffy – so we took a few photos indoors too while it was raining.
You can see the mock album layout (one of our Reporto Contemporary albums) here