The ushers!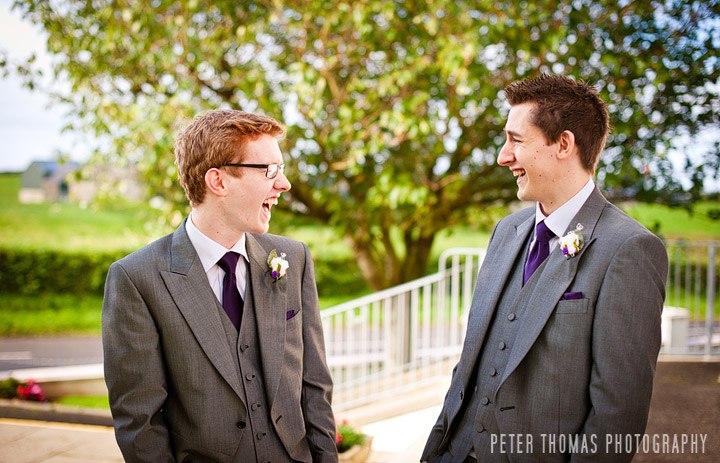 Funny I didn't put the picture below into the album mock-up – but actually it's a nice wee reportage shot.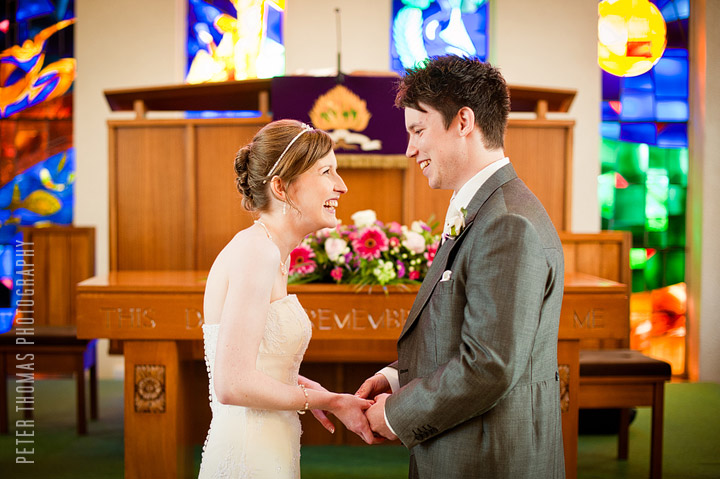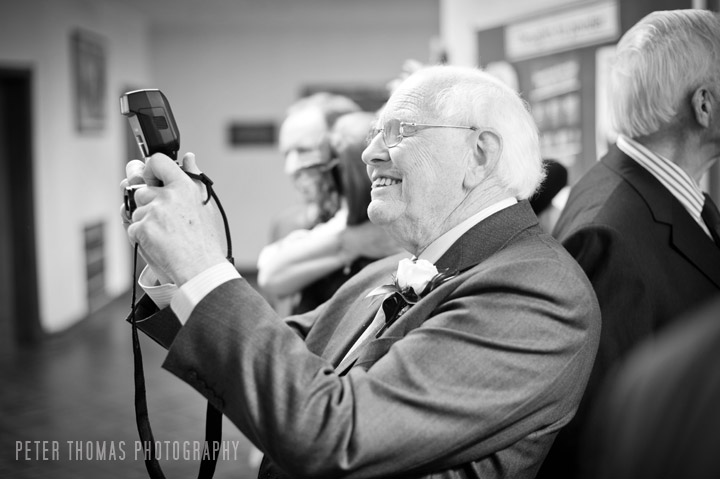 Love the next one.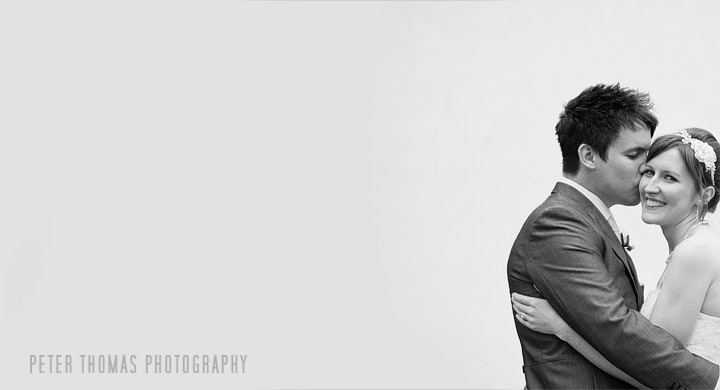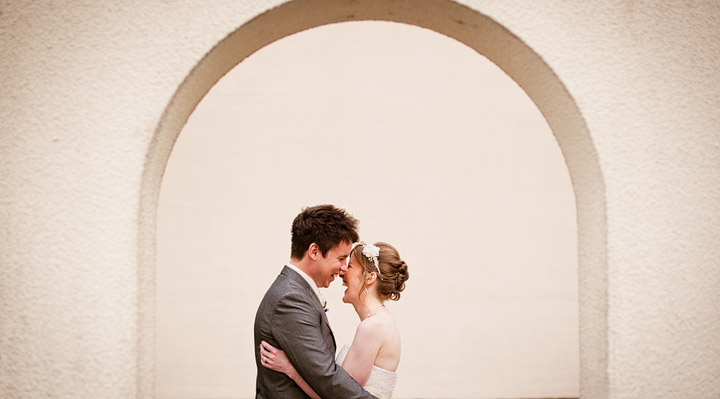 So we arrived at Dunluce Castle, into the eye of a hurricane. Ok slight exaggeration, but it was very very very windy!
Now over to the Royal Court…
Not quite sure whats going on here 🙂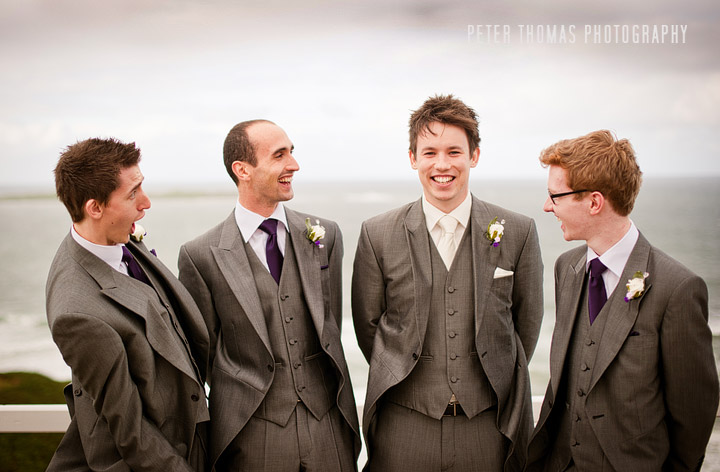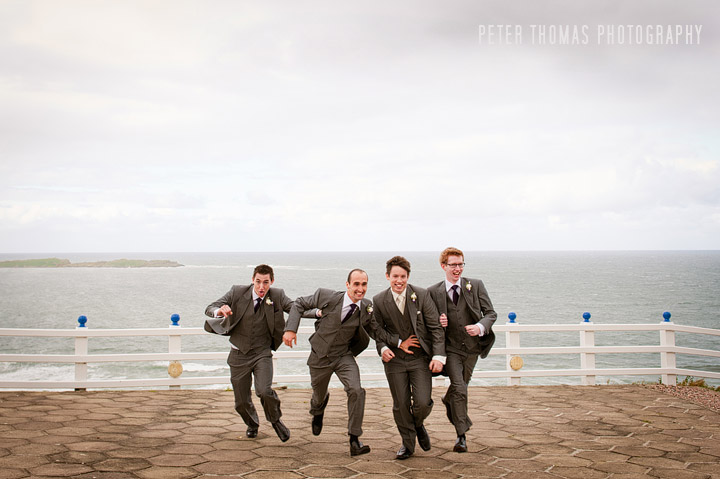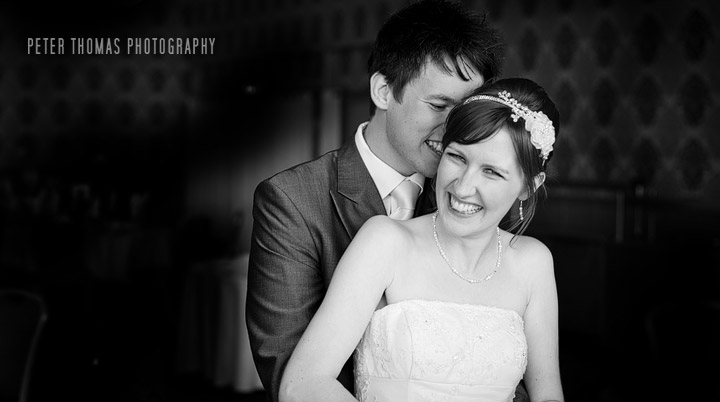 So here's a brief insight into my world. I take three photos of the same thing, but which to put into the album and blog. AGGGHH no idea which is best!